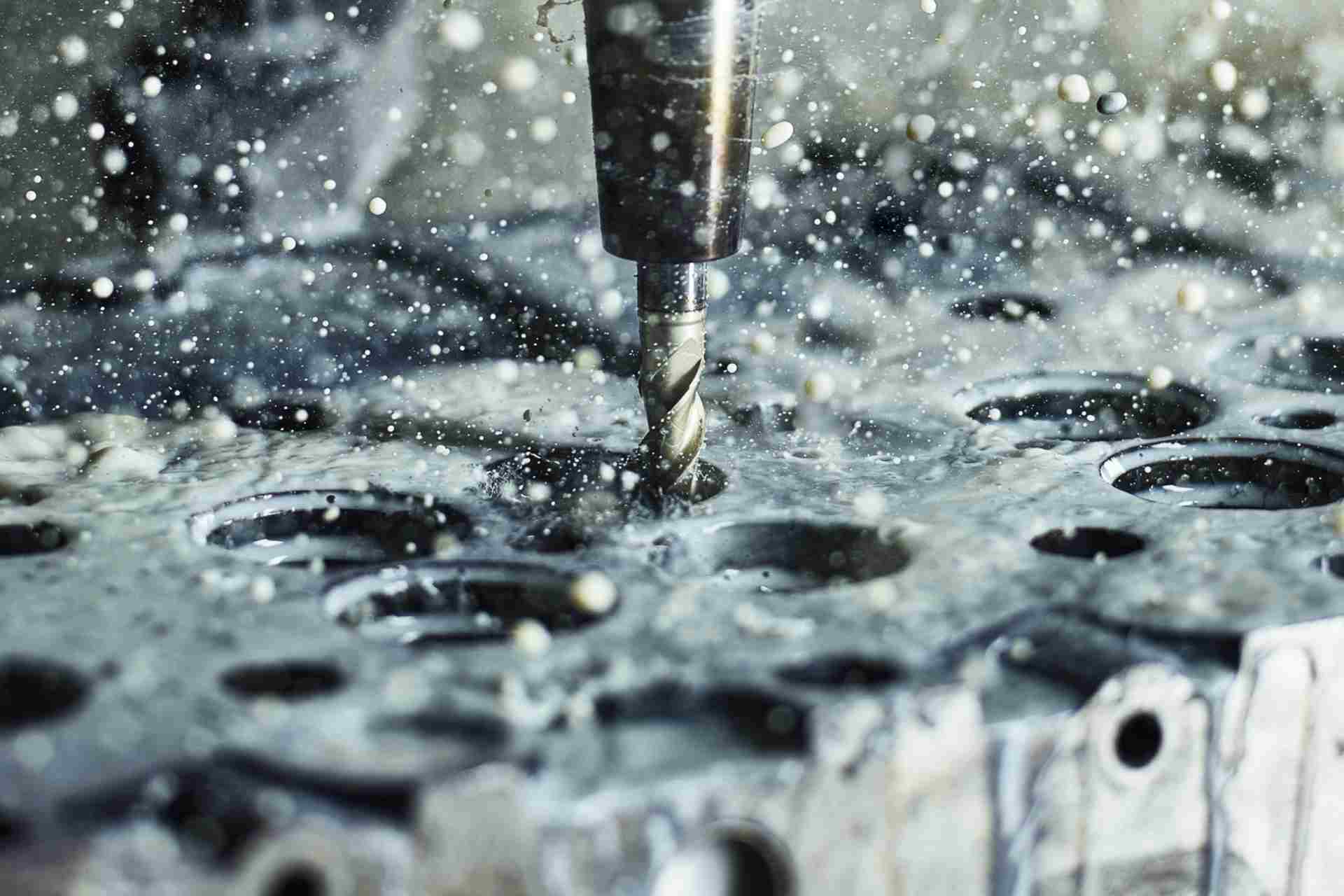 Chart of the Week: Japan machine tool orders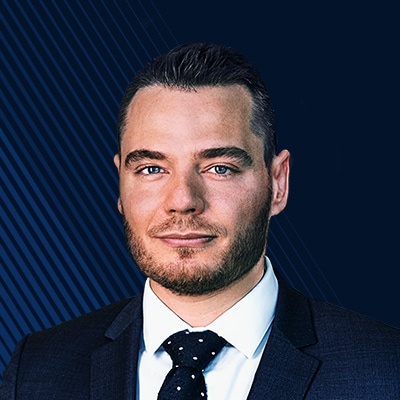 Christopher Dembik
Head of Macro Analysis
Summary: A steep decline in a generally reliable Japanese economic indicator, as well as a drop in wider Asian exports, are bad omens for the prospects of the global economy.
---
Japan machine tool orders is an old school business cycle indicator that is very useful to give a sense of the state of the global economy. Since early 2018, orders have gone through a sharp collapse due to increasing risks to global trade growth. The contraction is now deeper than in 2016, with orders falling 33% YoY in April, which is consistent with levels reached in 2009 during the GFC. Over the same period, Japanese exports were down minus 2.4% YoY for the fifth consecutive month of decline.

The latest Asian export data covering the month of May tend to indicate the contraction is likely to continue in coming months. South Korean exports over the first 20 days of May were down 11.7% YoY, suggesting there is not V-shaped recovery in sight for global trade. As the US-China conflict intensifies and buyers remains very cautious, Japanese machine tool makers and all Asian export-oriented companies will be pushed to rethink their investment plans and probably cut jobs.

In our view, this is confirmation that we are in a period of "false stabilisation" and that growth will continue to further slow down in coming quarters as the risks are mounting.
You can access both of our platforms from a single Saxo account.