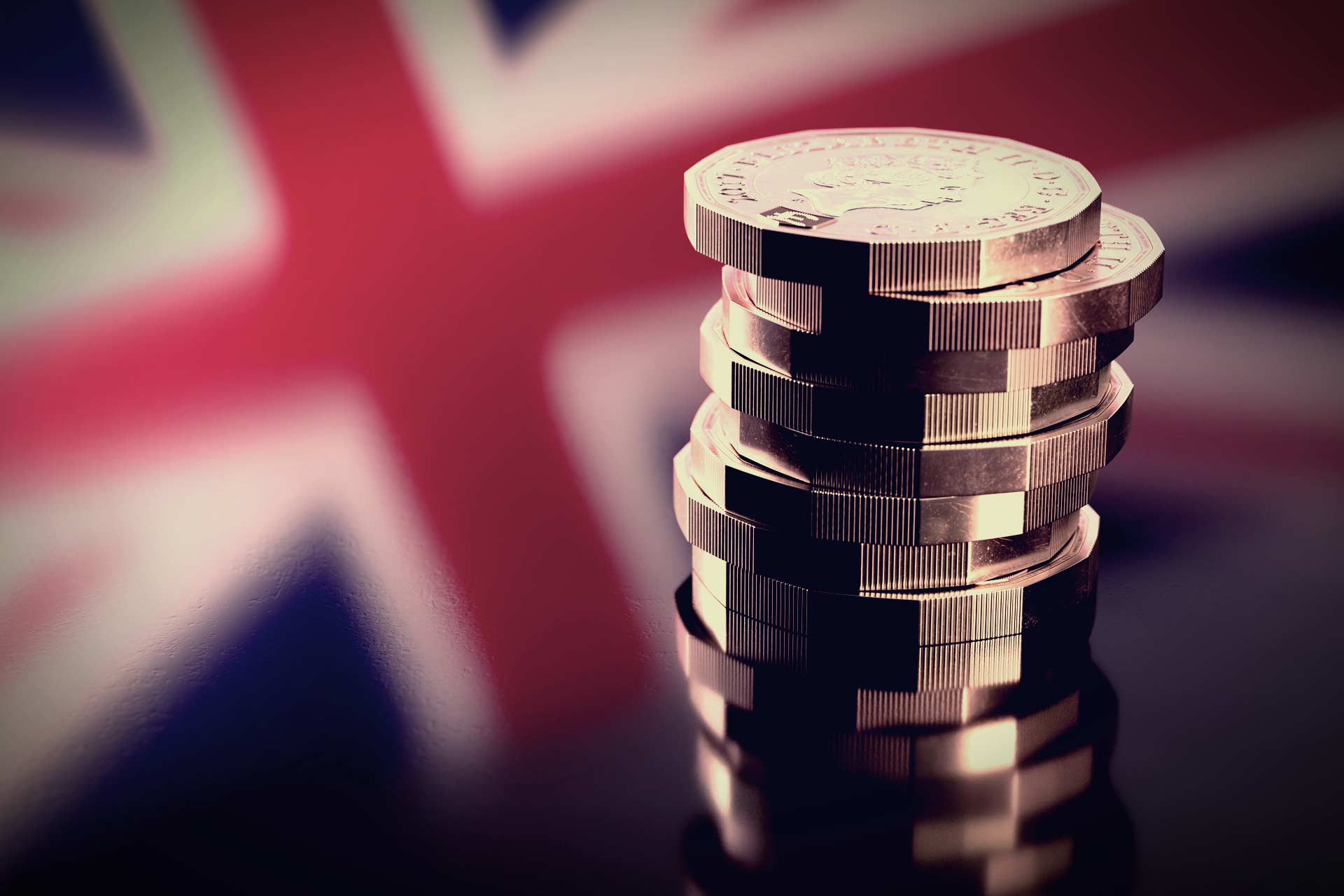 Sterling convexity call returns 25% in two months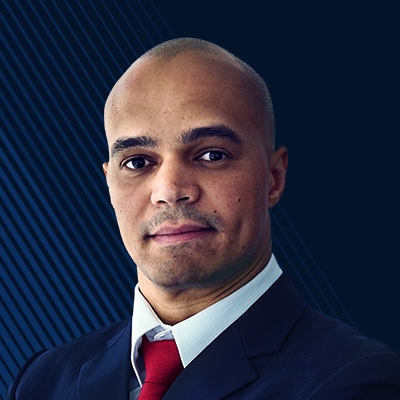 Kay Van-Petersen
Global Macro Strategist
Summary: Back in January, we made a few projections on sterling pairs like EURGBP, GBPUSD, GBPJPY and GBPAUD. Despite all of the Brexit volatility and the headline risk, we were correct, and the overnight levels in each of these pairs marked very significant two-month returns.
---
Looking back at our
Macro Monday report published January 21
, we see reason for a little bit of a victory celebration...
Let's take a look at the calls we made then, and measure them against the overnight levels in a few key currency pairs:
January 21 close

EURGBP: 0.884253
GBPUSD: 1.2863
GBPAUD: 1.7942
GBPJPY: 141.03
Overnight session

0.84725 (+4.37%, drawdown would have been -0.23%)


1.3381 (

+4.03%, drawdown would have been -0.70%)


1.8853 (

+5.08%, drawdown would have been -0.41%)


148.728 (

+5.46%, drawdown would have been -0.29%)
For those of you who don't trade forex, bear in mind that leverage of 5x to 10x is not aggressive in the G10 FX world, so +5% return is really a +25% return for most investors… in under two months!
Was there a lot of risk in the view? Well, January's consensus generally held that GBP was headed for the depths as Brexit tore the UK economy apart, so it was a pretty contrarian call.
A few additional points now that the original thesis has had its phenomenal tactical run:
• We would cover tactical longs in sterling baskets, as the potential base case we saw was for either a soft exit or some kind of delay. The issue now will be when will the next date is set – again, assuming that it still comes through, and bearing in mind the European parliamentary elections in May and potential changes in the UK's Parliament. What's more interesting is, if/when we get an extension, a second referendum could fall within that timeframe.
• Obviously a longer extension before an actual decision just stretches our the UK's current headwinds phase. If you consider that Britain has been in the midst of Brexit uncertainty for over two years now, however, you must note that the UK economy has held up better than many expected. Confession time: I was among the tide of lemmings calling for a recession within six months of the Brexit vote!
• There are
always
opportunities, even if it means running against the crowd and risking a potential 5-8% drawdown. You control for that, of course, by allocating 25 to 100 bps of risk.
• One only needs a few +25% returns on capital trades to start having a real rock & roll year!
• I wish everyone a great close to the first quarter. We see a lot of potential opportunities over the next two weeks, including the short EURPLN divergence thesis between Poland and the Eurozone that we covered in our
Macro Monday report published on March 4
.
I have
attached the two charts and a simple thesis on EURPLN shorts from that deck.
I still think 4.25 from these 4.30 levels is very doable with a final 25% target at 4.20 and the balance below that. Note also that we flagged this divergence theme prior to the European Central Bank's hugely surprising dovish pivot. We would leave enough dry powder to double the position at 4.35; at 4.40, we'd have to go back to revisit the thesis and see if things have changed, and/or if our timing was just off.
You can access both of our platforms from a single Saxo account.