NY Open: Instagram founders unfriend Facebook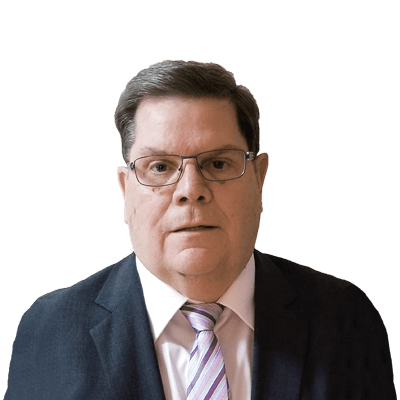 Michael O'Neill
FX Trader, Loonieviews.net
Summary: Facebook shares are lower amidst reports of creative differences with Instagram co-founders Kevin Systrom and Mike Krieger, who have resigned from the company, while the USD is lower into President Trump's United Nations address.
---
It was love at first sight – the first sight of a billion dollars. That's what Facebook paid for Instagram in 2012, making co-founders Kevin Systrom and Mike Krieger billionaires by 2018. Alas, the bloom is off the rose. Reportedly, the Instagram founders are unhappy with Mark Zuckerberg over something akin to "creative differences."

A lot of people seem to be unhappy with Zuckerberg since the Cambridge Analytics scandal knocked the share price off it's $217.50 perch in April. Facebook (FB:xnas) is down 2.25% to $161.31 in early New York trading.

Nike didn't take a knee when it signed former San Francisco 49er quarterback Colin Kaepernick to star in its 30th anniversary "Just Do It" campaign. The quarterback could not get signed by an NFL team after the controversy he created when he refused to stand for the American national anthem. He is standing tall now, however; CBS news reported that Nike (NKE:xnas) rose 5% since September 3 when the ad was announced. Traders are eagerly awaiting Nike's quarterly earnings report at the close of business today.

The US dollar, however, has taken a knee. As of 14:00 GMT, the greenback has inched lower against the major G-10 currencies since the open. Most of the move occurred into the 14:00 GMT option cut. Otherwise, FX traders are adjusting positions ahead of tomorrow afternoon's Federal Open Market Committee policy statement, updated economic projections, and press conference.

The Canadian dollar is holding its own as the clock ticks down to the next Nafta talks deadline. Canadian officials continue to describe the talks as "win, win" while Prime Minister Trudeau wants an agreement that is good for both sides. He told reporters that informal Nafta talks would be held on the sidelines of the United Nations meeting. Reportedly, Trudeau wanted to meet with Trump but was turned down because the President was "too busy."
You can access both of our platforms from a single Saxo account.