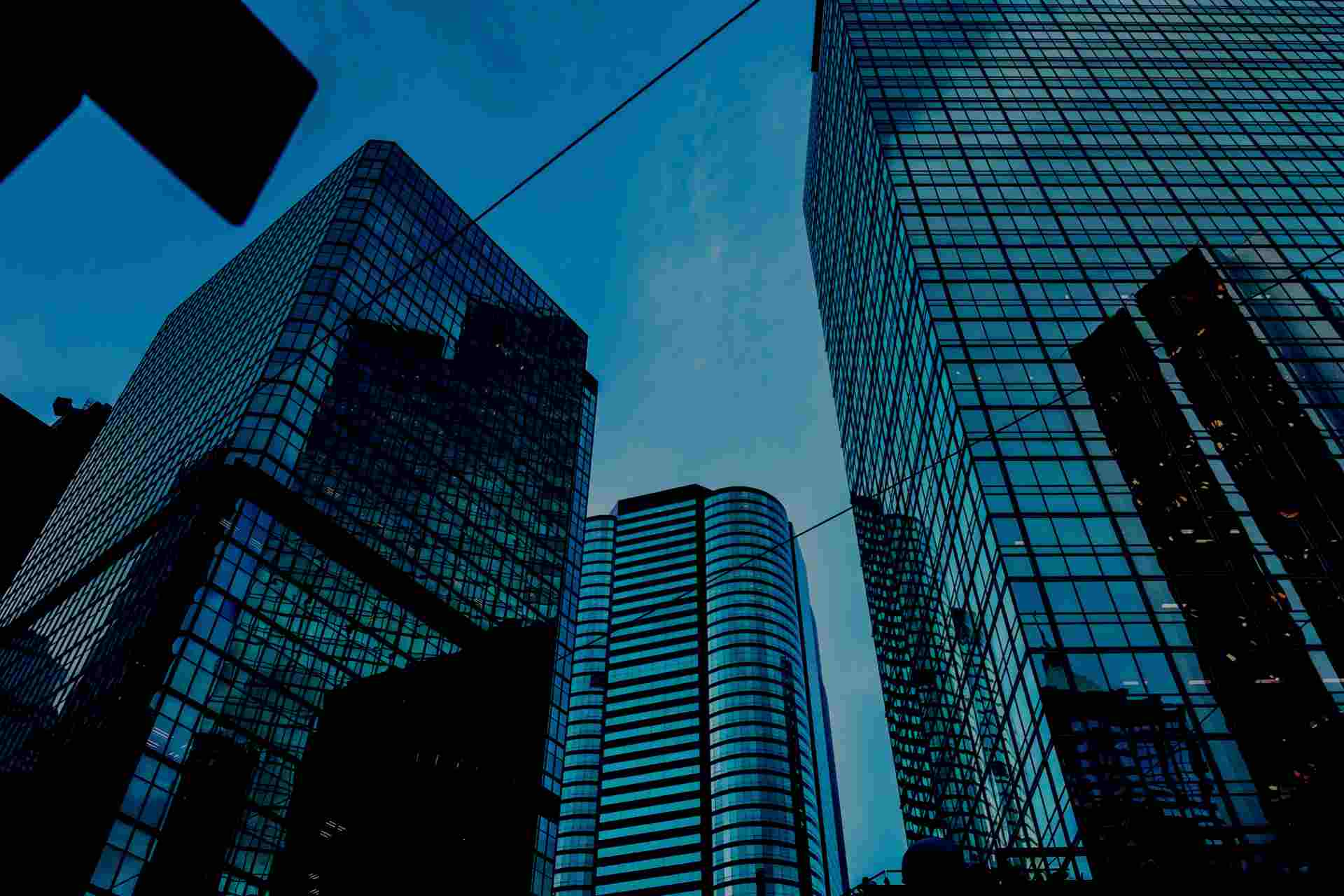 Loonie bears are feeling the pain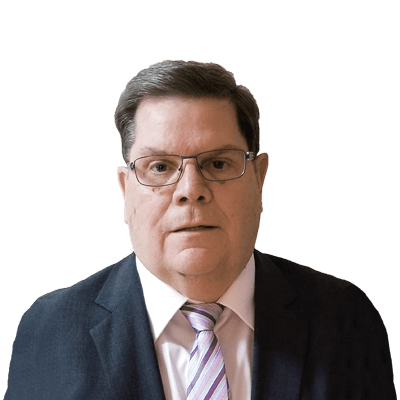 Michael O'Neill
FX Trader, Loonieviews.net
Summary: Canadian inflation data surprised to the upside and Loonie bears are feeling the pain.
---
Canada May CPI rose 2.4% y/y, up from 2.0% in April and the gains were broad based. Higher prices for food and durable goods and lower gasoline prices were behind the move. Core CPI rose 2.1%, easily beating April's 1.5% result.
USDCAD dropped to 1.3340 from 1.3377 and flipped the intraday technicals to bearish with a break of 1.3360, the uptrend line that had been intact since June 10. If support at 1.3340 gives way, it will open the door to a retest of 1.3260 in the coming days. The steep rise in inflation supports the Bank of Canada's base view for domestic economic growth in the second half of this year. It also dramatically diminishes the odds of the BoC cutting interest rates. The 5.4% rally in WTI oil prices yesterday is also undermining USDCAD even though prices dropped to $53.50 in New York trading.

President Trump continues to play "silly buggers" with financial markets with tweets about China and the ECB in the past twenty-four hours. His failure to deny that he was still contemplating demoting Fed Chair Jerome Powell added another layer of intrigue to the upcoming Federal Open Market Committee meeting. The US dollar is modestly lower from Monday's New York open in anticipation of dovish tweaks to the policy statement. Powell and company could thumb their collective noses at Trump and issue a neutral statement which would lead to fresh US dollar demand.

Wall Street opened flat. The Dow Jones Industrial Average has gain 1,709 points since the beginning of June and is within spitting distance of its 2019 peak. Traders (and Trump) are hoping the Fed opts for a preemptive rate cut to stave off a slowing economy. However, Trump appears oblivious to the fact that it is his trade wars and disdain for international treaties that are causing the US slowdown.
You can access both of our platforms from a single Saxo account.