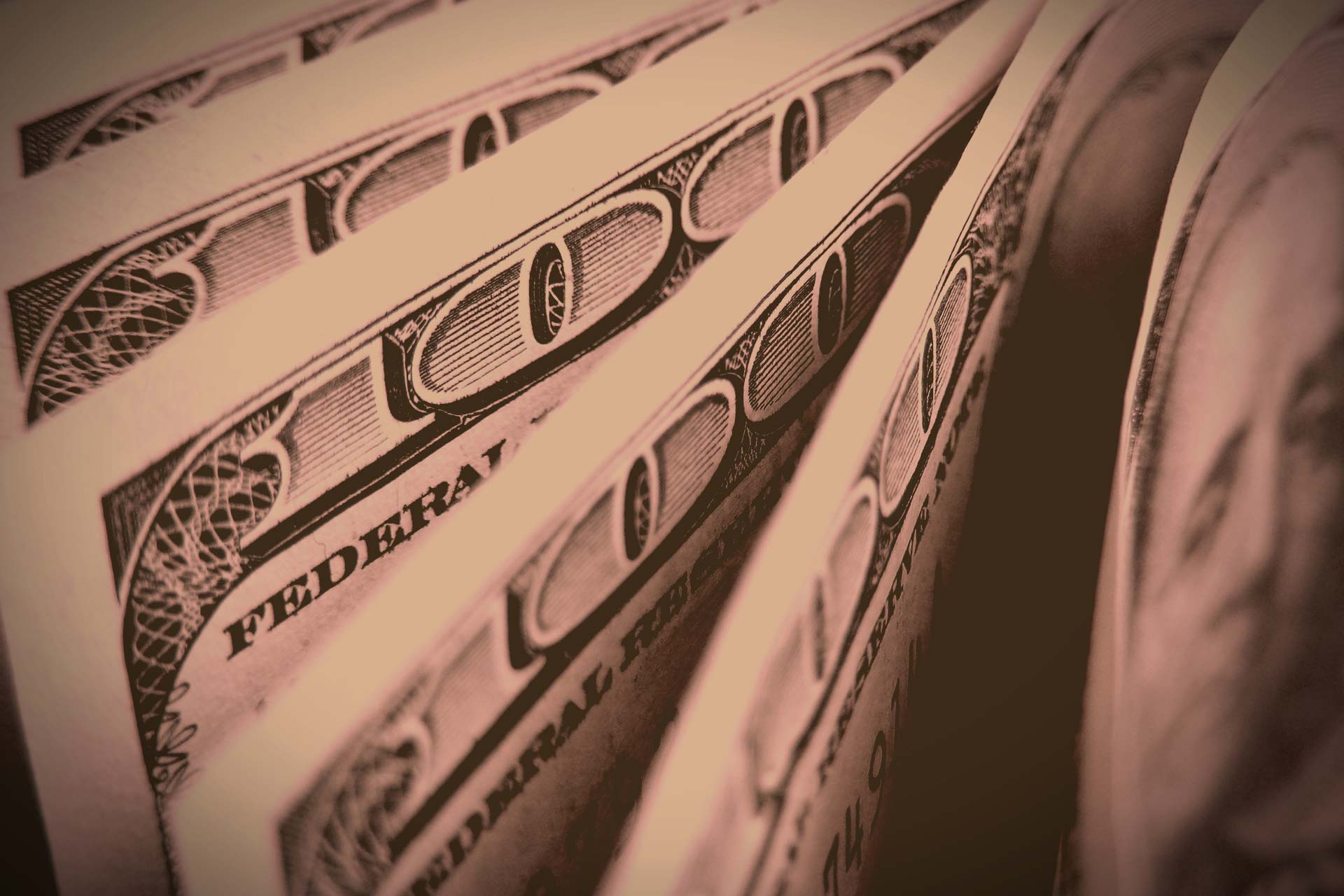 FX Update: USD pulling to new highs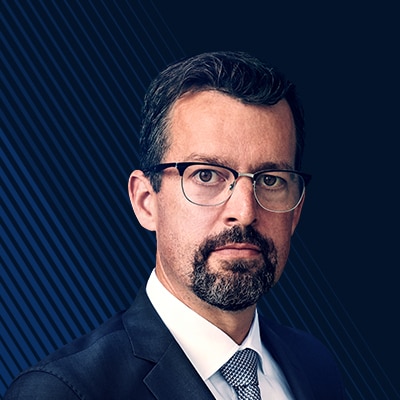 John Hardy
Head of FX Strategy
Summary: Markets are in a complacent mood, but further USD strength is ruining the mood for risk sentiment among the risky currencies. Next week looks important for further developments in the US-China trade policy showdown as well as due to the heavy macro event calendar.
---
Trading interest
Maintaining EURJPY shorts with stops lowered to 118.50. Targeting 112.00

Taking off AUDNZD longs for profit just ahead of our 1.0700 target – looking for re-entry next week on dips.

Long USDCAD with stops below 1.3230, for 1.3500+
Risk sentiment is a moving target across asset classes – a very strong session in the major equity markets yesterday suggests complacency and a good mood, but yields remain very low. In currency land, the stronger US dollar is turning the screws on carry traders, with EM FX on its back foot and most of the G10 small currencies at new cycle lows against the big dollar. USDCNY relatively quiet as the latest approach from the Chinese side seems to be a "3 bps a day" weakening schedule.
This week's heavy US treasury auction schedule proceeded without much ado until yesterday saw the 7-year auction hitting a speed bump and then some. The messy auction saw a bid-cover ratio of 2.17, by far the weakest result since 2009 and an interesting contrast to the very low yields out the curve, as well as US Treasury Secretary Mnuchin out yesterday mulling whether the US could begin to auction super-long US treasury bonds beyond 30 years. Next week only features short T-bill auctions, but the following week should prove more interesting, with 3-year, 10-year and 30-year paper on the block. Eventually, the rising US treasury supply issue will see the Fed needing to reintroduce massive QE.
This weekend is Labor Day weekend in the US and includes the September 1 start date for the latest round of Trump tariffs. Interesting comments from Chinese Commerce Ministry spokesman Gao Feng's comments are behind much of the revival in hopes that the US and China are set to resume talks, but the comments aren't very specific and don't tell us whether the two sides will even talk next month, though a non-retaliatory stance from China's side suggests that they aren't interested in further escalation.
Next week's heavy macro calendar includes the latest global PMI's, US ISM surveys (Tue and Thu) and the Friday jobs data, while Australia's Reserve Bank meets Tuesday, the Bank of Canada (most pivotal) meets Wednesday, and Sweden's Riksbank meets Thursday.
Chart: EURUSD
Short EURUSD has been a great trade for patient carry traders who sell the rallies and don't get too ambitious at periodic new lows. Every new low for the last year has quickly yielded to back-filling and no strong trending – this latest move lower may see similar price action if Fed activism picks up strongly (precisely because the US dollar continues to press higher – the USD being more in the driver's seat than the Fed itself).
The G-10 rundown
USD – the US dollar continues to grind stronger and risks maintaining this tendency until something is done to stop it by the Trump administration or the Fed, though the risk is that the Fed only reacts rather than pulls itself ahead of the curve.
EUR – the euro remains heavy and looks set to at least test the lows for the cycle and 1.1000, even if all new lows over the last year – and there have been several – never yielded to a major or even minor extension.
JPY – price action in USDJPY seems to be mimicking equity indices a bit more closely of late – interesting to see that both USDJPY and major US equity markets at key local resistance heading into next week's heavy calendar.
GBP – sterling looks resilient here despite the uncertainty. No deal Brexit opposition trying to gel across parties in a gambit to skirt Boris Johnson's attempt to go it alone in negotiation with the EU, but their efforts face many hurdles.
CHF – EURCHF pushing at local resistance, possibly on the Italian political news as the awkward new coalition looks set to avoid elections that would have seen a Lega-led troublemaker for the EU in power.
AUD – the Aussie trades heavily after ugly 28.5% drop YoY in Building Approvals in July. Only a small minority believe that the RBA cuts next Tuesday – possibly fair given that the weak AUD is doing the heavy lifting at the moment – AU Q2 GDP up next Wednesday.
CAD – a pivotal week ahead for CAD as we await data and the Bank of Canada next Wednesday for a sense of whether the market is correct in assessing 30%+ odds that the Bank of Canada remains unchanged on its 1.75% policy rate through the December BoC meeting. Pivotal zone is 1.3300-25
NZD – AUDNZD bulls in good shape – big test next week with AU data and RBA Tuesday. NZDUSD looking near the big lows soon in 2015 below 0.6250.
SEK and NOK – plumbing new depths for the cycle versus the US dollar and EURNOK is slipping its grip on 10.00, while the Riksbank has a tall task in bringing any relief to SEK at next Thursday's Riksbank meeting.
Upcoming Economic Calendar Highlights (all times GMT)
0830 – UK Jul. Consumer Credit

0830 – UK Jul. Mortgage Approvals

0900 – Euro Zone CPI Estimate

1230 – Canada Jun. (&Q2) GDP

1230 – US Jul. PCE Inflation
You can access both of our platforms from a single Saxo account.