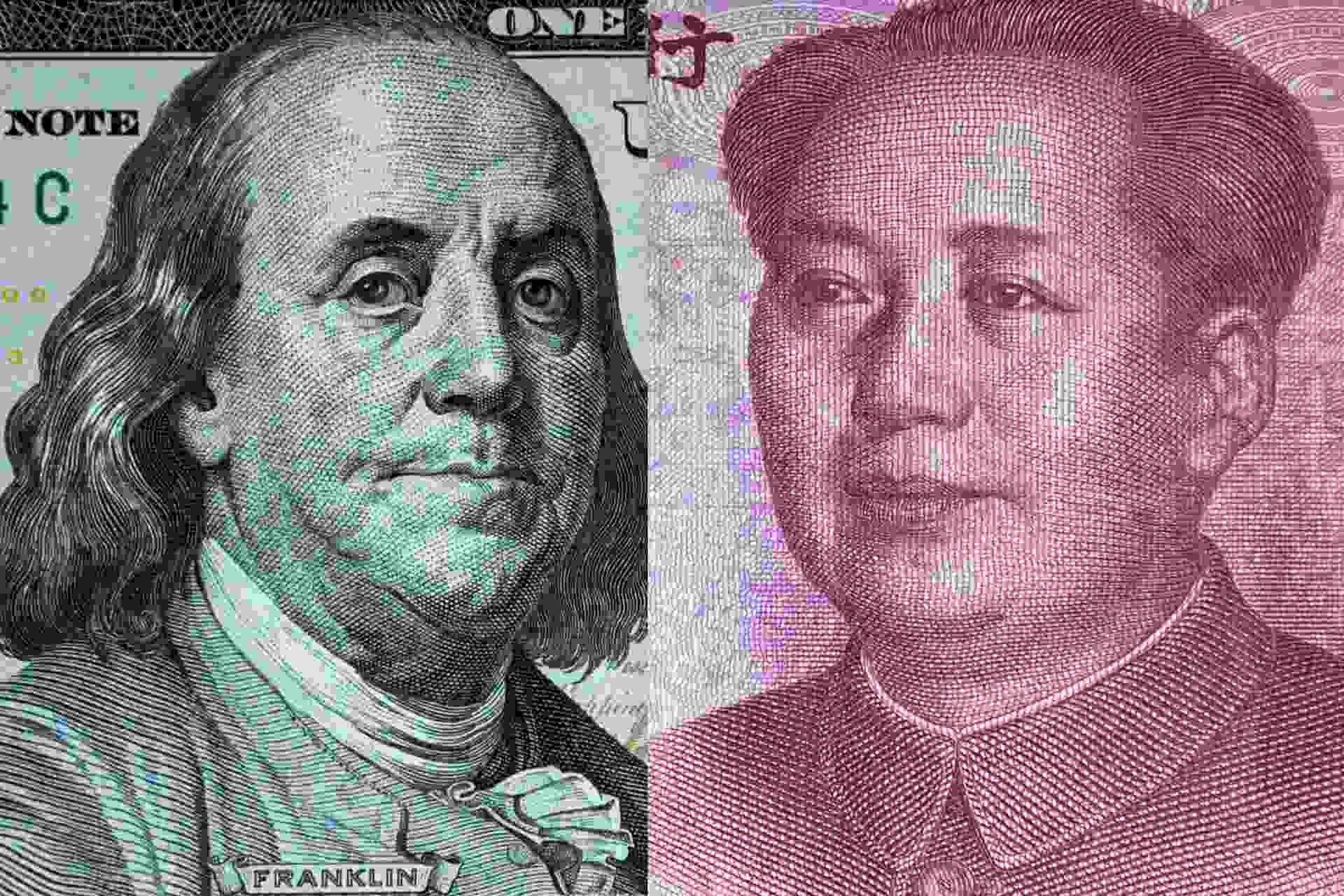 FX Update: Trade war headlines intensify market gyrations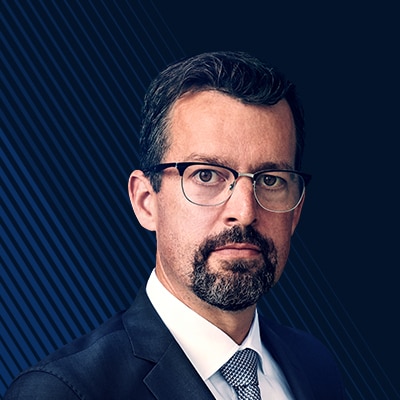 John Hardy
Head of FX Strategy
Summary: Nerves have calmed to start the week after China's chief trade negotiator Liu He spoke against escalation and Trump indicated China called in hope of restarting talks. But the path to a steady de-escalation of the trade war will prove difficult after the latest steep rise in temperature.
---
Trading interest
Maintaining EURJPY shorts with stops lowered to 118.50. Targeting 112.00

Maintaining AUDNZD longs with stops below 1.0500

Squaring USDCAD longs near breakeven
A brief recap of the action since Friday: China declared tariffs on a $75 billion of US imports just ahead of Fed Chair Powell's speech. That speech was a rather dry fretting of the fault in the Fed's stars (r* the appropriate Fed neutral rate and u*, the natural rate of unemployment), giving the entire issue of budget deficits forcing Fed policy no real attention. On trade, the speech merely presented the trade issue as an unprecedented risk that complicates the Fed's assessment on policy. The combination of China's escalation, timed for maximum impact, and Powell's lack of hints that the Fed is accelerate its rate cutting, set off the Trump tirade against the Fed and China that I won't recap here. The bottom line: the Fed doesn't understand that it's new job is to be Trump's currency warrior and immediately cut rates 100 basis points or more and restart QE. It will get there eventually.
With Trump now having declared the Powell Fed as his sworn enemy and "ordering" US companies out of China (a US president may have the right to order this under the 1977 International Emergency Economic Powers Act), there are two critical questions: One – how long before Trump's team seizes the initiative from the Fed by ordering the Treasury into action on the US dollar, which it can do at any time – i.e., there is a growing material risk of outright US dollar intervention. Two – the path to any climbdown from the latest trade escalation will prove difficult, if not impossible, strengthening the grip of the "descent into a cold war" narrative.
Fortunately, markets were not open for trading while Trump struggled to communicate with the press on the sidelines of the G-7 summit this weekend, where at first it sounded as if Trump has second thoughts about escalating trade tensions before a later statement from his representatives said he only regretted not setting tariffs even higher.
Meanwhile, the G-7 meeting in Biarritz saw the US and Japan making a promising agreement-in-principle on trade issues. Given Japans hope of avoiding negative US attention, this is likely to suppress Bank of Japan activism any time soon – opening up a continued path of JPY strength as long as risk appetite remains wobbly and yields low. Europe, on the other hand, is increasingly at risk of new trade policy escalation from the Trump administration.
Ironically, the Bank of England's Carney addressed the dysfunction of the USD as the world's chief global reserve and currency in his speech and proposed a new virtual currency similar to Facebook's Libra proposal to deal with this issue. A new reserve currency is indeed desperately needed, but with multilateralism on the wane, how is a process to be set in motion toward this goal.
The first order of business this week will be the US and Trump administration response to China's Liu He overture (Update: as I am still writing this post, Trump says that China called and wants to restart trade talks…again underlining the two-way headline risk). The yuan fix was set at nearly unchanged levels relative to Friday, but the spot USDCNY rate rose around 70 bps to a new high near 7.15 overnight.
Chart: USDJPY
No surprise to see that JPY crosses are moving with the most beta (of the non-hard currencies at least, as gold volatility has risen the most of late) to sentiment swings linked to the escalation of the US-China trade war and just before we take the chart snapshot, news that Trump says China wants to resume trade talks. USDJPY touched near the key long-term support around 104.50, but there is little to hold back the progress lower toward 100.00 as long as risk appetite is wobbly and lower yields threaten.
The G-10 rundown
USD – no heavy data releases this week and it's not about the data anyway. September 1 tariffs are a key question if the US and China are to actually sit down and talk.
EUR – expectations are rising of a big easing move from Draghi and company at the September 12 ECB meeting – but all of the EU questions are fiscal and no progress on that front. Germany August IFO up later this morning.
JPY – the yen all over the map overnight, first on the strong side to absorb the further escalation in the trade war over the weekend, and then sloshing back to the weak side on hopes that something can be salvaged from the wreckage. Trading yen here requires nerves of steel.
GBP – Boris Johnson managed to avoid any notable gaffes or other missteps at the G-7 meeting, allowing sterling to open a bit stronger – next key for the path lower in EURGBP is the 0.9000 area.
CHF – weak risk sentiment and low yields keeping CHF correlated with JPY direction.
AUD – the Aussie directly impacted by risks to Chinese economy from latest tariff escalation.
CAD – the loonie offers weak beta to risk appetite gyrations, and solid data late last week offers some support (higher than expected core CPI and the strong June retail sales data reported Friday.)
NZD – the trade war escalation felt first in AUDNZD, frustrating the bulls for now. Key support for the move higher down into 1.0500 area
NOK and SEK – risk off generally not supportive for the Scandies. Both EURNOK and EURSEK in pivotal areas at 10.00 and 10.80, respectively.
Upcoming Economic Calendar Highlights (all times GMT)
0800 – Germany Aug. IFO Survey

1230 – US Jul. Preliminary Durable Goods Orders

0250 – Australia RBA's Debelle to Speak
You can access both of our platforms from a single Saxo account.