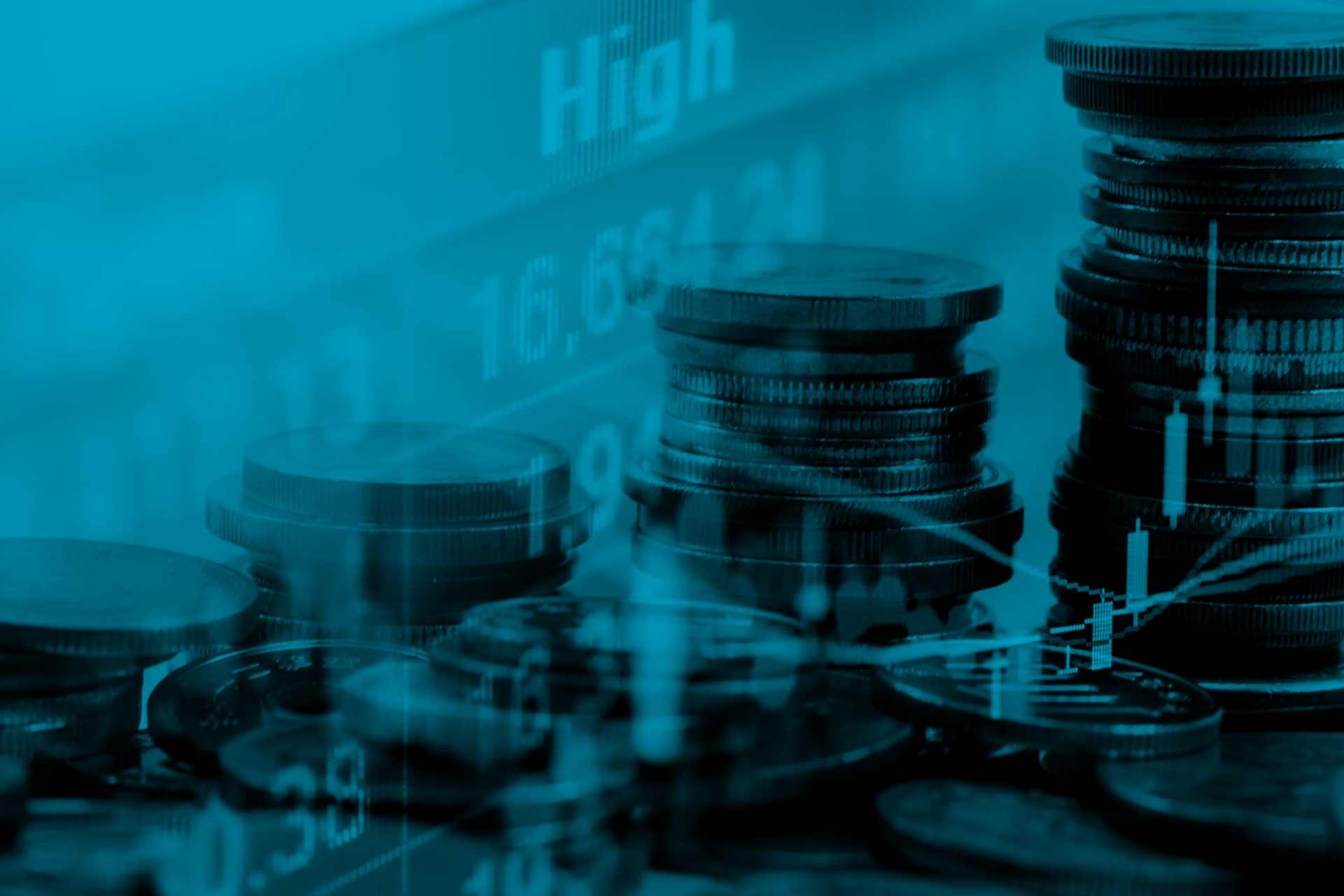 FX Update: Market hopeful on US stimulus and Brexit breakthroughs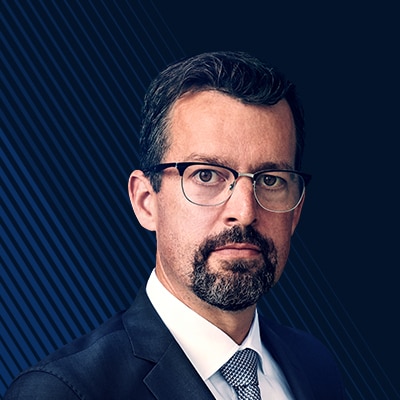 John Hardy
Head of FX Strategy
Summary: The US dollar continues to meander back and forth on the rise and fall in stimulus hopes, with a new timeline early this week for the prospects of a deal after a House Speaker Pelosi ultimatum. Our focus this week elsewhere is on AUD after the sell-off last week on indications that the RBA is readying a proper QE programme, and on GBP as the market continues to lean in favour of a breakthrough in Brexit talks.
---
Trading focus:
US stimulus go/no-go deadline shaping up for tomorrow?
The US stimulus question may finally be nearing a near-term resolution as the weekend saw US House Speaker Nancy Pelosi issuing a 48-hour deadline (apparently Tuesday night) for a stimulus deal if anyone expects something to pass before the election. With some Republicans apparently willing to burn bridges to Trump due to the Democrats' commanding lead in the polls and at odds with the president on whether a large stimulus package is advisable. The headlines suggest that stimulus prospects are still strong, and even when they appeared less strong recently, the narrative seemed to be that the rising odds of a Democratic clean sweep of Congress and the presidency at the election will mean a far larger package will be coming by spring either way. The market feels somewhat complacent here and tactically there is room for a mishap on the stimulus front that sees another modest leg higher in the US dollar, but confidence in reading the market here is quite low.
The Aussie is still digesting the RBA's dovish tilt last week
Feels like the Aussie being pulled in two directions simultaneously here. On the negative side is the dovish RBA Governor Lowe speech last week that appears to be a setup for a full QE programme announcement at the November 3rd meeting. On the more supportive side as this week gets underway is the solid bounce-back in risk sentiment and the strong Chinese data overnight, with the weak Q3 GDP numbers off-set by strong September Industrial Production and Retail Sales data. As well, the Chinese yuan is trading back toward the cycle highs despite the recent apparent attempt to slow its rise. A move lower in AUDUSD here below 0.7000 and AUDJPY below 74.00 may be more up to US stimulus prospects and risk sentiment supporting safe havens rather than any isolated AUD weakness.
Chart: AUDUSD
The next two weeks and a day will be pivotal for AUDUSD, as the RBA meets and may announce its first real QE programme at the November 3rd RBA meeting – in the Asian session on the day when the US goes to the polls for Election Day. Huge technical interest here in the pivotal 0.7000 level if the AUD suffers another bout of weakness, which could lead to a further slide to 0.6800. On the flipside, to dig itself out of range, the pair needs to pull back above the 0.7200-50 area. If yield spreads mean anything any longer, the pressure is to the downside.
Sterling – market continues to lean in favour of a breakthrough.
The market continues to look through UK Prime Minister Boris Johnson's exhortations for the UK to prepare for a no deal Brexit, and has bid sterling up close to the range highs against the euro and GBPUSD is poking back above 1.3000 as of this writing. Boris Johnson is said to be likely to roll back some of the controversial portions of the Internal Market Bill that would have overridden portions of the Withdrawal Agreement in a bid to get a deal. That bill might not have cleared the House of Lords anyway. In any case to support the current sterling price, we need a headline touting a real breakthrough soon – more below on thoughts for how to trade either directional outcome for GBP.
The G-10 rundown
USD – the US dollar's fate tactically linked to risk sentiment and stimulus prospects, with no stimulus deal a possible supporter, but still looking for USD weakness for the long term.
EUR – the new Covid-19 lockdowns and case counts across Europe making the bullish story for the Euro a tough sell – does the EU risk a double dip recession?
JPY – safe haven yields are creeping back higher again, eroding some of the support for the JPY here – but only a story if US yields from 10 years and longer pop to a new highs.
GBP – as noted above, the market continues to lean in favour of a breakthrough and we're likely to see a considerable leap higher in sterling (2%?) on a clear agreement-in-principle headline as early as this week or next. GBP calls for expiry in less than four weeks one way to position for a breakthrough, with GBP puts beyond December 31 are more appropriate for a "No Deal" scenario
CHF – no real growth in sight deposits this and if safe haven yields rise further, fundamental support for CHF weakens, but having a hard time paying attention to CHF as long as we remain in 1.06.
AUD – the negative reaction to the RBA halted after a single day and needs to get on the move lower again soon if it is meant to sell off further as last week's negative momentum is already fading. The latest RBA meeting minutes and an RBA speaker are up tonight.
CAD – USDCAD consolidated to the 1.3250 resistance area. CAD seems likely to coil passively with overall USD direction awaiting the US election outcome.
NZD – NZD firms after the strongest result ever for NZ's Labour party in the election, giving it an outright majority. The AUDNZD is looking below last support levels ahead of the 200-day moving average near 1.0620. The pair is big-picture cheap at 1.0500.
SEK – EURSEK gapped higher overnight but is back where it came from and seems ready to work towards the range lows of the summer as long as risk sentiment stays stable despite growing concern of a double dip slow-down in the EU on the Covid-19 resurgence.
NOK – we like long-term EURNOK downside, but will have to steer clear of near term double-dip concerns in Europe and any new crude oil sell-off on the ongoing supply overhang. Local resistance in the 11.00 area here.
Upcoming Economic Calendar Highlights (all times GMT)
1230 – ECB President Lagarde to Speak

1400 – US Oct. NAHB Housing Market Index

1430 – Canada Bank of Canada Q3 Business Outlook

1545 – US Fed's Clarida (Voter) to Speak on Economic Outlook

1900 – US Fed's Harker (Voter) to Speak

2300 – Australia RBA's Kent to Speak

0030 – Australia RBA Oct. Meeting Minutes

0130 – China Rate Announcement
You can access both of our platforms from a single Saxo account.