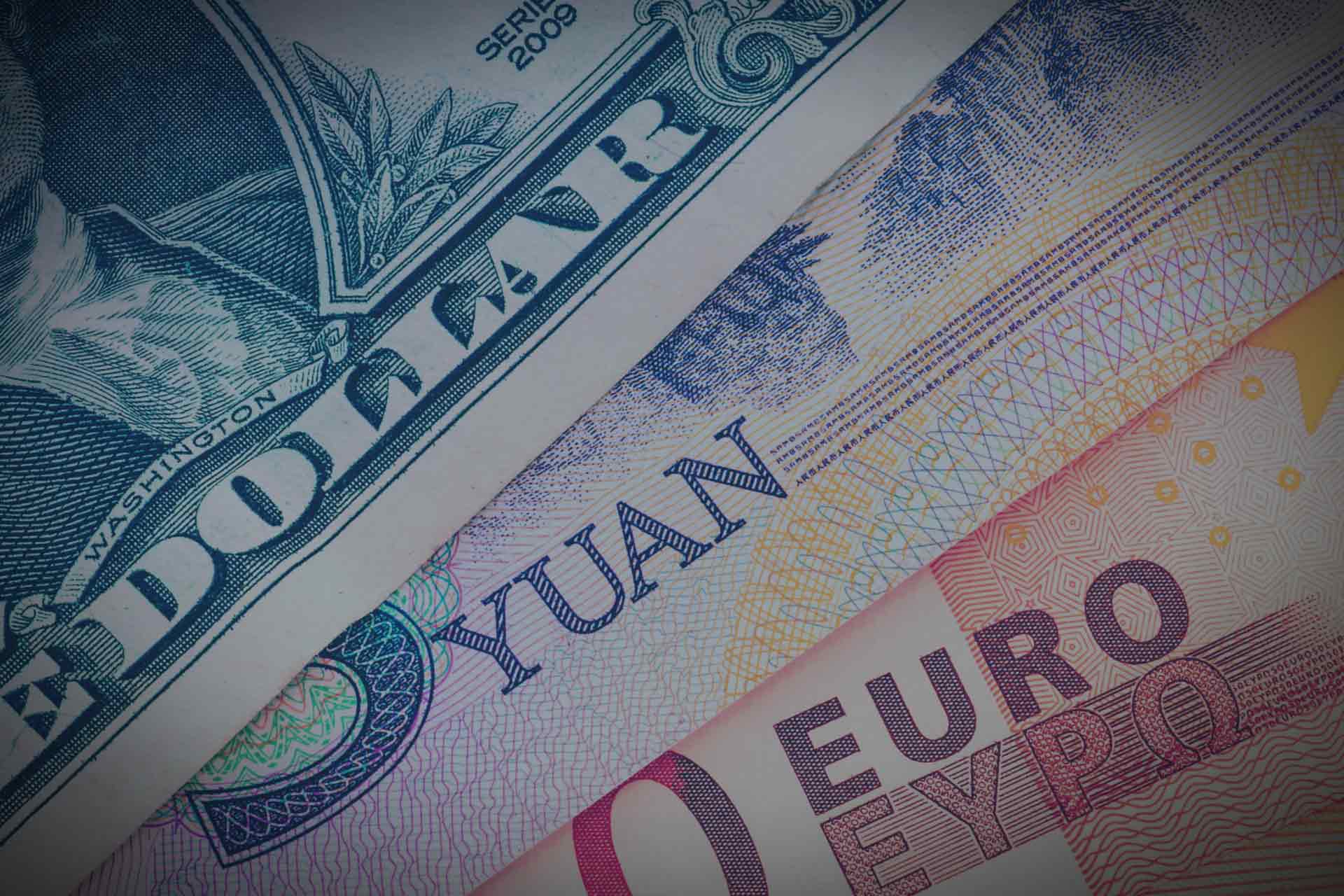 FX Update: Kiwi bump in the night. Euro remains heavy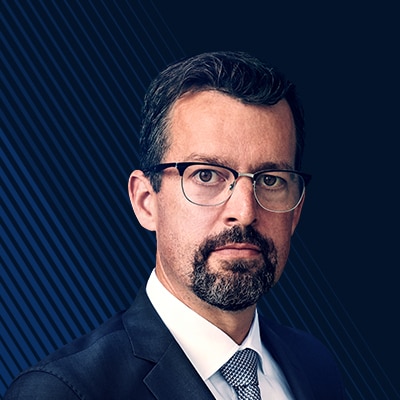 John Hardy
Head of FX Strategy
Summary: The market enters the day on a hopeful stance once again as riskier currencies across EM and in the G10 smalls are bid, especially the kiwi after the RBNZ failed to make any dovish tilt at all. Safe haven yields are higher and have taken the yen down a notch, but nothing is breaking just yet and the euro still looks very heavy here.
---
Trading interest
Stopped out of NZDUSD and abandoning USDMXN longs ahead of stops

Looking for levels to re-establish EURUSD shorts
The markets are in an almost ebullient mood this morning, with commodities in a more enthusiastic rally overnight, joining equities after another record close on Wall Street yesterday. In FX, the usual risk-on suspects are in rally mode, with G10 smalls all rising against the G3 currencies, and commodity-linked EMs having a banner day, with USDRUB all the way back below 63.00 at one point this morning. Completing the risk-on picture, safe haven bonds are under some pressure since yesterday, making the yen the weakest of the lot this morning, risking a EURJPY reversal after the recent break lower and taking USDJPY into the tough overhead resistance zone above 110.00
The Kiwi put in a sharp rally overnight after the RBNZ was a stick in the mud for kiwi bears, entirely failing to wax bearish and keeping a neutral outlook for now while saying that the central bank would have a minor role to play if the coronavirus fallout proves far worse than expected, as it would be up to fiscal stance to do the heavy lifting. New Zealand 2-year rates ripped some 7 basis points higher overnight and AUDNZD spiked back lower – the tough part for bears there being that if we continue to recover from coronavirus fears, the Australian dollar has likely more to gain than the kiwi from the sentiment bump (and vice versa, of course).
The Fed testimony yesterday was a dry and boring affair, with House Democrats not making much of a splash in politicizing Fed policy, with one Democratic representative, Tlaib, not even able to pronounce Bernanke's name. The Senators on today's banking panel may make more of a point – especially Warren, but we unlikely to see loud signals from Powell himself today.
The New Hampshire primaries went off far more orderly than did the Iowa caucuses and produced interesting takeaways, all of which were market- and Trump-benign for now. A few thoughts:
Sanders: despite headlines, 25-26% (with 87% reporting) is a weak result from a state that he should have performed best in after Vermont – he needed to stomp on the accelerator and this didn't happen – underlines thesis that Sanders voters already know who they are – fewer undecideds likely to fall his way – his only way to nomination is via the rest of the vote being too split – next primaries – especially South Carolina on Feb 29 will flag whether he has a chance – he may have peaked.
Buttigieg: impressive at less than 2% behind Trump, but the challenge lies ahead in the South, where his polling has been far weaker.
Klobuchar: the centrist got the biggest jump relative to expectations at nearly 20% – absorbing Biden jump-ships –has the most momentum next to Buttigieg.
Warren: she looks finished at sub-10% and will likely have to fold soon – question is if most of her votes go to Sanders or elsewhere.
Biden: Biden looks finished at sub-9%. Collapse even worse than I expected.
Conclusion and market reaction: the market feels it has nothing to fear as Sanders still safely under 30% in a state which should have seen one of his best results and the next contests may see his star fading somewhat. My assumption is that we could be moving to a Bloomberg or Klobuchar taking the primary and either of those versus Trump would be seen by the market as less fearsome difference for markets than a Sanders/Trump contest – though still a risk for certain sectors. Super Tuesday is the key for whether we are headed for an utterly divided party or more clarity.
Chart: EURUSD
EURUSD pushed down to the cycle lows without going beyond and is now consolidating a bit after a rather persistent run lower, including a six-day in a row stretch into Monday's lows. The pair has room to consolidate up as high as 1.1000 without breaking the bearish case, but we would look to fade rallies ahead of there for a test of new lows. The next major chart point to the downside is the 1.05-1.0350 area visited back in early 2015 and then again in early 2017. Trump will undoubtedly be on the warpath soon on EUR weakness and could inject volatility at any time.
Upcoming Economic Calendar Highlights (all times GMT)
1000 – Sweden Riksbank Press Conference

1000 – Euro Zone Dec. Industrial Production

1330 – US Fed's Harker (Voter) to Speak

1500 – Fed Chair Powell to Testify before Senate

1910 – New Zealand RBNZ Governor Orr before Parliamentary panel

0001 – UK Jan. RICS House Price Balance
You can access both of our platforms from a single Saxo account.