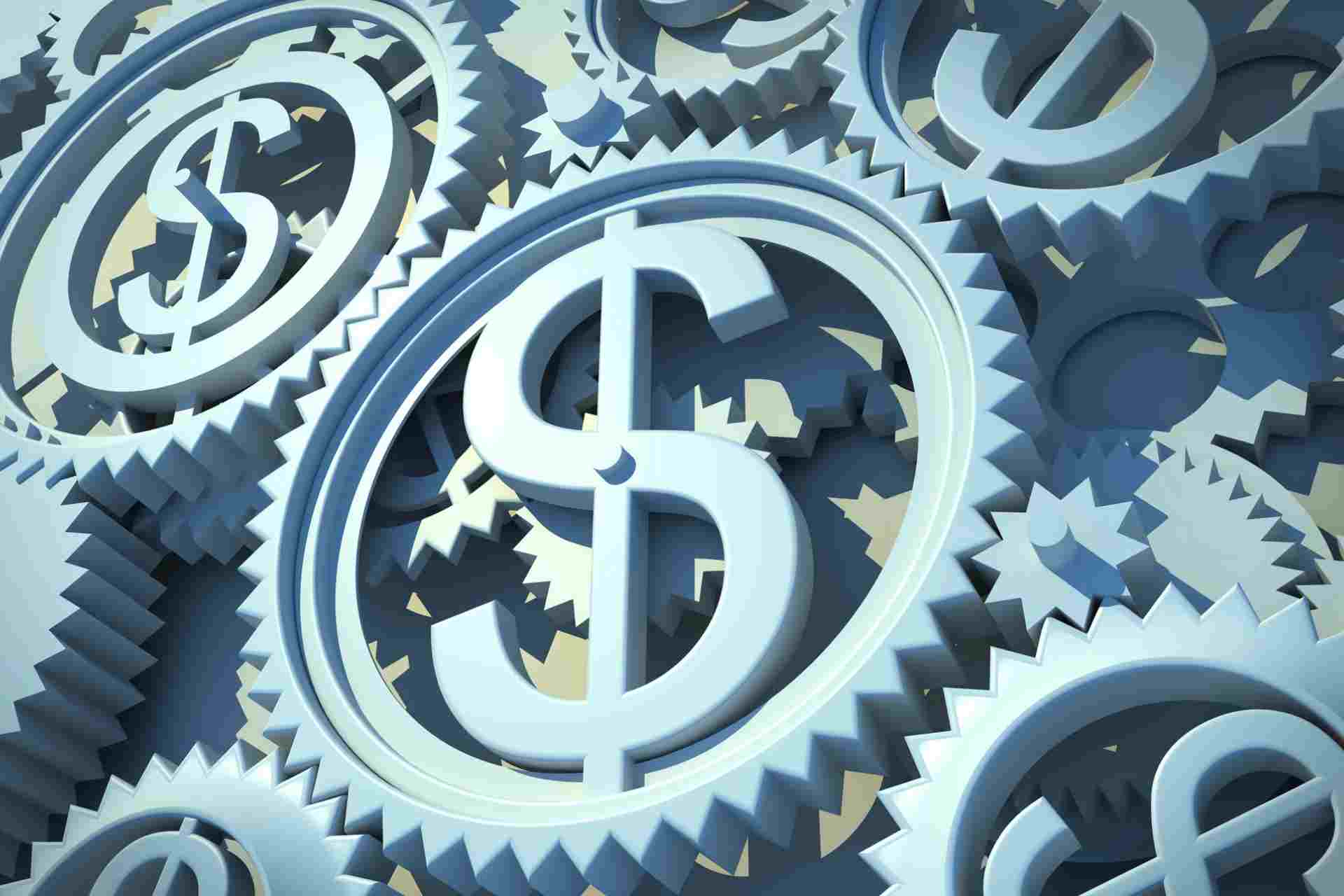 FX Update: A sharp change of mood as we await Jackson Hole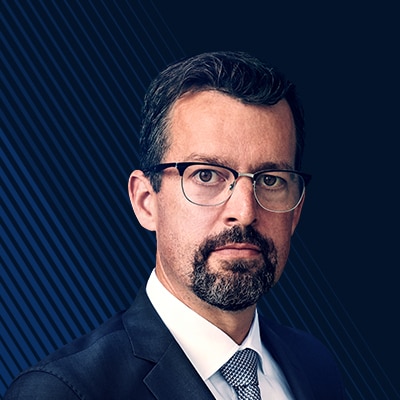 John Hardy
Head of FX Strategy
Summary: Friday saw a sharp turnaround in risk sentiment as the US dollar and Japanese Yen weakened against nearly everything else, a development that has followed through into early trading this week. The Fed Jackson Hole Symposium starting late this week will prove a key test on whether any reversal can stick as the risk event of the week will be the Fed Chair Powell appearance on Friday.
---
FX Trading focus: Risk off becomes risk on, politics on the radar
Weaker risk sentiment last week until Friday's turnaround to the positive was accompanied by significant impulsive movement higher in the US dollar and Japanese yen. It may even be, as I surmised on Friday, that FX was one of the key drivers of risk sentiment, not just a bystander. It was certainly a refreshing change from the relatively weak beta that FX showed on many occasions to developments after the fading of the initial panic period of the pandemic last spring. Alas, on Friday, the arrival of the US session saw a strong change of temperature across the board, with risky assets rallying and the USD and JPY wilting, with the standard patterns in the smaller currencies aligned with these developments. It is far too early to call a reversal, especially as we may need to get the Fed Jackson Hole Symposium event out of the way to have any confidence in the price action that develops up until Fed Chair Powell's speech on Friday. EURUSD needs to trade near 1.1800 on Monday morning, for example, to suggest that the sub-1.1700 lows of last week mark a cycle low.
More later this week on what we are expecting from the Fed, but at this point, with over nine further months of QE already stored up in its huge, no $1.1 trillion reverse repo facility, the Fed would be beating a quick retreat toward a taper were it not for the Covid delta variant.
Chart: EURUSD
EURUSD dropped below the key 1.1700 area last week, but bobbed back above in early trading this week. Too early to call this a reversal, as a firmer rally back toward 1.1800 that sticks post- Fed Chair Powell's speech on Friday is needed to suggest we have put in the lows (more about the highs in the US dollar). Until then, the 1.1600 and 1.1500 levels are potential targets to the downside, with 1.1290 the ultimate area as discussed last week. Otherwise, the euro may not prove independently reactive to nearly anything until we get to the other side of the German election.
Odds and ends – especially in politics
Yields are higher, also in Europe. German election a possible driver? Yields across Europe shot up today from very low levels, part of which is obviously a reaction to improved sentiment. But as well, we are inching closer to the German general election in just over a month's time on September 26, and the polls are showing a remarkable volatility, with the SPD gaining sharply over the last couple of weeks to within striking distance of the CDU/CSU bloc, as the latter polls near the lowest for the cycle. Could we be headed for left of center outcome led by the SPD? This would look similar to the Green scenario we had looked at previously, with a strong commitment to the EU and more fiscal, but the maths for building a majority coalition (possible in Germany to have a minority government, but there hasn't been one since the war) even if the SPD and Greens look like easy coalition partners, as they are polling below 40%. The liberal FDP is an awkward fit, while the far-left "Die Linke" may not object to a minority government, but the SPD-Greens-Die Linke might not have enough seats for a majority. Stay tuned.
Canada's polls tighten – so far, Labor PM Trudeau's gambit to call very early elections at what he perceived as an opportune moment to seize a majority is backfiring. Some of the most recent polls suggest the race is tightening to a dead heat. The opposition is hammering on housing affordability and budget concerns. At the margin, a shock reversal could prove a modest CAD boost as the Conservatives are likely more supportive of natural resource development, but even the Conservatives this time around are touting their climate plans after remarkable weather episodes in Canada this year.
Sweden's Prime Minister Löfven to retire in November – this was a surprise move at the weekend, but Sweden's political blocs are finely balanced and it took forever for this weak government to form after the 2018 election and some other weak coalition of either stripe not far from the consensus-seeking country's center is the likely outcome even if elections are called. SEK is stronger today, not on this development but on the strong boost from risk sentiment just after EURSEK was boosted above the key 10.30 area late last week. The pair needs to crush back below 10.20 to suggest a full reversal.
Table: FX Board of G10 and CNH trend evolution and strength
Too early after this reversal to suggest an end to prior trends – but interesting to note the weak participation from sterling today in the change of temperature.
Table: FX Board Trend Scoreboard for individual pairs
The below presented without much comment but with one question: when can we get contrarian on the AUDCNH move: 73 days in a downtrend is fairly remarkable.
Upcoming Economic Calendar Highlights (all times GMT)
1230 – US Jul. Chicago Fed National Activity Index

1345 – US Aug. Flash Markit PMI

1400 – US Jul. Existing Home Sales

2245 – New Zealand Q2 Retail Sales
You can access both of our platforms from a single Saxo account.