FX Breakout Monitor: September 16, 2020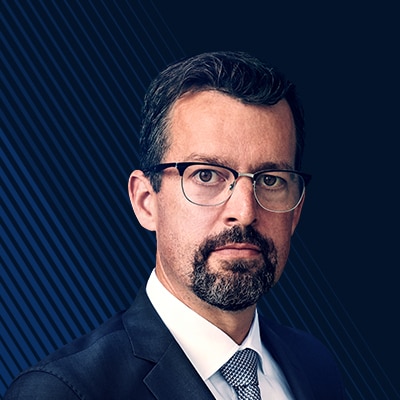 John Hardy
Head of FX Strategy
Summary: Today we note that the JPY is coming alive as USDJPY breaks to a new local low and even below the critical 105.00 level, with EURJPY joining in as it has broken to a new low intraday and below a key chart pivot level. Elsewhere, we continue to watch gold as it has teased a break higher recently without sealing the deal.
---
Today's Potential New Breakout Signals
Today we highlight five potential breakouts today that could prove valid on today's close of trading (breakout signals only registered on successful closes beyond the breakout level). Four of these are repeats from yesterday in which the closing price did not meeting the breakdown criteria. The new entry here relative to yesterday is EURJPY, which is not only looking below the low 19-day close of late, but also below a key pivot zone that has developed in recent weeks around 124.50, as discussed in the chart highlight below.
Table: Five potential breakouts today and methods for trading
The JPY is making broader waves her as both USDJPY and EURJPY are looking at breaks lower, but the USD is also weak out in Asia as USDSGD and USDTHB are also looking lower and the Chinese currency (not tracked here) has surged strongly in recent weeks.
Chart highlight: EURJPY
EURJPY is having a look below a key chart area that has come in as support on multiple times in recent weeks in the 124.50 area. The lowest closing price through this whole episode has been 124.81, so today's action has taken the rate far below that price. A hold lower could open up for a significant further consolidation lower if the Asian FX outperformance continues.
Table: Today's Breakout Monitor
The breakout monitor below offers an overview of recent daily breakouts (a close above or below the prior 19-day highs or lows and 49-day highs and lows to give an indication of whether it there is also a medium term development). Note that USDTHB is also eyeing a new breakout lower, as is EURCHF – though believing in momentum developing significantly there is difficult, given the SNB's intervention to stem CHF appreciation. Elsewhere EURCAD is near a new high close and EURAUD near a new low close – underlining the strength of the AUDCAD move higher of late.
You can access both of our platforms from a single Saxo account.