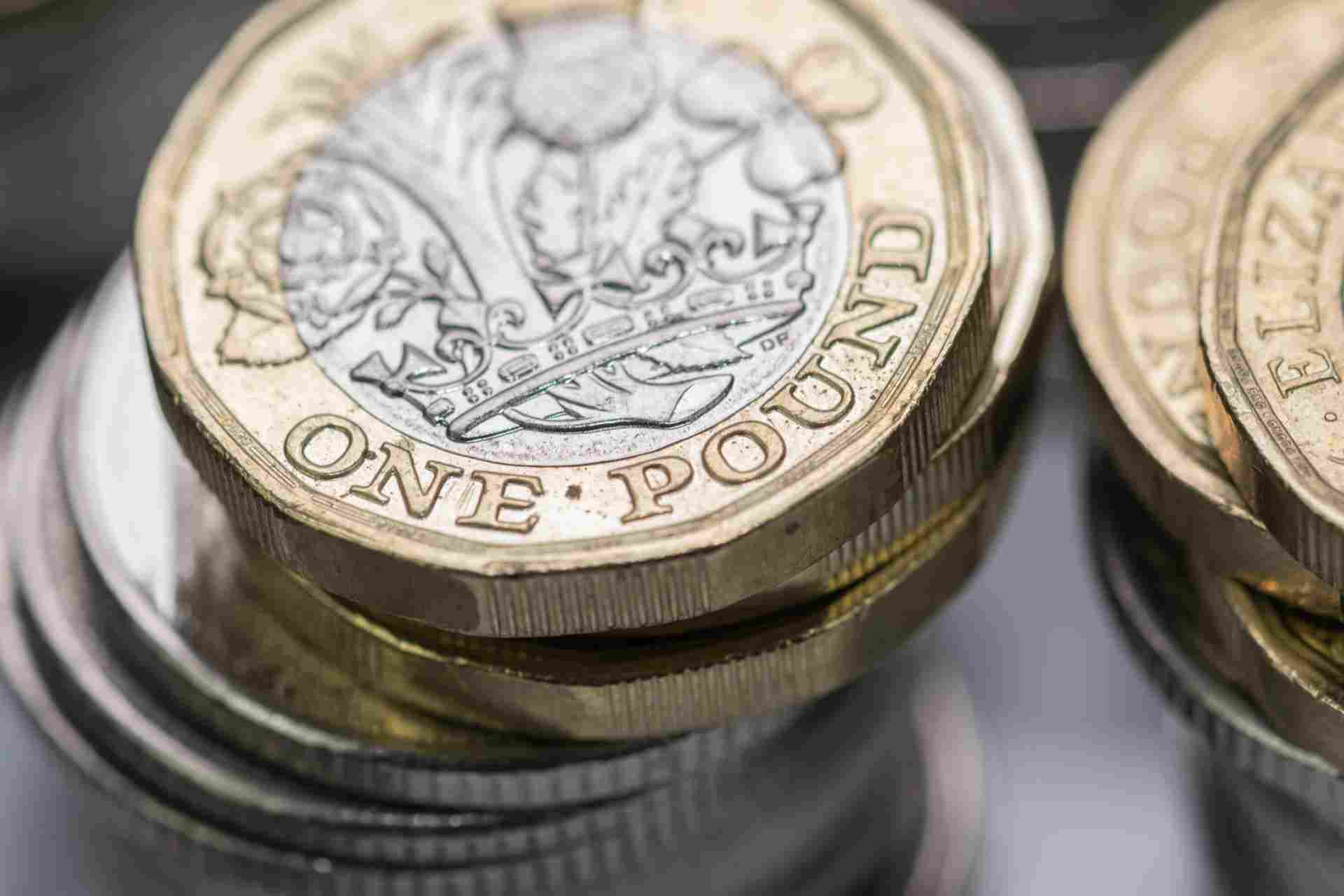 Bond yields dominate the focus, GBP surges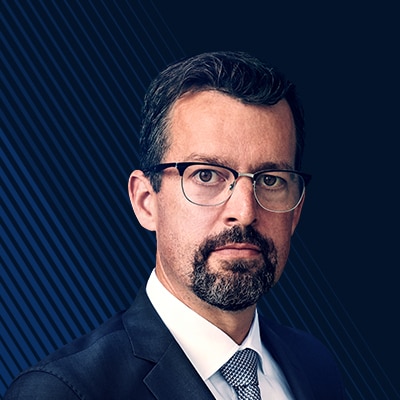 John Hardy
Head of FX Strategy
Summary: Rising sovereign bond yields with a side of US-China trade war risks are on the market menu for the day, with a surprising lack of real or even anticipated volatility in FX. The weekly close in bond markets could prove critical for all markets after the big break higher this week
---
The market has a somewhat divided attention here, but the most important even of the week has been the rush higher in US yields on US Fed Chairman Powell's comments earlier this week, as well as economic data developments, like a near-all time high in the September US ISM non-manufacturing survey. That takes us to today's US data, with most focus on the US average hourly earnings data point for September, after the August number printed a new high for the cycle at 2.9% year-on-year. A 3.0% print would set up a very interesting situation into the weekend, given expectations are running for a dip back to 2.8%
Sterling has surged higher, perhaps in response to a new more friendlier sounding overture from the EU's Donald Tusk, that a "Canada+++" deal is still
on the table
as long as the two sides can figure out something agreeable on the intractable Irish border issue. This is an odds-shifting development and almost looks too good to be true, but if the Irish border issue can be nailed down sufficiently to get the DUP (the small pro-Brexit northern Irish party on whose votes Theresa May's government depends) on board, the votes are there in the UK Parliament and we suddenly have a very friendly looking Brexit that could mean an absolutely ripping sterling rally if this is what we are moving towards just days after the odds pointed to an extension of the negotiation period or a second referendum or the like. The market is taking an optimistic stance and running with it, if we have a look at GBP pairs from EURGBP to GBPCHF and even GBPAUD, where the AUD is stumbling badly as a proxy for China trade war fears.
An important speech yesterday from US Vice President Mike Pence continues to show a more profound pivot from the US side towards a more broad-based anti-China stance, a move that has tremendous implications across asset classes. Chinese markets have been offline for a holiday all week, but this issue picks up again next week, and it will be interesting to see how Asian markets, especially Chinese, take this and the nature of China's response, which will no doubt prove robust. Still, could China hold back a bit in the near term? After all, the more aggressive their response, the more it might support Trump's party in the mid-term elections on November 6. This may be the US side's intent with yesterday's speech.
Chart: USDJPY

USDJPY is bumping up into interesting levels near 114.50 this week – the range highs stretching back to early 2017. The JPY has performed relatively well, given the rise in long yields in the US and elsewhere, an interesting development as 10-year JGB yields are supposedly "controlled" by the Bank of Japan and won't be allowed to trade sustainably above 15 basis points. In any case, we are at an important inflection point for the JGB market here, and therefore the JPY, as we have a peg-like situation that could mean tremendous volatility if the BoJ feels forced to back off its commitment to controlling longer yields. Technically speaking – the 114.50-115.00 area is the critical pivot zone and it only feels like USDJPY can trade above if the BoJ doubles down despite rising yields, with more volatility potential to the downside if a) yields stop rising or b) if yields rise persistently and risk appetite begins to stumble even worse than it has so far.
The G-10 rundown

USD – the US dollar is rather neutral here ahead of the key jobs data. Let's recall that the August data released in early September saw US rates jumping and the USD weakening despite the strength of the data, while this week saw rates jumping and the USD surging – so not easy to judge the implications for the greenback today.

EUR – EURUSD is trying to take a stand around the 1.1500 ahead of the US data – will take some lifting to take the chart focus back higher again, while not much to hold things up if if the selling resumes. Hopeful that the the euro can put on a show of strength in places (especially EURCHF) if EU yields pull higher here.

JPY – we've outlined our thoughts on the JPY above – the path to a weaker JPY is possible but very difficult and in volatility terms we see greater risk of JPY upside.

GBP – if we are indeed moving toward a Brexit deal, the rally is only in its infant stage – but plenty more could go wrong – some may prefer long volatility through options, given the binary risks from here for sterling.

CHF – EURCHF keeps bobbing back higher no matter what is thrown at it – possibly a play on EU sovereigns.

AUD – the beleaguered Aussie falls to new lows versus the USD as China fears weigh – each subsequent low in recent months has seen considerable backfilling. Suspect next week will be important for AUD depending on the mood in Chinese assets and the fate of the CNY.

CAD – CAD not able to escape the weakness in the smaller, less liquid currencies here and USDCAD is awkwardly back above the local 1.2900 pivot level – leaving us in limbo – only looking like a full reversal if we trade back above 1.3000.

NZD – the kiwi is suffering together with the Aussie – still prefer AUDNZD to rally eventually, but needing a catalyst.

SEK – SEK continuing to back off – ironically, SEK prefers a strong euro to a weak one, so EURSEK risk to the upside continues if EURUSD pushes lower from here. Swedish September CPI data next week on Thursday.

NOK – similar thoughts here as for SEK – and disappointing for NOK bulls that NOKSEK shies away from the 1.1000 break, though it is still in play if it can pull back above the level in the coming few sessions or two. Norway's September CPI number up next Wednesday.

Upcoming Economic Calendar Highlights (all times GMT)

1230 – Canada Aug. International Merchandise Trade
1230 – US Sep. Change in Nonfarm Payrolls
1230 – US Sep. Unemployment Rates
1230 – US Sep. Average Hourly Earnings
1230 – Canada Sep. Unemployment Rate
1230 – Canada Sep. Net Change in Employment
1630 – US Fed's Kaplan (Non-voter) to speak
1640 – US Fed's Bostic (Voter) to speak



You can access both of our platforms from a single Saxo account.