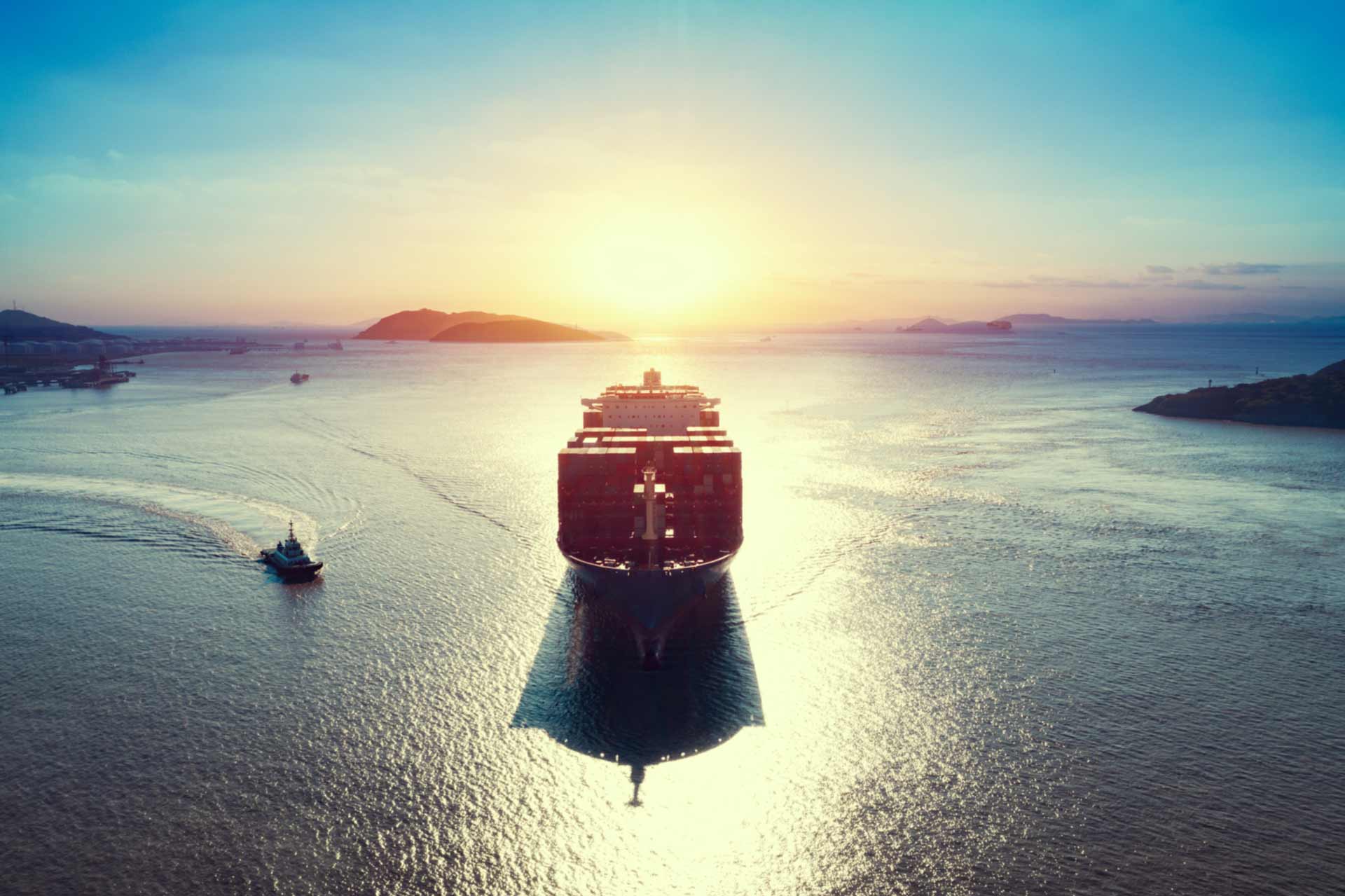 Why Chinese shares rallied into the tariffs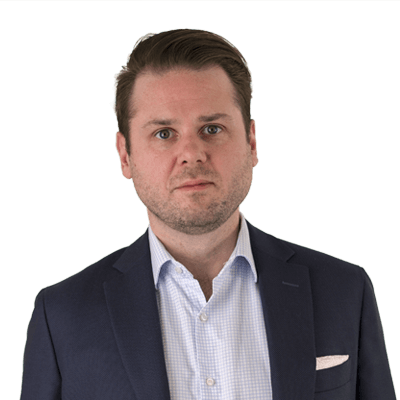 Michael McKenna
Head of Editorial Content, Saxo Bank
Summary: Why are Chinese shares raising sharply when tariffs are set to go into effect at midnight?
---
The US is holding the line, with higher tariffs set to go into effect as of 12:01 a.m. tomorrow. The rise from 10% to 25% will affect $200 billion in goods. Beijing has stated that it "deeply regrets" the tariff hike, and intends to retaliate with trade measures of its own.
Against this grim backdrop, the Shanghai Composite gained 3.1% while Shenzhen posted a 4%-plus rally.
Why?
Although
we currently live in an inverted world
in which dramatic price falls can find support via their own sheer unpalatability, with central banks releasing the doves whenever things grow too unsteady, the reasons behind today's Chinese rally are more prosaic.
As
MarketWatch via the Associated Press reported this morning
, the tariff hike will not apply to goods that left Chinese ports ahead of the Friday deadline. As such, the three-to-four-week transit time to US ports creates what a Goldman Sachs report released yesterday called "an unofficial window, potentially lasting a couple of weeks, in which negotiations can continue… [this] generates a 'soft' deadline to reach a deal".
On top of this technicality, the latest statements from China's commerce ministry
showed signs of optimism
, with vice-premier Liu He commenting that "it is hoped the US and Chinese sides will meet each other halfway."
In today's Morning Call
, Saxo Head of Equity Strategy Peter Garnry termed the transit time-related window "a grace period," with Saxo Head of Commodities Strategy Ole Hansen adding that the delay between tariff imposition and its effects on US consumers is longer still.
Saxo Chief Economist Steen Jakobsen has long maintained that even if a deal is reached, it would likely prove antilcimactic given the fundamental opposition between the US' and China's structural needs.
Contemporary markets, however, are more than willing to grasp at straws and call them green shoots, so today's rally is less of a surprise than it may appear.
You can access both of our platforms from a single Saxo account.