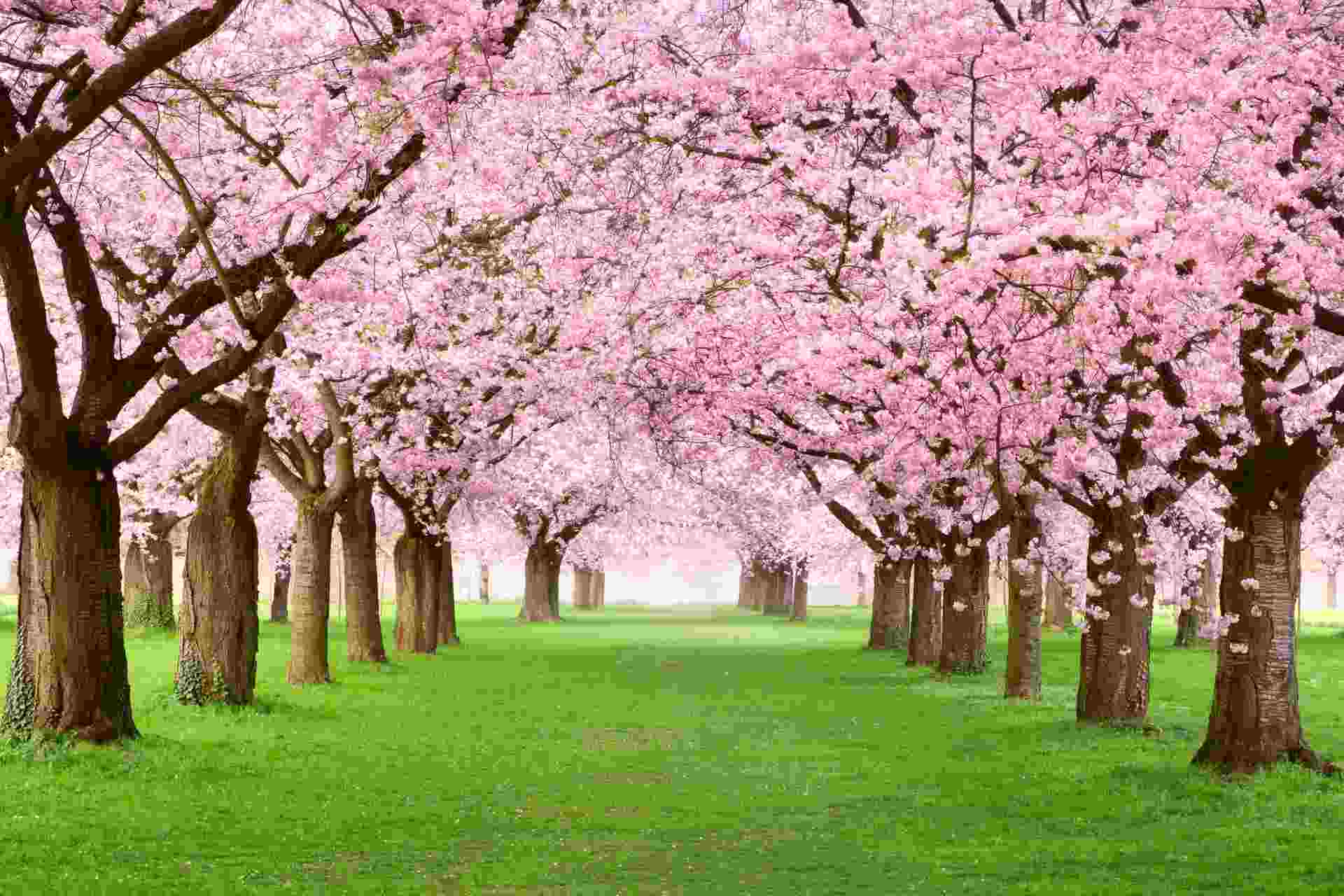 Technical update of the S&P 500, Nasdaq 100 and Dax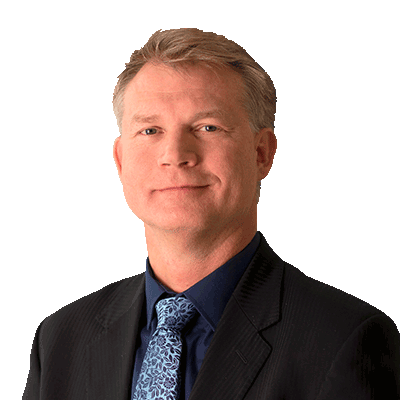 Kim Cramer Larsson
Technical Analyst, Saxo Bank
Summary: Is this is? The big dive at the end of the mother of all bull runs? And is the 'sell in May and stay away" adage kicking in earlier than usual this year? Let's see what the charts have to say.
---
As mentioned during Friday's
morning call
the S&P 500 formed a bearish engulfing candle on May 1 (circled) which is an indication of a top and reversal. Over the past couple of months the Index has formed a wedge-like pattern where is tested the lower rising trend line on Thursday.
Stock markets have been ripe for a correction and with the news coming out this morning regarding US/China trade talks and Trump's tweets, now seem to be the time. Volume has been falling during the uptrend, which is a sign of imbalance in the market – fewer and fewer buyers pushing market higher.
Interestingly, there is no RSI divergence which some bulls might pin there hopes on. However, we can still see a top and reversal without RSI divergence.
Today, US stock markets are indicated to open lower after Asian and European markets have all been hard hit. Sell in May and go away seems to come early this year!
Whether or not this will be a larger correction is still too early to call but a drop over the next few weeks to around the 200-day simple moving average is not impossible. However, there will be some support at around the 2,800 level which is also the 0.618 retracement of the wedge.
For the market to show more of a correction and turn bearish again, a close below March low at around 2,722 is needed.
We can see an identical wedge pattern and falling volumes in both the Dow Jones and the Nasdaq 100. The latter index broke out bearishly from its rising wedge last week and combined with RSI divergence, this supports the top and reversal picture mentioned in Friday's morning call.

For the top and reversal pictures that we see across the major Indices to be demolished, a close above highs from last is needed. For the S&P 500, a close above 2,954 would reverse the correction picture.
Contrary to the big caps which have tested all-time highs, small caps have been struggling lately and have been nowhere near all-time highs.

The Index of US mid- and small caps, the Russell 2000, has formed what appears to look like an inverted Shoulder-Head-Shoulder pattern. It is not yet confirmed however, as the index hasn't closed above the neckline. It was close on Friday but with markets indicating a lower opening that break seems to have been postponed (if not totally cancelled – time will tell).
The trend is still bullish but a close below 1,550 could lead to a further sell-off. Bear market if below 1,500.
The Dax touched the 12,430 resistance level on Friday and has opened significantly lower this morning with a huge gap. A correction down to 11,825 i.e. around the gap in April, is not unlikely. A close above 12,430 is needed to reverse the correction picture.
Tip: Did you notice there are colours added to the x-axis making it easier to read. It's a new feature. You can find in the chart configuration dialog on SaxoTrader.
You can access both of our platforms from a single Saxo account.