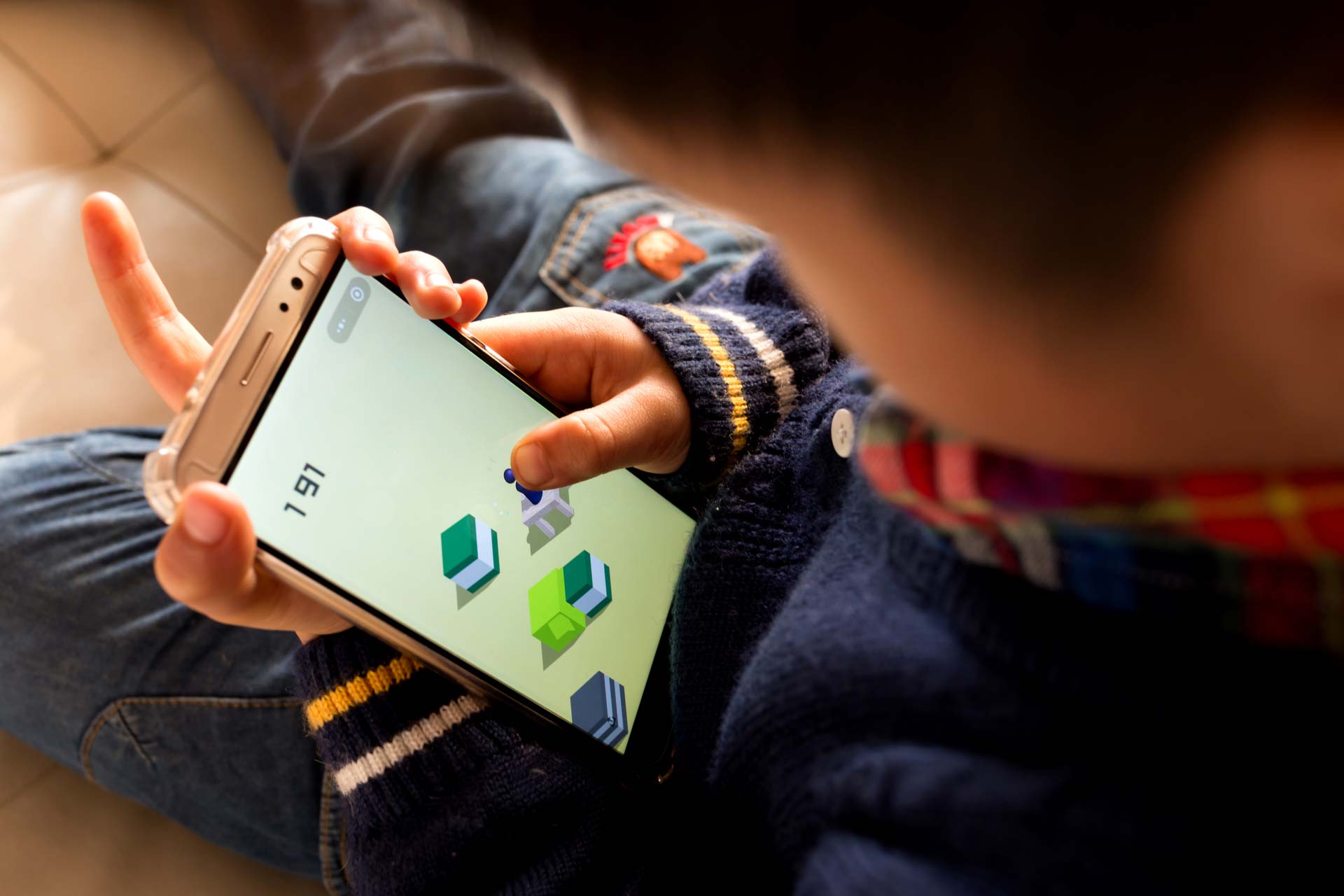 Our view on Tencent's Q2 earnings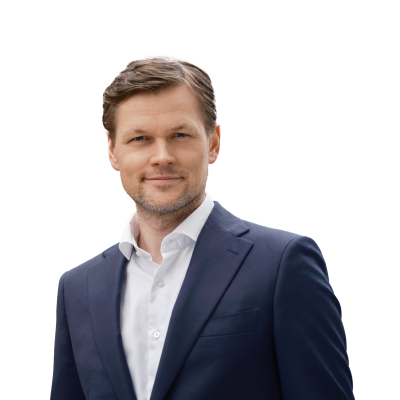 Peter Garnry
Head of Equity Strategy
Tencent has just reported Q2 earnings, missing expectations. Naspers, a Johannesburg-based holding company owning a large stake in Tencent, is down ~6% on the news giving us a good proxy for market reaction.

Tencent shares trade on US exchanges as ADRs, so when US markets open up we will know the true market reaction.

The company had a Q2 net income of CNY 17.9 billion versus an estimated CNY 19.3bn while revenue disappointed with CNY 73.7bn versus forecasts of CNY 77.7bn. These figures are arguably weak and show a slowdown in growth. It's not our view that this is driven by the ongoing trade war with the US as Tencent is an internet company and as such not constrained as by tariffs unless it slows down the whole economy.

The weaker than expected numbers come on top of Beijing freezing game approvals nationwide due to the government's intention to increase oversight over gaming and potential addiction among the population. Gaming has been one of the biggest drivers of growth for Tencent so the news will likely cause a repricing of the company over the coming quarters.

Despite weaker than estimated numbers Tencent is still one of the fastest-growing technology companies in the world. Revenue is up 30% year-on-year in Q2 and net income is up 24% y/y. The ongoing theme for Tencent is lower operating margin as the company expands into many new businesses in an attempt to keep up the growth rate as the core business matures.

While Tencent shares are down 30% from the peak, the valuation is still excessive with FY18 EV/EBITDA at 22.6 compared to Facebook's FY18 EV/EBITDA ratio at 14.4; in other words, Tencent trades at a 57% valuation premium to Facebook.
You can access both of our platforms from a single Saxo account.