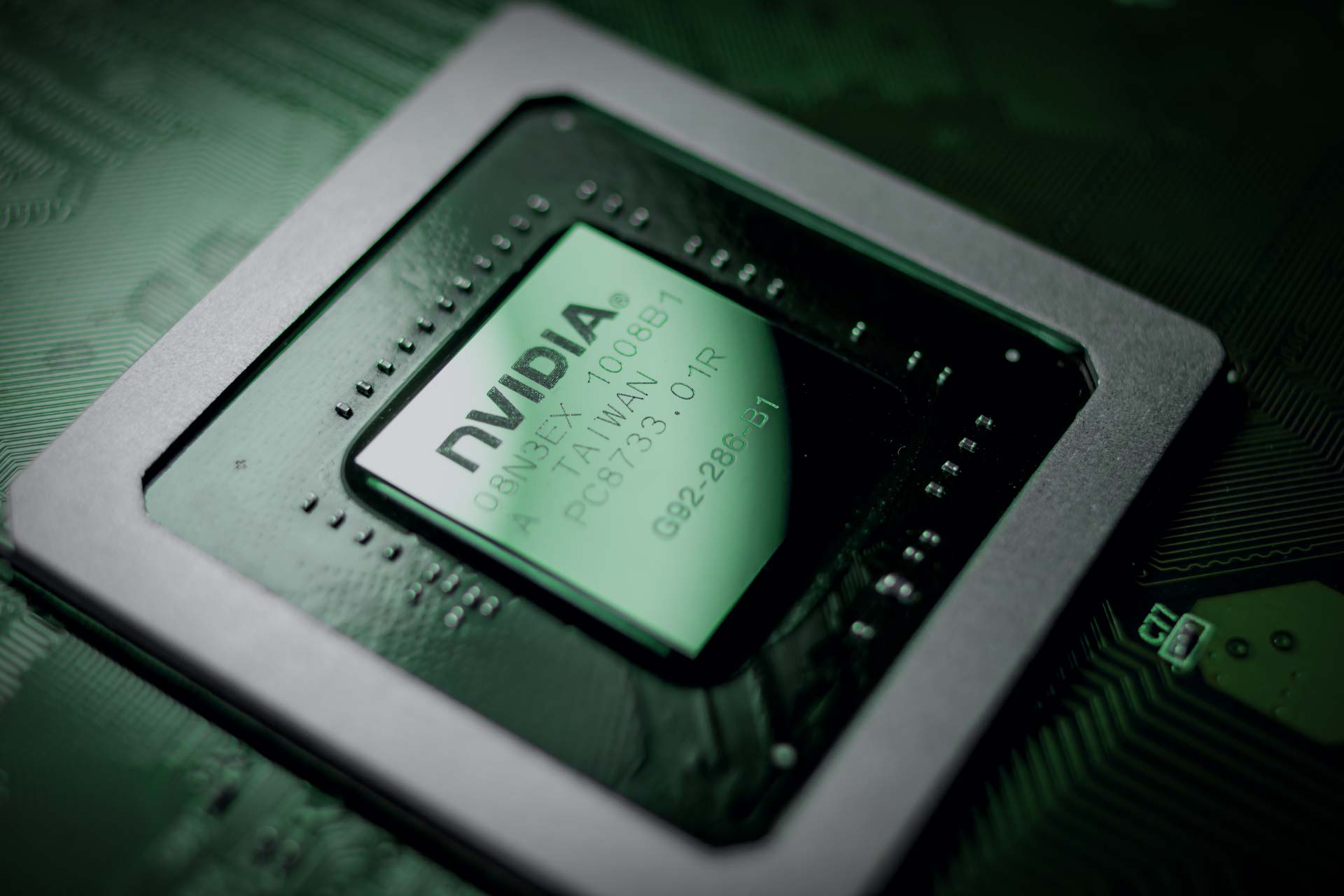 Nvidia outlook calms nervous investors, shares rise 5%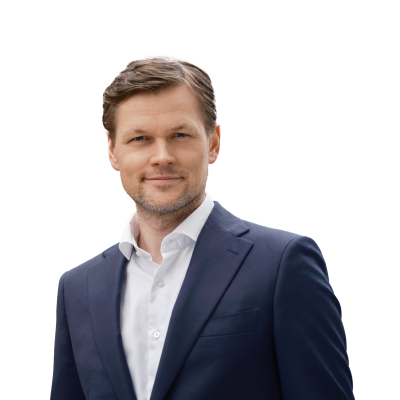 Peter Garnry
Head of Equity Strategy
Summary: Shares in the US-based graphics technology company rose by as much as 9-3% yesterday before closing with a still-decent 5% gain. But will the market reflect Nvidia's own confidence in its prospects and send the share back to its highs in Friday's session?
---
Two days ago we highlighted one way
to play Nvidia's earnings
last night via options. Our proposed trading strategy was to long a strangle (long OTM calls and puts) with expiry on February 15 (the day after the earnings release). On yesterday's
Morning Call
(around 6:50 minutes into the call) we highlighted the realised entry prices on the calls and puts while updating the break-even levels on the down- and upside. As our Morning Call slide (see screen grab below) shows, the break-even levels are $163.15 and $139.35.
Slide used on the February 14 Saxo Bank Morning Call:
Nvidia's FY19 Q4 results showed EPS $0.80 vs est. $0.78 and revenue $2.21bn vs est. $2.20bn. FY20 revenue outlook is flat to slightly down which was the positive upside surprise showing that the company has confidence in a rebound. In order for Nvidia to deliver this, the Gaming segment (which includes GPU sold to cryptominers) has to stabilise while the growth decay does not worsen in the Datacenter and Automotive segments. Investors responded positively to the result, sending Nvidia's shares up 5% to end at $162.75. At one point the share price reached $168.88, up 9.3%.
As of the last traded price in the after-market session our long strangle position is out of the money. When the shares start trading later today the key take is to gauge the direction. Key is for the shares to quickly try to regain the highest prices from the after-market session. If shares fail to this and the shares look weak on the demand side then close the position (even with a small loss).
Nvidia's share price the past two days including after-market trading:
Nvidia weekly share price the past five years:
You can access both of our platforms from a single Saxo account.