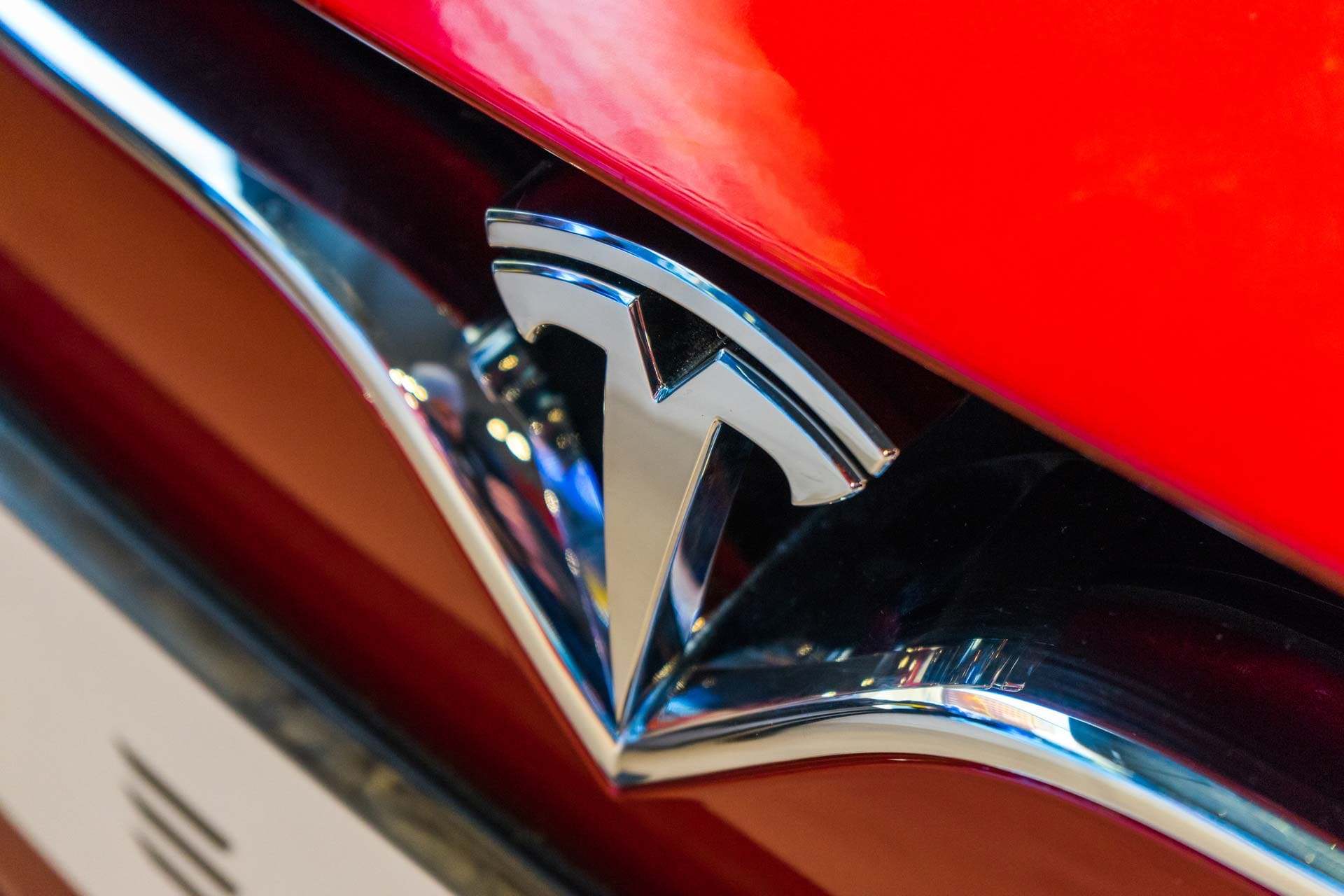 Tesla's 2Q Earnings due AfterMkt Wed 22 Jul 20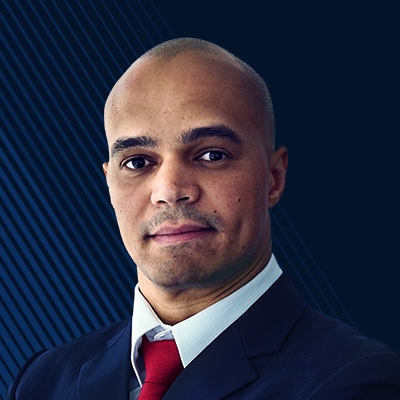 Kay Van-Petersen
Global Macro Strategist
Summary: Erns Watch aims to highlight some of the key names that are in heavy rotation on investors' radars.
---
(These are solely the views & opinions of KVP, & do not constitute any trade or investment recommendations. By the time you synthesize this, things may have changed.)
Wed Erns Watch: Tesla Earnings out After US Mkt Today
Car Company or NextGen Energy & Transportation Company?
We highlighted some of the earnings due this wk on Mon's note (note some of the dates have changed, importantly Amazon is now due on 30 Jul Aft-Mkt)


So regular KVP & Macro Dragon readers, will know that KVP is mega fan of fellow African entrepreneur extraordinaire Elon Musk – yep, absolutely going tribal here! : )


IMHO - Jobs, Buffet, Welch, Zuckerberg & (likely) Gates will not be looked back historically as really game changing pioneers in regards to society & pivotal structural change…yes, they were at one point or another perceived champions of their crafts (rightly or wrongly i.e. GE)


Yet Musk… Musk is the true North Star.


Anyhow - with all personal biases aside, there is little doubt that Tesla [TSLA] is one of those stocks (& products for that matter) that folks tend to either absolutely love & absolutely hate. Even the price target range across the street is from $295 from the likes of JPM to a bull case price of $2000 from the likes of MS, all this with a stock at c. the $1650 lvl.


So lets take a preview of the earnings that look scheduled to come through after-market Weds in the US session.


The stock started the wk with a bang up c. +10% at 1643, potentially in an anticipation of earnings or/& some shorts not just wanting to get caught over earning release. It should come as no surprise that as the stock has continued to make new ATHs, correspondingly the short interest is at 1yr lows with c. 14m share of short interest at the end of Jun – this is c. +1.7x the avg daily volume according to Bloomberg (short interest ratio) – not excessive on this one metric alone & likely does not account for the potential robinhooders & algo effects.


Obviously short interest through shorted stocks does not necessarily give the full picture of the bears in the name, yet we are well south of say end of Aug 2019, when there was c. 6.7x the short interest ratio (i.e. close to 7days of avg. volume needed to cover the short interest).


The stock has also been the paragon of "On Fire" or Moto Moto… being YTD up just shy of +3x at +293% as of Mon close of 1643. If you focus on the lows of the Mar sell-offs, Tesla is up +355% from the 361.22 low on the 18 Mar 2020. Its market cap at $1643 is $305bn


1Q Review: The street was looking for $-0.37cents in EPS, instead the company beat with $1.14 EPS. 1Q Rev. exp were 5.81bn, the company beat with 5.99bn – yet it was really all about earnings.


2Q Preview: Cons. exp are for -0.22 cents in EPS & Rev of +$5.09 bn.


Over the last 8 quarterly Tesla reports, 50% of them have beat on earnings whilst 63% have beat on revenues. So historically at least on just the last 8 data points (not statistically significant), looks like a coin toss on earnings & a touch of an edge on the revenues beating.


A few other points to keep in mind in regards to earnings: Its seems like part of being included in S&P 500 are GAAP earnings that are profitable, whilst this may not necessarily push the company for this quarter, its an interesting skew to keep in mind. Updates in regards to production from their Freemont & China plants will be key, as well as overall forecast adjustments (if any) for 2020 – i.e. is the +500,000 vehicles delivered this year still on track?


-


Start-to-End = Gratitude + Integrity + Vision + Tenacity. Process > Outcome. Sizing > Idea.
This is the way
KVP
You can access both of our platforms from a single Saxo account.