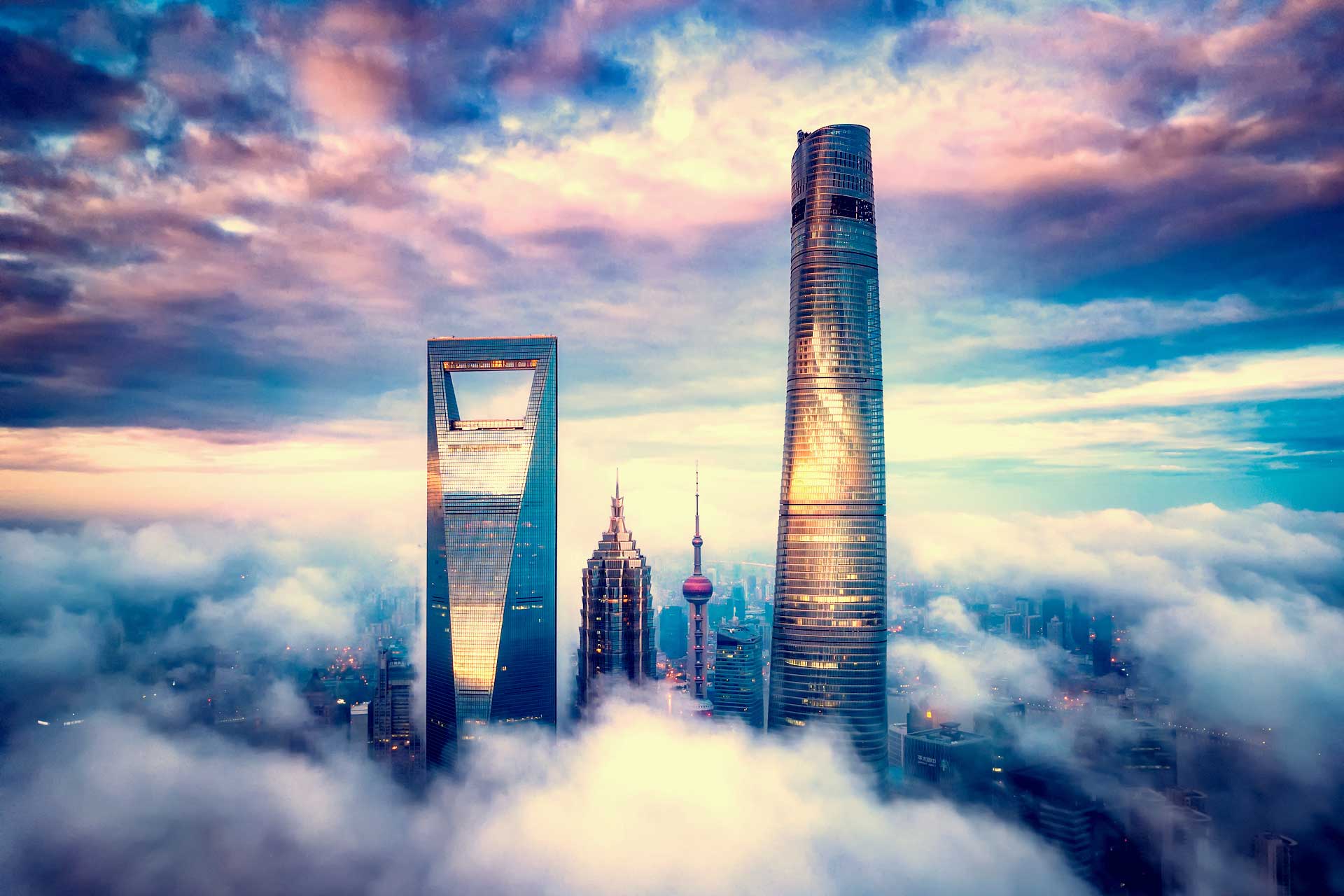 Chinese technology, IPOs running hot, and global digital tax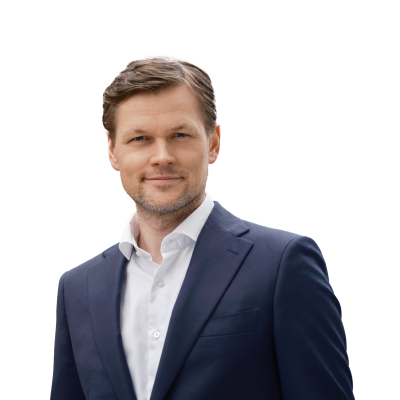 Peter Garnry
Head of Equity Strategy
Summary: Chinese technology stocks were strong gainers earlier this year, but since early February they have been underperforming as the government has increased its technology regulation. However, recent earnings releases from Chinese technology companies suggest profitability can be sustained and valuations have now reached a level relative to US technology companies, in which investors can no longer ignore them. In today's equity update we are touching on the recent IPOs and the prospect for a global digital tax.
---
The global equity market has gone from strong momentum to range trading as investors are in a wait-and-see mode on inflation over the summer months. Deere said today that they are seeing global supply disruptions for the rest of the year, which suggests that the market will not be able to fully judge whether we have transitory or more permanent inflation on our hands before early 2022. Equities have for now been saved by a rally in US 10-year yields grinding to a complete stop, which is partly due to lacking loan demand locking up US bank deposits in Treasuries. Later this year, if loan demand comes back and we get more evidence of more permanent inflation then equity volatility could go up and a bigger repricing of value vs growth could easily occur.
Outside the inflation question, one of the most exciting topics is Chinese technology and consumer stocks which is down 2.6% year-to-date after strong performance for almost a year before ending in February, when investors got more nervous over Chinese technology regulation. Since then, Chinese technology stocks have underperformed and dragged down emerging market equities that were leading the gains early this year.
Several notable US investors have pointed on Chinese technology companies being cheap relative to their US counterparts. The table below shows the seven largest Chinese technology companies on market value in USD mn. and expected free cash flow yield by 2022, which is based on our expectation for free cash flow generation in percentage of revenue and consensus estimates for revenue in 2022. Except for Meituan, the other Chinese technology companies are valued at quite high implied equity risk premium compared to US technology companies, and with a much higher growth outlook than US companies this segment could easily attract investor attention when the news flow on Chinese technology regulation has tapered off.
| | | |
| --- | --- | --- |
| Name | Market cap (USD mn.) | FY22 FCF yld (%) |
| Tencent | 727,210 | 4.7 |
| Alibaba | 588,286 | 9.1 |
| Meituan | 215,338 | 0.8 |
| Pinduoduo | 164,181 | 7.3 |
| JD.com | 114,897 | 8.7 |
| Xiaomi | 89,109 | 7.3 |
| Baidu | 67,176 | 7.7 |
Source: Bloomberg and Saxo Group
Oatly IPO shows the right themes get red hot valuations
The IPO market has not stopped despite the volatility in technology stocks this year. Yesterday's IPO of Swedish based Oatly, maker of oat-based milk catering for the vegan segment, was oversubscribed and investors pushed the stock higher on first day of trading giving the company a market value of $12bn on the close, up 19% from the IPO price. This underscores that the right theme can attract very high equity valuations. With Oatly's IPO and Beyond Meat being public this segment of vegan/vegetarian oriented companies will increase in size over time and these companies sit at the edge of the green transformation which is all about reducing the carbon footprint.
JD Logistics is another hot IPO that is soon happening in Hong Kong and will fit right into our next equity theme basket on logistics which sit perfectly in the middle of our e-commerce and commodity sector themes. We are planning to get that basket out next week. Robinhood is also expected to file its S-1 filing next week starting one this year's hottest IPOs because of their brand recognition and large customer base.
The global minimum corporate tax rate is a losing case for technology
The multilateral conversation on a global minimum tax on corporate profits is progressing with the EU finance ministers talking about the subject in today's EU meeting. The US has accepted to lower the tax rate from 21% to 15%, and according to Japa's finance minister the group of countries is also working on introducing a global digital tax. It seems the global tax agreement will be a win for the average company and a losing deal for the large multinational digital companies.
You can access both of our platforms from a single Saxo account.