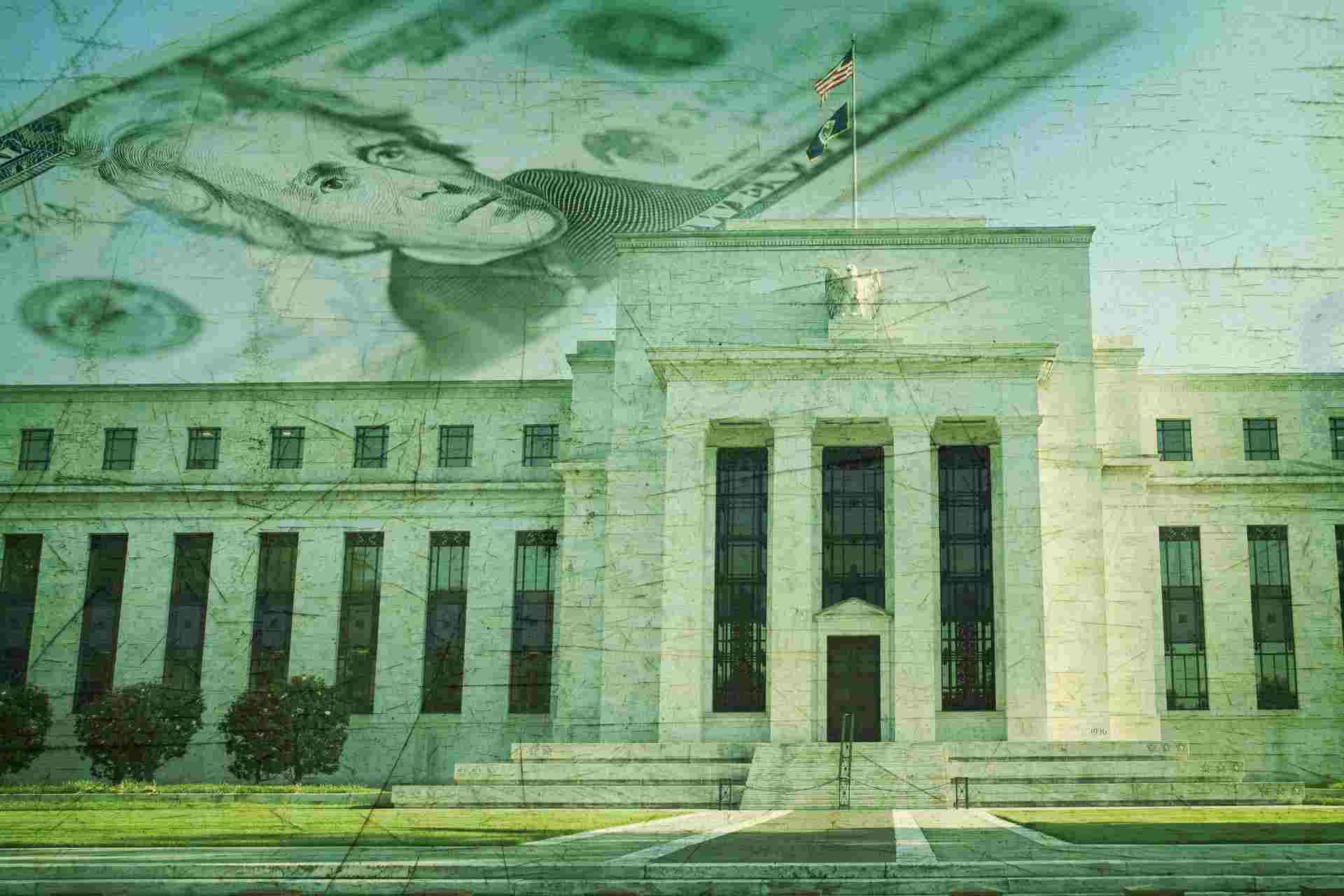 Central banks can save multiples in the short run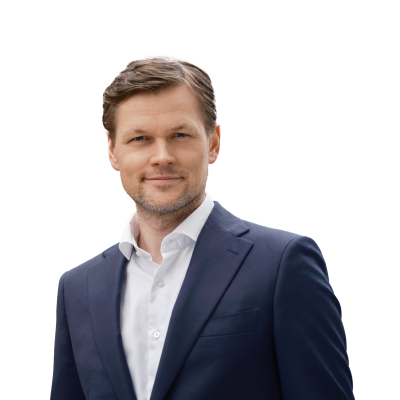 Peter Garnry
Head of Equity Strategy
Summary: It is a puzzle that equities have not discounted recent economic events more to the downside. The only explanation is that investors are buying the central bank narrative that recession risk remains low if central banks' get their policy right. In our view central banks are no longer effective fighting the economic forces of a slowdown. The lower US interest rates have for now fallen in tandem with growth expectations holding up equity valuations. But if Q4 turns out to be the quarter where global earnings go negative then we could see a major repricing of equities and a significant drawdown.
---
Despite the "surprise" Non-farm Payrolls figures for September against the market's expectation of a bad number the overall picture of the world is an economy that is slowing down fast. Our main scenario is still that the fourth quarter will be a kitchen sink quarter where global earnings growth goes negative, FOMC makes two rate cuts (October rate cut has a 76% probability priced by the market), employment changes in developed countries will selectively go negative and equity markets will see at least a 10% drawdown.
Despite decade high economic uncertainty and weakening numbers global equities are still close to all-time highs. It does not reflect economic or earnings trajectory so the only sensible explanation for why equities remain bid is the sense that central bank puts will support the market through amble liquidity and that the spillover effects from the manufacturing recession will be limited and short-lived. Fed Vice Chair Clarida's comments yesterday to the Wall Street Journal that recession risk remains low, with appropriate monetary policy, seems to be current narrative bought by central bankers and most investors.
Global equity valuations are to back firm levels above the average since 1999. The rebound in equity valuations, given the lower realized earnings growth, can only be explained by the required rate of return (discount rate) falling faster than growth expectations which is naturally a function of falling interest rates in the US. But given the signals from bond markets and the ongoing US-China trade war it is difficult to reconcile the current valuation as it implies strong growth outlook. At some point, something must give.
But if earnings growth goes negative, as we expect in Q4, and medium earnings growth expectations were revised lower by investors then equities should meaningfully adjust downward. The three most important industries for global equities are banks, software and media & entertainment, and banks will surely begin to suffer from lower rates. Media & entertainment companies far more vulnerable to the failing "strong consumer" narrative as consumer confidence dictates advertising pricing power.
Finally, the breakdown of IPO stocks from the rest of the equity market and the spectacular implosion of WeWork highlights a growing divergence in growth outlook between the private market and public market. It smells a bit like 2000 and could be the catalyst for longer term growth revisions.
You can access both of our platforms from a single Saxo account.