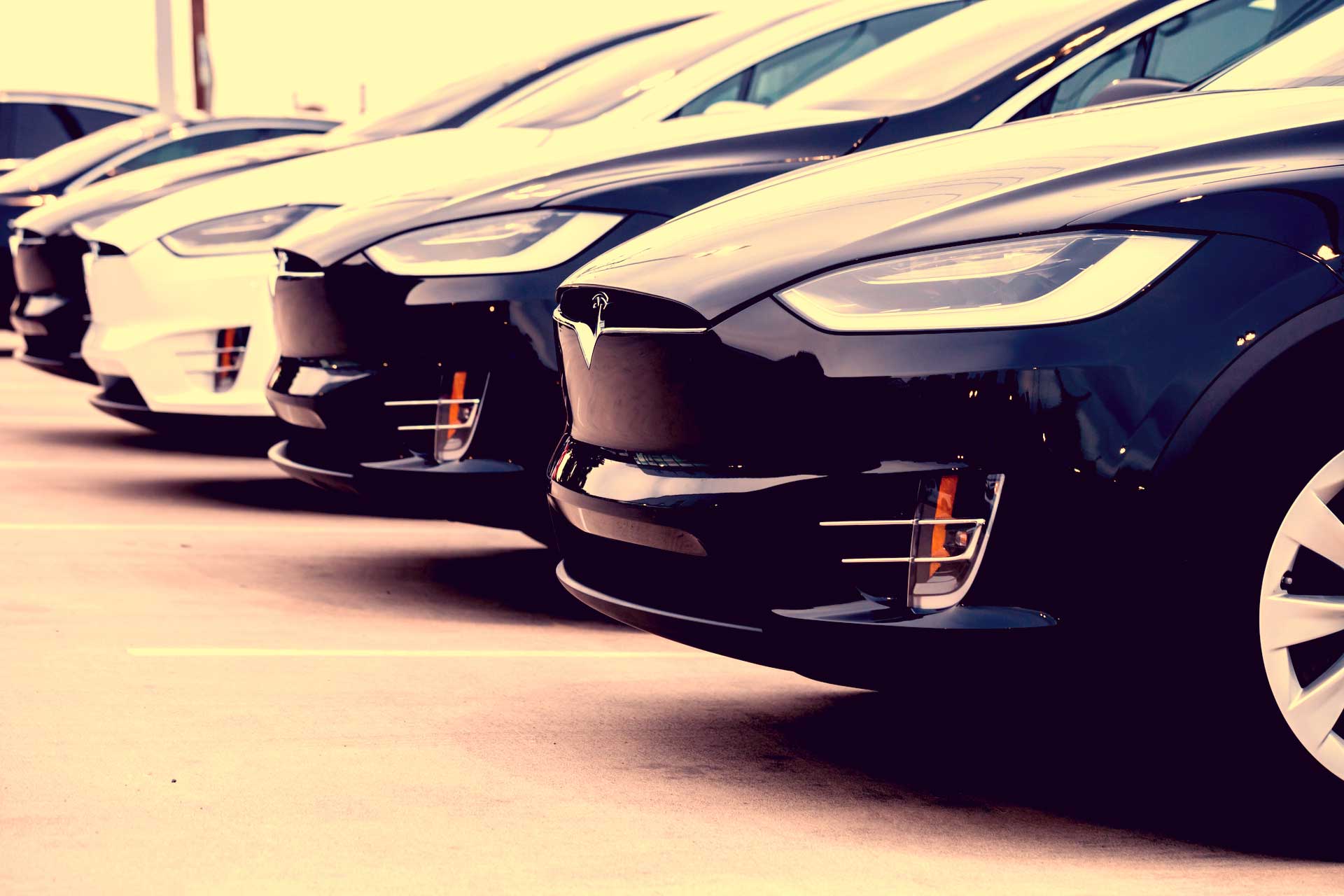 Are markets underestimating Tesla?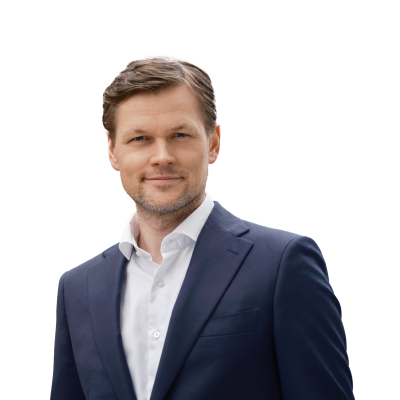 Peter Garnry
Head of Equity Strategy
Summary: Despite founder Elon Musks's recent gaffes and scandals, Tesla's Q3 numbers and deliveries are likely to hit targets.
---
A lot of news has hit Tesla and CEO Elon Musk lately. While Musk's latest actions have been unquestionably negative for the company and shareholders, however, I believe the headlines have distracted many observers from the real signal. But before we go into my observations, let me just clarify my views of the recent developments:
• The SEC settlement was good and actually cleans up the corporate governance mess at Tesla. Three new independent board members are a good thing for shareholders and increase the likelihood that Musk will keep his focus on production.

• Tesla's balance sheet is weak, which is reflected in the five-year CDS instrument price being above 700 basis points. Fast-growing deliveries, however, will improve the company's financials and together with an equity raise, Tesla will continue on its current trajectory. The balance sheet is the key risk.

• Production is ramping up and most bottlenecks have been solved, something that will soon be clear to sceptics.
Despite all the challenges and uncertainties, I believe many observers are greatly underestimating Tesla and what's happening with electric vehicles of late.
This opinion piece by a German engineer
pretty well sums up my view that German carmakers remain a mile behind and are not willing to sacrifice short-term margins and profits for long-term victory.
Already now, the Tesla 3 is outselling all the leading German brands in the midsize luxury segment in the US; the Germans have already lost ground in what is arguably the future.
The argument I always hear, from sceptics within Saxo Bank and clients alike, is that when the other carmakers begin to move into EV they will crush Tesla. This sounds like a something we have heard before – remember Nokia versus Apple? The point is that Tesla's pace of innovation is much faster than the competition right now and the Germans have underestimated Tesla.
Let's look at the numbers:
As of 2018, Tesla will have spent $6.2 billion on research and development and $12bn in CAPEX. On top of this, Tesla is already climbing the production learning curve of battery and EV mass production. Most importantly, the mass production of batteries is probably where the competition will come up short against Tesla as the CAPEX needed is massive.
VW has said it will invest $25bn in EVs
and start mass-producing in 2022. What a joke! By 2022, if Tesla continues at its current rate and avoids bankruptcy, the cumulative R&D in EV technology will have hit $16-20bn and cumulative CAPEX (gigafactories and production plants) will have hit $32-36bn.
According to analysts, Tesla could have $53bn in revenue in FY'22 (around 24% of VW's current revenue).
Just for the record, Tesla spends 11.7% of revenue on R&D compared to 5.7% at VW. If you believe R&D matters in the long run, it's clear that the German carmakers should begin recognising the threat.
What about the Chinese carmakers? Are they not ahead of Tesla in terms of volume? Yes, but for the foreseeable future, they will only sell in their home market. While China is of course a big market, Chinese consumer companies still do not have the global brand perception necessary to conquer foreign markets. US and European carmakers are unmatched in terms of brand perception against their Chinese rivals in all markets but China. Tesla will not be meaningfully threatened by Chinese carmakers in markets except for China.

The latest customer satisfaction survey (one million car owners) we have on the car industry is a year old, but here Tesla topped the industry with 90% satisfaction across all models; number two was Porsche at 85%.

Tesla will soon report Q3 numbers and deliveries. My expectation is that the company will hit the target. Tesla is currently at a run rate of 360,000 cars (all models) and will probably hit 500,000 in first half of 2019. At this point, the company will be profitable and the car industry will be shocked at Tesla's growth rate. The US car market topped out in 2016 and that means that the industry will experience zero to slightly negative growth rates in ICEs over the coming years. The only transition is into EVs, but Tesla already dominates the segment.

The risks, however, are still immense. The biggest risks are bankruptcy, Elon Musk, the new production tent not being approved by the local state, faster-than-expected arrival of competing EVs, and a slower-than-expected decline in battery costs.

These are my observations on Tesla and should not be viewed as an investment recommendation.
You can access both of our platforms from a single Saxo account.