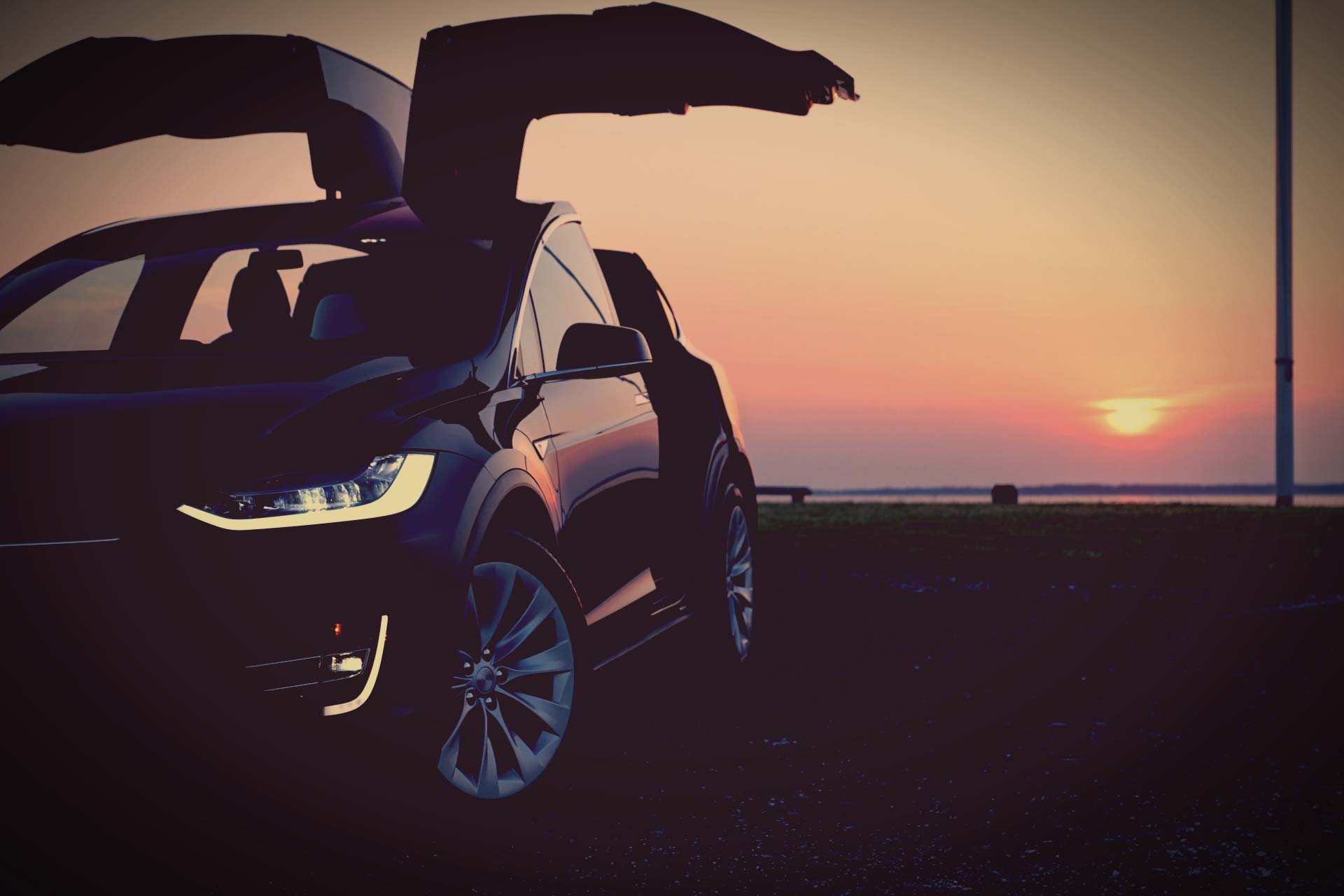 A terrible 24 hours for Tesla and Netflix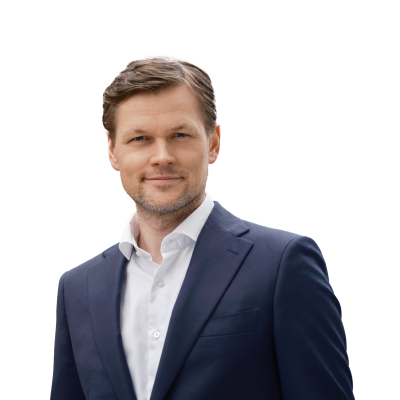 Peter Garnry
Head of Equity Strategy
Summary: Both Tesla and Netflix are in the headlines ahead of today's New York session, and the news isn't good.
---
The Q4 earnings season has started well with US financials adding further fuel to the momentum in global equities. In the last 24 hours, however, the bad news from Tesla and Netflix is proving more important.
Tesla's 'very difficult' path
Tesla founder Elon Musk has announced that the firm is cutting 7% of its workforce and stating that the "road ahead is very difficult". The company missed its production target in Q4 and barely managed to make a profit ; it has almost burned through the backlog of more expensive configurations of Model 3 orders which have provided a healthy tailwind on operating profits. The next phase entails production of cheaper Model 3 orders, which will squeeze profitability. At the same time the competition is heating up with many global carmakers rolling out new EV models.
The news is obviously bad for investors but Tesla has done the unimaginable before. Tesla is a classic binary outcome case that is well-suited to be played through options. Where Tesla will be in two years is a very complex setup with many moving parts and potentially powerful nonlinear effects both on the upside and downside scenarios.
We recommend clients interested in Tesla to express their views through long-dated options (puts or calls) out-of-the-money.
Netflix misses estimates
Just as Tesla is a disruptive force in the car industry, Netflix has been a disruptive force in the TV industry that enjoyed first mover advantages. Netflix delivered in Q4 against expectations with EPS at $0.30 versus an estimated $0.24 and revenue of $4.19bn in line with analyst estimates.
The company's Q1 revenue guidance, however, came in 2.5% below estimates. On top of this disappointment, Disney is entering the video streaming business and the company has arguably the best video content library in the world. In some international markets such as India, Netflix is actually losing the battle; in China, the door is closed. These two markets amount to around three billion people.
While the US price hike of 18% has been spun as positive evidence of pricing power, the truth is that we do not know yet whether Netflix has true pricing power. More importantly, the price hike is a necessity as the cash burn increases due to rapidly increasing content costs. Free cash flow in Q4 was minus $1.31bn, deteriorating from minus $520mn a year ago.
Making things worse, the debt on the company's balance sheet keeps growing faster than cash flows; total debt in Q4 was $10.4bn, up from $6.5bn a year ago.
The worst-case scenario for Netflix is massive new competition in its key US market and saturation in international markets combined with higher interest rates. Netflix's bonds are currently trading around a 3.6% yield, but what if credit spreads widen dramatically due to an economic slowdown? In such a case, Netflix could be squeezed quite hard.
Global growth is slowing and tighter financial conditions always show up at the frontier of growth markets, private equity, venture capital and discretionary consumption. All these segments have shown weakness over the past three months; the next six are going to be crucial for investors.
You can access both of our platforms from a single Saxo account.