A broken bridge is a broken dream for Atlantia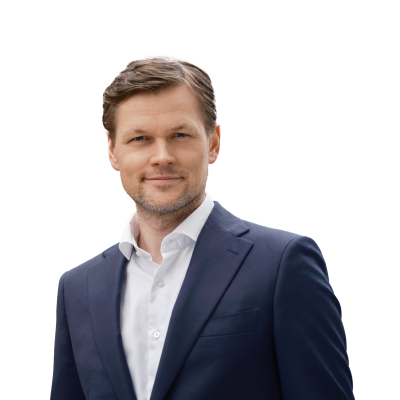 Peter Garnry
Head of Equity Strategy
The catastrophic collapse of the Morandi Bridge in Genoa resulted in a grievous loss of life and tremendous material damage, in addition to producing an incalculable logistical mess for the region as the highway was a key transport route. Atlantia is the holding company behind the Autostrade per I'Italia, and thus the operator of the Morandi Bridge, and now it too has been sucked into the disaster.

This morning the Italian government announced that it was starting the process of revoking the company's concession to operate on the Italian Autostrade network. The largest shareholder behind Atlantia is the Benetton family and it has already confronted the government, arguing that the decision is premature given the uncertainty over the causes behind the collapse.

Atlantia's share price opened around 24% lower following early indications of a near-47% decline on the open in pre-market trading.
Atlantia has responded to the government's decision by issuing a statement in which the following section is key.

"Whilst in case of early termination or revocation of the concession - according to the rules and procedures provided for the same concession agreement - an indemnification payment equal to the residual value of the concession is due to the concessionaire, net of any penalty if and to the extent applicable, the modality of such announcement may have impacts on the Atlantia shareholders and bondholders."

While Atlantia will be compensated for an early termination of the concession contract by the residual value of the concession, the populist government in Italy could impose such high penalties that any residual value would be eliminated. In this case the existing contract with the government would have no value to shareholders and top significantly impaired earnings power going forward.

The Autostrade asset generates around 65% of total revenue for Atlantia and around 67% of EBITDA. A concession loss would be a devastating event for the company and its shareholders. Until there is certainty over the government's course of action the share price will remain extremely volatile. The shares are down 27% from yesterday's close.

The broader question is whether current events will be part of a bigger nationalisation of the Italian highway network which would then be followed by increased government spending on maintenance work in a deliberate move by the government to stimulate the economy.
You can access both of our platforms from a single Saxo account.