Weekly Crypto Update: Lawsuits and infrastructure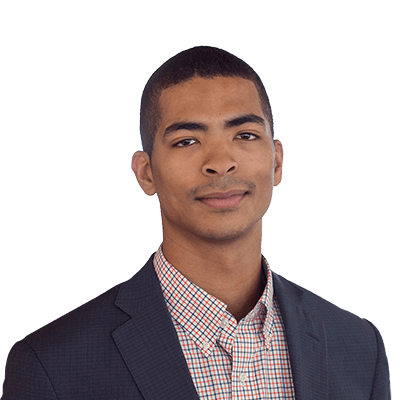 Jacob Pouncey
Cryptocurrency analyst, Saxo Bank
Over the past week the entire crypto market cap is down 7% from its weekly high. Bitcoin has traded 6% down for the week to remain above the $10,000 level after breaking below this key level for the second time this year.

Ethereum has traded down 3.5% from the weekly high, reflecting a longer-term downtrend that started in the middle of January.

Circle acquires major crypto exchange

This week, Goldman Sachs-backed payments startup Circle acquired Poloniex, a major crypto exchange. The deal is rumoured to be worth $400 million. Poloniex is the 14th largest exchange by volume with over 70 different trading pairs, while Circle is already engaged in billions of dollars of OTC crypto trading.

This represents the largest mergers-and-acquisitions deal in the crypto market to date. Circle is now in a position to compete with some of the largest exchanges in the US, such as Coinbase.

DCG invests in crypto-friendly bank

Digital Currency Group, a crypto VC firm, invested $114m in Silvergate Bank, a pro-crypto bank chartered in California. Silvergate is known for supporting Bitcoin startups with banking services when other banks have shied away.

The bank has seen 770% growth in non-interest bearing demand deposits in 2017. The deal increased the total equity capital of the bank by 120%. This represents continued investment in building out the underlying infrastructure that supports the crypto economy.

Self-claimed Satoshi Nakamoto sued for $5 billion

Craig Wright, chief scientist of nChain, is being sued by the estate of a deceased business partner for $5 billion. Craig Wright is infamously known as the guy who claimed to be the inventor of Bitcoin, Satoshi Nakamoto, but quickly withdrew his claim as the community pressured him to further prove his identity.

The lawsuit represents the largest legal action regarding blockchain tech with the second being R3 and Ripple's lawsuit valued just below $5bn.
You can access both of our platforms from a single Saxo account.