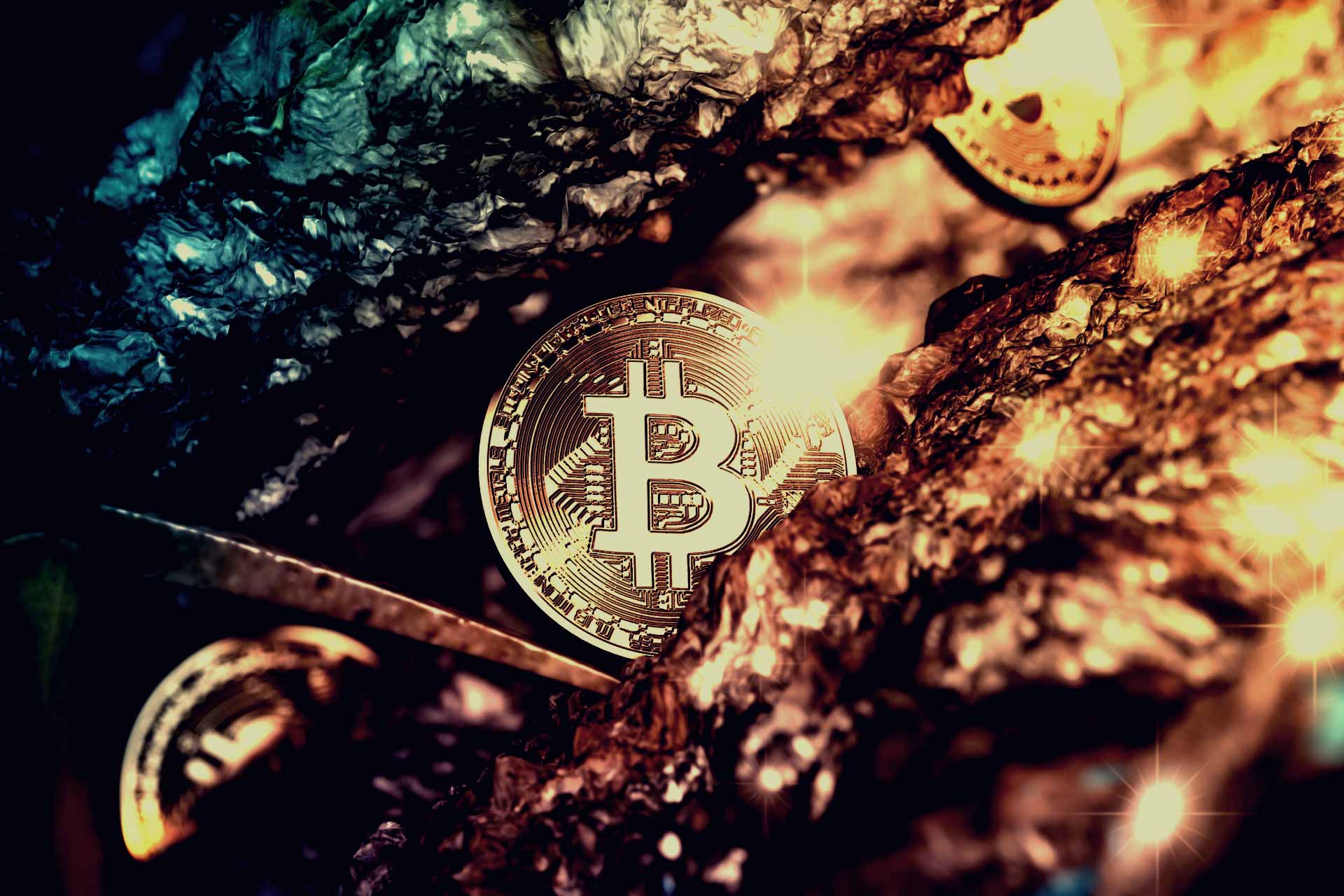 Crypto Weekly Update: Shifting institutions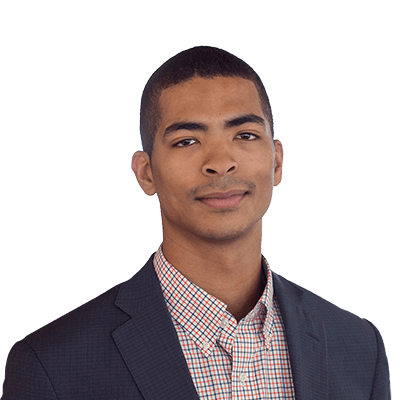 Jacob Pouncey
Cryptocurrency analyst, Saxo Bank
Summary: Markets saw volatility to the upside after a period of relatively low volume, however we are not out of the woods yet in regard to the crypto bear market.
---
This week the entire crypto market cap rose by 9% to around
$
120 bn. Bitcoin and Ethereum rose by 6.5% and 20% respectively.


Public institutions incoming

This week, a co-founder of the digital asset fund Morgan Creek Digital, Anthony Pompliano,
announced
that the firm had secured a
$
40 million fund "anchored" by two public pensions. The fund also includes LPs, such as a hospital system, university endowment, insurance company and private foundation.
Many
in the digital asset investment industry are calling for an inflow of institutional capital into the crypto market. However, many institutions are gaining direct and indirect exposure to cryptocurrencies. These institutions are in the innovators and very early adopters on the institutional adoption S-curve.
XBT pauses launch of crypto basket

The Stockholm based company
XBT Provider
which offers exchange traded notes that track Bitcoin and Ethereum in both SEK and EUR,
shelved
its plan to release a basket of crypto assets. The firm cites its lack of knowledge in dealing with hardforks. A hardfork is a change to the underlying protocol that facilitates crypto assets, which is not compatible with previous versions of the protocol. This lack of knowledge could lead the fund to endorse the wrong asset in a
hardfork
resulting in a financial loss for the holders of the ETN. Investors should not expect more products from the XBT provider until the firm releases a statement stating otherwise. For now, investors can continue to get exposure to digital assets that include, but are not limited to, the four ETNs from XBT Provider.
Binance DEX

CEO of Binance exchange, Changpeng Zhao,
announced
that the firm will release its decentralised exchange Binance DEX for public testing on 20 February. A decentralised exchange allows users to trade with each other in a peer-to-peer basis without the need to trust a third party or each other to execute a trade. The announcement of the public test net release for Binance DEX has led to the native coin of Binance, BNB, to reach
all-time highs
against Bitcoin. BNB will be used as the fuel for the decentralised exchange, similarly to how ETH is used to transact on the Ethereum blockchain.
You can access both of our platforms from a single Saxo account.