Crypto Update: Delays and declines in ETH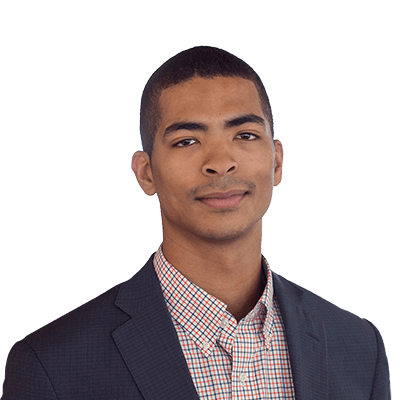 Jacob Pouncey
Cryptocurrency analyst, Saxo Bank
Summary: This week the entire crypto market cap fell by 2% to around $120 billion. Additionally, Bitcoin and Ethereum fell around 2% and 6% respectively. Bitcoin is consolidating between $3.5k and $3.8k
---
Ethereum update

Last week, we
reported
that the Ethereum
hardfork
had been delayed with no new date set. During the developers
call
last Friday the leading developers decided to reschedule the
hardfork
for 27 February 2019. This hardfork would reduce the amount of ether per block from 3 to 2, which would reduce the number of newly minted ether created, lowering the interest rate. Despite the delay and the price decline, the Ethereum network has continued to process a record number of transactions. The institutional research firm Diar
reported
that in December Ethereum processed over 115 million ether on-chain. This highlights that even though price is down over 90% from the peak, transaction volume has been increasing over the past three months.
Markets bolstered by new supply

Over $15 billion in new cryptocurrency supply has been added to the crypto market cap over the course of 2018, which is roughly
12%
of the total market cap. Almost a third of the increase in value is attributed to completely new projects that have entered the market. However, market cap is not necessary a proxy for the health of the blockchain ecosystem.
Bithumb to go public in US

One of the world's largest exchanges by volume is
planning to go public
in the US via a reverse takeover. The newly named Blockchain Exchange Alliance plans to bring the Bithumb exchange public by acquiring the holding company, Blockchain Industries, which trades on the public US over-the-counter markets. This would allow the Blockchain Exchange Alliance to list publicly in the US without the hassle of an IPO. The firm plans to acquire more exchanges under the new ticker. However, Bithumb has been accused of faking its volume. A recent
report
highlights that the exchange has the second highest volume but ranks ninth in order book depth.
You can access both of our platforms from a single Saxo account.