Crypto Update: The institutionalisation of an asset class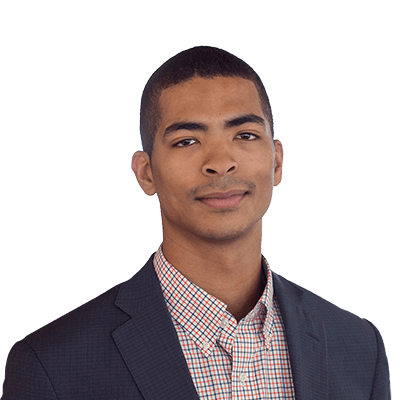 Jacob Pouncey
Cryptocurrency analyst, Saxo Bank
This week the entire crypto market cap rose 8% to just over $265 billion. Both Bitcoin and Ethereum increased by roughly 6% since last week. Despite the increase in the market cap, the market still remains in the long term downtrend started in January this year. The market would need to sustain a significant rally above the $300bn level, with larger volumes, to signify a reversal of the trend.

Coinbase launches custody service

On Monday, Coinbase announced the launch of its crypto asset custody service for institutions. The service is a regulated service for institutions to store their digital assets offline. The minimum account size is $10 miilion, and the service charges a $100,000 set-up fee and a 10 basis point monthly fee. Coinbase Custody is only available in the US and Europe for now and has 10 customers. Coinbase hopes to have $5bn in the service by year-end.

This service is one of few that will grant institutions an avenue to invest in cryptocurrencies.

SEC makes it easier for ETFs to get listed

Last week, the US Securities and Exchange Commission proposed a new rule that would make it substantially easier to bring exchange-traded funds to market. The rule would create a streamlined process for unleveraged and simply designed funds to get approval. This new rule could help speed up the arrival of a crypto ETF. Van Eck Associates and SolidX Partners re-submitted their bid to bring a physically-backed Bitcoin ETF to market after addressing the concerns of the SEC.

Something that it is interesting to note is that the price per a share of the ETF is equivalent to 25 bitcoins, which is five times the CME futures contact. It is safe to say that the ETF is meant for institutions and not the average retail investor. We would not expect volumes to be incredibly high considering the capital requirement for exposure in the ETF.
You can access both of our platforms from a single Saxo account.