Crypto Update: Stable coins in a falling market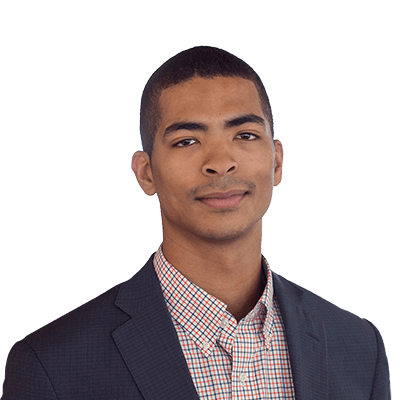 Jacob Pouncey
Cryptocurrency analyst, Saxo Bank
This week the entire crypto market cap fell 22% to under $190 billion, with most of the drop happening last Wednesday. Bitcoin fell by 15% and Ethereum fell by almost 40% this week. The trading cross ETHBTC has had 15 weeks of declines out of the last 18 weeks. The slowing of the selling pressure does not appear to be in sight; we are still very much in a bear market. However, the BTC trading range has been tightening and the next couple of months will determine if a bottom is in place or if demand will weaken further.
Winklevoss launch USD-backed stable coin

Over the past week two US-based firms, Paxos and Gemini Trust Co., announced the introduction of a USD-backed stable coin.
The PAX
and
the GUSD
are both fully compliant with the necessary US laws and are fully audited to insure each token is backed 1:1 by US dollars. These coins will compete with
the largest stable coin Tether
, which has seen its fair share of controversy. The announcement of a fully compliant stable coin is a step towards legitimising cryptocurrencies. The real test will be to see the volume of each and whether they can top Tether's $2.5bn in daily volume. However, both regulated and unregulated stable coins poise distinct risks to the cryptocurrency market.
ICOs not to blame for ETH selloff?

A recent study dives into the ETH treasuries
of ICOs to determine burn rate and runway for the projects. The narrative in the industry has been that ICOs have been putting excessive selling pressure on ETH. They argue that these projects have plenty of runway and are minor
compared to the $46 million in cryptocurrency selling
that exchanges and miners do on a daily basis. However, the facts do not matter when the narrative that ICOs are selling massive amounts of ETH is weighing on projects and investors.
Coinbase joins ETF race
Coinbase
recently spoke with BlackRock
for help in launching a cryptocurrency ETF. However, BlackRock mentioned earlier this year that it had no interest in launching a fund as clients were not interested. A Coinbase ETF is speculated to
track multiple cryptocurrencies
under a single note. This could provide a retail investor the equivalent of Coinbase's index fund launched in March. If launched, this passive vehicle would open the door to more capital to other cryptocurrencies outside of Bitcoin and Ethereum.
You can access both of our platforms from a single Saxo account.