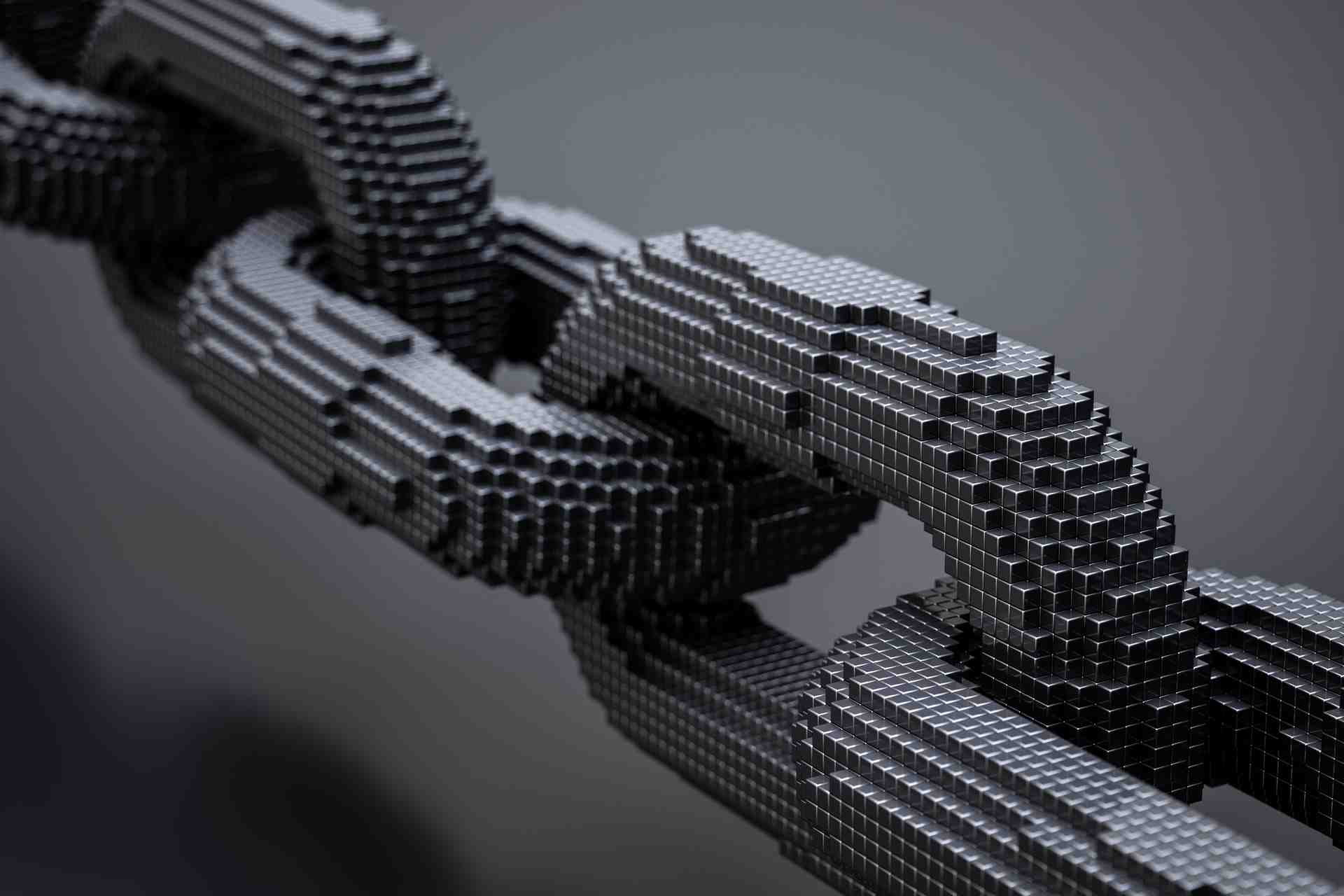 Crypto Update: Incoming adoption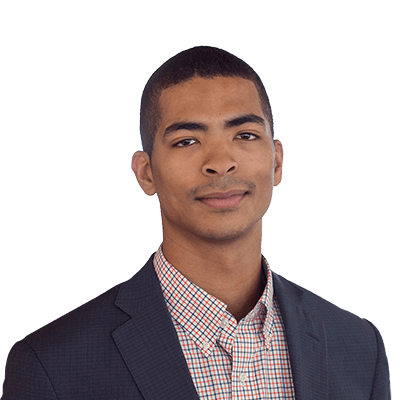 Jacob Pouncey
Cryptocurrency analyst, Saxo Bank
Summary: This week the entire crypto market cap rose by 12% to around $135 billion. Bitcoin and Ethereum advanced by 10% and 20% respectively.
---
This was the second week in a row that the market saw an overall increase in value, a development some observers say is due to increased institutional interest.

JPM Coin

This week J.P. Morgan Chase announced its own digital coin. The digital asset which is based on blockchain tech would be used to settle transfers between institutional accounts at JP Morgan. The coin will be backed by deposits at the bank on a 1:1 basis with the US dollar. However, it should be noted that JPM coin is not a cryptocurrency, but a digital asset running on JP Morgan's private network, which is currently inaccessible to consumers. JPM coin will work to familiarise institutions and regulators with how to handle distributed ledger technologies. This project is certainly a threat to XRP, Ripple and SWIFT. Other banks may follow suit and begin issuing their own coins which could serve as a Trojan horse for cryptocurrencies. However this is not the first time a major bank has experimented with a settlement coin.

Grayscale Investments reports

Grayscale Investment released its annual report for its investment products this past week. Grayscale investment is known for its GBTC trust which holds BTC and trades over the counter in the US. The firm also has investment products including, Ethereum, Bitcoin Cashand Litecoin. Shockingly, over 66% of its $360 million of inflows originated from institutional investors. While another 20% came from retirement accounts and family offices. Many are waiting for institutions to enter the crypto industry, but this annual report highlights the fact that institutions are already here.

Bitmain back again

Cryptocurrency mining giant Bitmain Technologies recently updated its IPO filings on the Hong Kong stock exchange. The update revealed that the company experienced a loss of half a billion USD in the third quarter. However, the company still has a profit of roughly $500m for the first nine months of 2018. The updated filing is not yet public, and an anonymous representative of the company denied the reports. Additionally, to distract from the rumours Bitmain announced a new Bitcoin mining chip that is almost 30% more efficient that the previous design. Hopefully, Bitmain will finally launch its IPO this year, giving investors one the largest pure plays with exposure to the cryptocurrency market.
You can access both of our platforms from a single Saxo account.