Crypto Update: Duality in the crypto market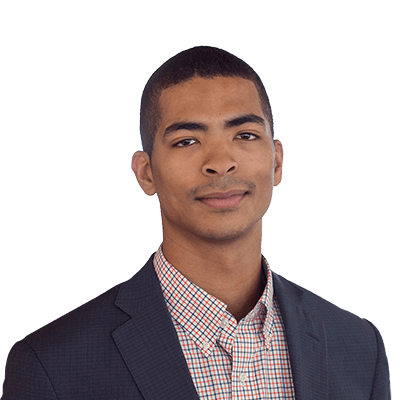 Jacob Pouncey
Cryptocurrency analyst, Saxo Bank
This week the entire crypto market capitalisation increased by 23% on the back of a Bitcoin rally. The number one asset by market cap, BTC, increased 18% over the week. Investors cited a short squeeze, reduced selling pressure from tax liabilities and Bitcoin being deemed Sharia law compliant as key drivers behind the rally. Additionally, Ethereum saw an increase of 24% over the same period against the USD.

Major exchange pulls out of Japan

One of the longest operating cryptocurrency exchanges, Kraken, which usually is ranked as the 10th-13th largest exchange by volume, announced that it will be closing down its Japan operations. Kraken cited rising costs and a desire to focus on other geographical regions as reasons for the decision. The BTC/JPY pair represented less than 0.1% of the exchange's total volume and even less of the global BTC/JPY trading pair, which accounts for over 50% of BTC trading by currency. This illustrates further consolidation of the Japanese market and highlights the difficulties in operating a successful exchange in Japan.

ICOs to have record-setting funding

In our Q2 outlook we highlight the fact that numerous ICOs have closed since last year, however ICOs year-to-date have raised $3.5 billion. If we include Telegram's and the EOS ICOs the amount of funding jumps to $6.8bn. This year's funding has already matched last year's numbers. However, Autonomous NEXT postulates that the funding in 2018 is different from last year's funding as investors are not seeking to diversify their gains from a bull market, but are investing under the fear of missing out on the next best thing.

Blockchain hires Wall Street executive

Wallet and blockchain information provider Blockchain, with over 24 million wallets, announced its recent hire of Breanne Madigan as head of institutional sales and strategy. Breanne was formerly head of institutional wealth services at goldman sachs. She will help one of cryptocurrency's longest standing firms in scaling its institutional offerings. This is similar to the move by Coinbase to extend its offerings for institutional clients. These hires and expansions by the market's largest firms represent the continued institutionalisation of cryptocurrencies on the global financial landscape.
You can access both of our platforms from a single Saxo account.