Weekly Crypto Update: Expansion and maturation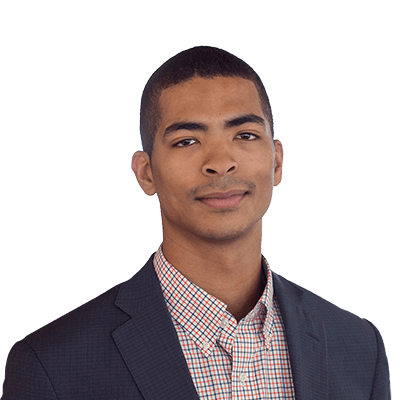 Jacob Pouncey
Cryptocurrency analyst, Saxo Bank
This week the entire crypto market cap fell 12.5%, according to coinmarketcap. Ethereum and Bitcoin fell similarly by 12% and 12.5% respectively since the start of the week. Combined, these two assets represent about 60% of the entire market cap for cryptocurrencies, while the next eight assets account for 23% of the market.

El Petro is largest ICO to date

Venezuela's President, Nicolás Maduro, announced that the Petro raised $5 billion in its pre-sale. This amount of funding would make the pre-sale of the oil-backed crypto the largest ICO to date with individuals from 127 countries making bids for the cryptocurrency. While the country's congress has declared the sale illegal, Maduro and his team continue forward hinting at the release of a gold-backed version of the Petro.

World's largest crypto miner opens in the US

Bitmain, the world largest bitcoin miner and hardware provider is opening a US subsidiary according to leaked documents. Bitmain has an estimated 70-80% of the bitcoin miner market and 42% of the network hashrate is said to have made over $3bn in profits last year, putting it on par with chipmaker NVidia. This represents the expansion of the industry as many of the larger firms in crypto such as Bitmain and Coinbase are well-capitalised and looking to make acquisitions.

US industry follows the Japanese lead

The CFTC backs the Winklevoss brothers attempt to form a self-regulatory organisation (SRO) for the US crypto market. The proposed SRO would function as an independent non-profit to address the gap in today's framework and potential future regulation. This announcement comes after the Japanese FSA allowed a group of Japanese crypto exchanges to form their own SRO after the Coincheck hack. This move could bring more certainty to the US crypto market.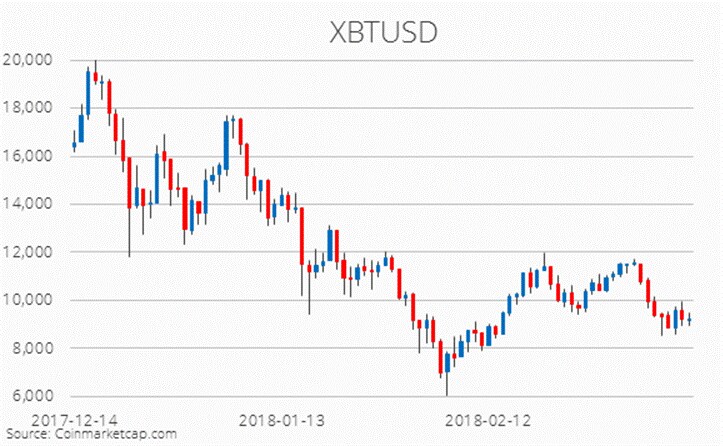 You can access both of our platforms from a single Saxo account.