A rising tide (sometimes) lifts all boats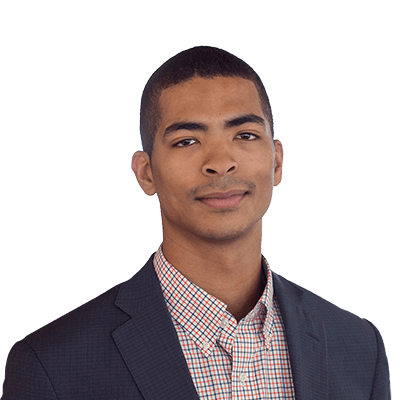 Jacob Pouncey
Cryptocurrency analyst, Saxo Bank
This week the entire crypto market cap fell 13% to below the $250 billion mark. This is the market's second time reaching beneath $250bn since the start of the year. Bitcoin fell by 8% since last week testing the sub-$6,000 level from which it quickly bounced back. However, the market is still exhibiting some weakness and a continuation of the long-term downtrend. Ethereum was the biggest loser this week falling by 16% against the USD. As stated last week, many analysts in the market believe we are nearing a bottom but each prediction varies in where the bottom of this market is, and how long it will take for us to reach it.

USD-backed token boost cryptocurrency prices

Earlier this week Tether, the token backed by USD on a 1:1 basis, released a report this week stating that the firm does have a full reserve of USD backing the outstanding tokens. Many in the market believed that Tether had been running a fractional reserve system. This reassurance stopped the downtrend briefly, while still leaving many unconvinced that Tether is running a clean shop. A few days after the report, Tether printed an additional $250 million worth of tokens, boosting the market temporarily because many market participants believe Tether printing contributes to upswings in the crypto market during times of low volatility.

Crypto VC funds continue to raise capital

Over the past week two well-known venture capital funds made announcements about furthering their commitment to the blockchain sector. Union Square Ventures announced that it was making its ninth investment in the space by contributing to Multicoin Capital. Multicoin expects to close its fund with at least $200m under management. Additionally, Andreeesen Horowitz announced a $300m crypto fund managed by its recent hire and first-ever female general partner, Kathryn Haun. This marks the continuation of traditional VC's supporting the burgeoning sector.

Facebook unbans cryptocurrency ads

After banning all forms of cryptocurrency advertising at the beginning of this year, the platform is now lifting the ban. However, the ban for ICO advertising remains. Facebook may be relaxing its rules before making its move into the blockchain sector. Some speculate that Facebook may be looking to acquire Coinbase, one of the largest crypto exchanges. Whatever Facebook decides to do with blockchain will send shockwaves into both the cryptocurrency and stock markets.
You can access both of our platforms from a single Saxo account.