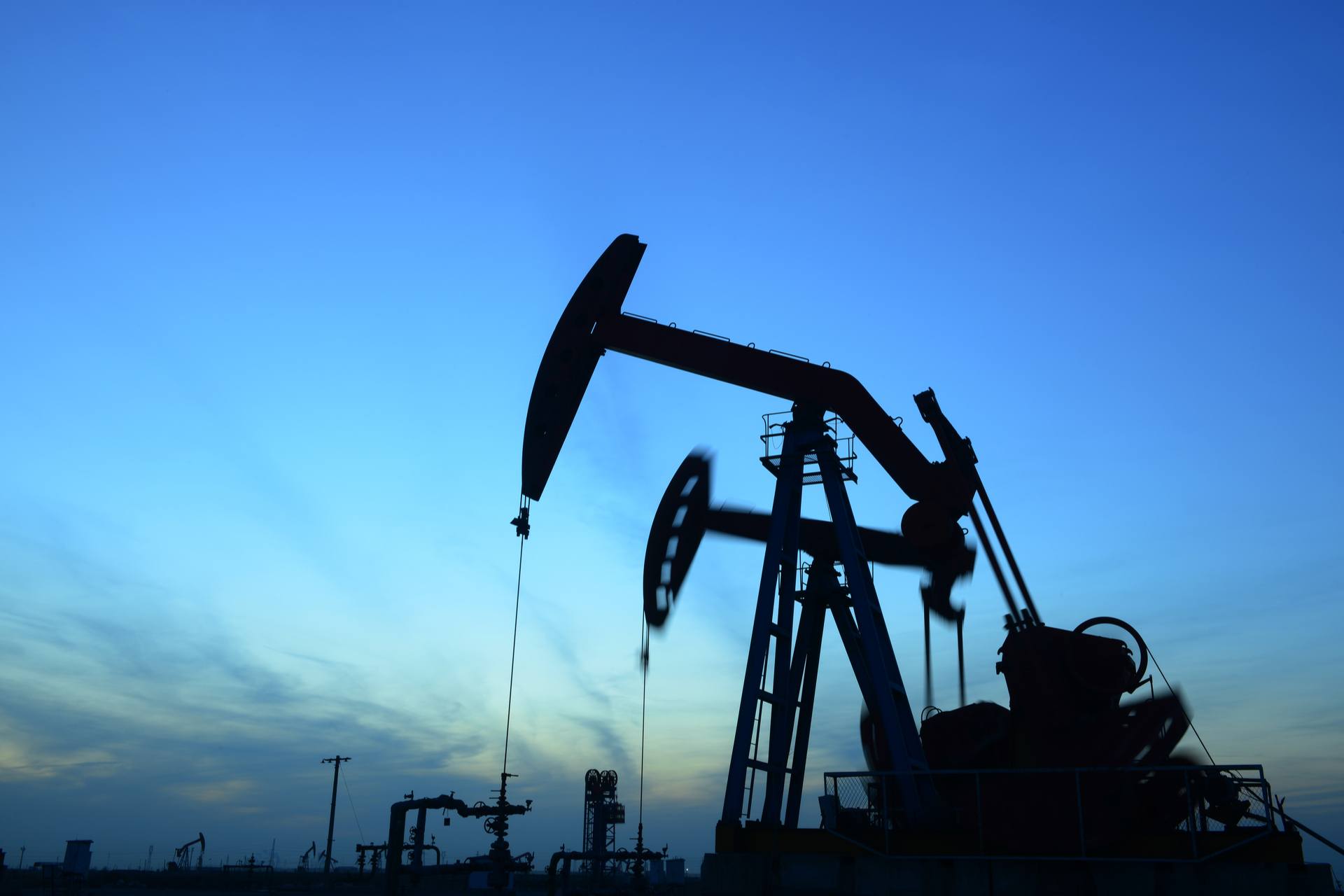 Crude oil below zero and the risk of a repeat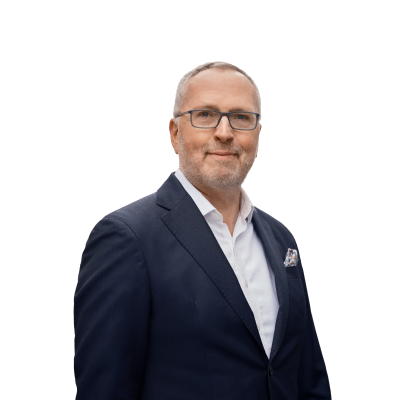 Ole Hansen
Head of Commodity Strategy
Summary: WTI crude oils collapse to minus 40 dollars per barrel on Monday was another stark reminder of the impact the Covid-19 pandemic is having on global fuel consumption and supply chains
---
Yesterday's historic and violent collapse of the May WTI contract, which expires today, was another reminder of the stress the Covid-19 has brought to the markets in recent weeks.
Ahead of yesterday's collapse, lock downs across the world and not least in the US had led to record levels of gasoline stocks and record low gasoline consumption in the US.
Cushing in Oklahoma is the storage and delivery hub for WTI crude oil futures. When inventories rise WTI tends to fall (relative to Brent) in order to attract demand from refineries and exporters. That link between price and demand has temporary been killed by the virus. The collapse in demand and US oil producers' so far lack of response by curbing production has put storage facilities under growing pressure.
The US Energy Information Administration in its 'Week Petroleum Status Report' from last Wednesday said that the stock level at Cushing had reached 55 million barrels out of a published capacity of 79 million. What became very apparent yesterday was that the remaining 21 million barrels have already been booked so Cushing can now effectively be considered as being full.
Can we see a repeat?
The short answer is yes. If we don't see an improvement over the coming four weeks the June contract, expiry on May 19, could suffer the same fate. We will undoubtedly see production cuts and bankruptcies across the US oil patch over the coming weeks. That combined with a potential small pickup in fuel demand may avert another collapse but the risk remains very elevated.
Other energy contracts:
Natural gas is likely to benefit from the cut in oil production as associated natural gas production will drop as well. This will help reduced elevated storage levels and support the price.
Heating oil and RBOB gasoline are both refined products where the refineries will adjust production according to available storage and demand. On that basis I see a limited chance of a collapse to zero in these two.
Brent crude oil is seaborne so can be shipped and stored anywhere in the world, depending on the availability of tankers to transport it. While Brent due to the massive gab between current demand and supply remains challenged I see limited risk of it dropping much below $15/b in a worst case scenario. Perhaps short-term but overall a Brent crude oil price at that level will force shut-ins and lower production from high cost producers.
You can access both of our platforms from a single Saxo account.