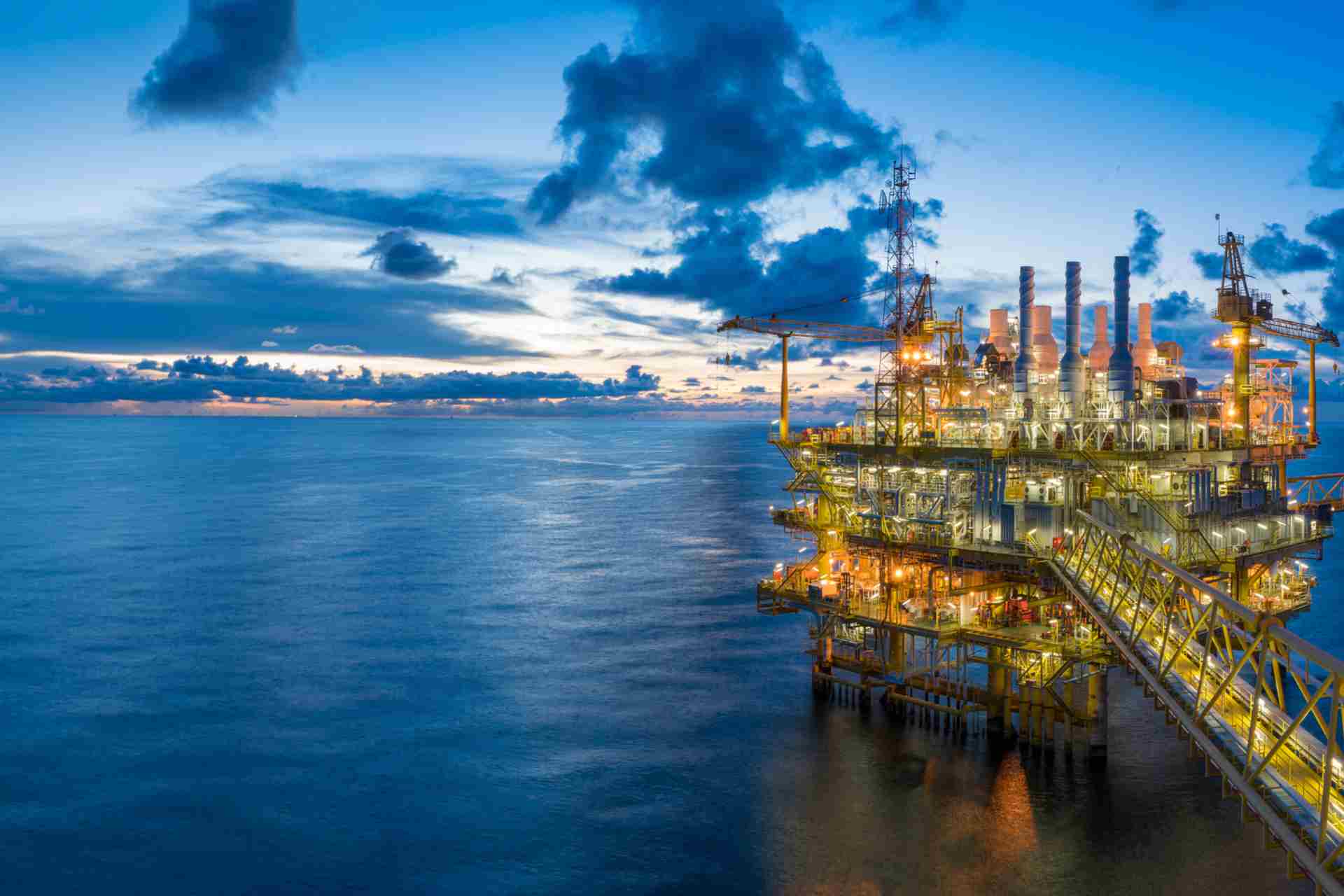 Virus surge puts oil back on the defensive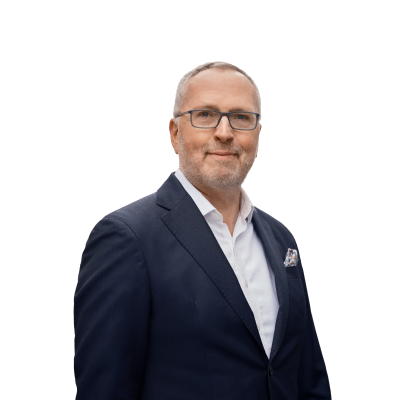 Ole Hansen
Head of Commodity Strategy
Summary: Crude oil has following last week's surge already been forced back on the defensive by a resurgent virus, especially in Asia. Once again - and despite ongoing vaccine rollouts - it is raising questions about whether recently upgraded demand growth forecasts are too optimistic.
---
What is our trading focus?
OILUKJUN21 – Brent Crude Oil (June)
OILUSJUN21 – WTI Crude Oil (June)

____________________________________________________________________________________________________
Crude oil has once again been forced back on the defensive by a resurgent virus, with most regions apart from Europe experiencing rising case counts. One year ago WTI crude oil hit a historic price at minus $40/b on a combination of a pandemic-led collapse in global demand and rising supply due to a very ill-timed price war between Russia and Saudi Arabia.
Since then OPEC+ has very successfully managed to steer the market back from the brink by making sure supply was kept tight enough to support a reduction in stocks following the massive buildup last year. But just like January when the group was preparing to raise production in anticipation of a vaccine-led recovery in global demand, the market's expectations for demand growth is once again being challenged by a record rise in coronavirus cases.
Last week crude oil recorded strong gains as the dollar weakened and after OPEC and the International Energy Agency raised their forecast for global demand growth in 2021. However, the coronavirus flare-up in Asia, a very important region in terms of demand, has sent the price of Brent crude oil lower to challenge $65.50/b, the level it broke above last week. OPEC+ has already on several occasions shown they stand ready to adjust and adapt to a changing demand outlook. With this in mind, the risk of a major correction from current levels is small but so is the upside potential. We see the price of Brent crude remain stuck in the 60's for the remainder of this quarter or until vaccine rollouts significantly changes the demand dynamics.
Adding to the unease since yesterday was an industry report from the American Petroleum Institute showing a rise in US crude stocks while EIA surveys point to a drop of more than 3 million barrels.
Once the EIA report has been published at 14:30 GMT I will, as per usual, publish the result on my Twitter @ole_s_hansen
You can access both of our platforms from a single Saxo account.