Crude oil rangebound with focus on inventories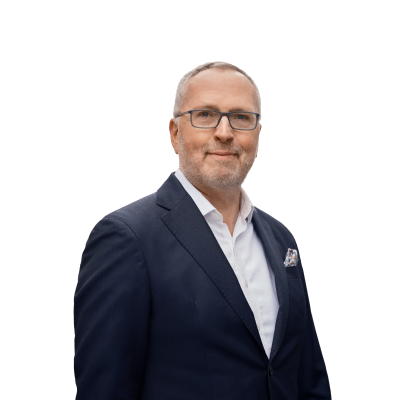 Ole Hansen
Head of Commodity Strategy
The alternating focus between supply and demand, both of which are currently challenged, have led to crude oil's rangebound trading behaviour since April. The short-term outlook points to support with rising crude oil production from several Opec members and Russia unlikely to be enough to meet the shortfall from Venezuela and particularly Iran as US sanctions begin to bite.

The recent run-up from support at the 200-day moving average in both WTI and Brent crude ran out of steam earlier this week. This after the break above $78.50/barrel on Brent crude oil resulted in another failed attack and subsequent retracement from the technical and psychological important area around $80/b.

Production surveys from both Bloomberg and Platts this week showed how Opec so far had been able to offset a beginning slowdown in production from Iran. With most of the increased being contributed by one-off increases, especially from Libya, the outlook still points to a period where Opec's total production is likely to drop as the Iranian slowdown accelerates.
Rising oil prices due to the short-term impact of US sanctions may, however, create a medium-term challenge for demand growth. This as emerging markets, the main source of demand growth, suffer from a perfect storm of rising oil prices and weaker currencies.

We maintain the view that crude oil is likely to remain rangebound and that a potential spike above $80/b could turn out to be short-lived. While Brent crude trades well below the $110/b average seen between 2011 and 2014, some key oil-consuming nations are seeing prices in their local currencies at or even above that level.
Following three weeks of net selling, funds turned aggressive buyers of crude oil (Brent in particular) in the week to August 28. In total, funds bought 126,000 lots of oil and products with the 65,000 increase in Brent being the biggest weekly jump since December 2016 when the Opec+ group announced its plan to curb production. The buying is likely to have continued up until Monday before Tuesday's failed attempt at $80/b helped trigger profit-taking.
Bloomberg's intelligence unit in a recent update highlighted the risk to demand growth from a slowdown in demand from China's strategic petroleum reserves (SPR) purchase programme. In it, they wrote: "China's SPR purchases have accounted for about a third of annual global oil demand growth since 2016. They could fall by as much as 85-90% as reserves approach sufficient energy security levels, barring a Chinese reassessment of its needs amid an escalating trade war".

A slowdown of this magnitude would go a long way to offset the potential drop in supply from Iran. Such a development, together with the already heightened risks to overall demand going into 2019, could force a rethink of the medium-term price outlook and help send the price back down to $70/b and potentially even beyond.

While this is currently only speculation, the one thing that remains a fact is that Iran will suffer a further slowdown in production and exports over the coming months. Until hard data or monthly surveys from Opec and IEA begin to show demand softness, the upside risk will still be viewed as the direction of least resistance.

Later today at 15:00 CET (one day and half an hour later than usual) the Energy Information Administration will release its Weekly Petroleum Status Report. Crude oil has ticked a bit higher today ahead of the report on a combination of a softer dollar and surveys pointing to a third weekly drop in nationwide crude stocks.
You can access both of our platforms from a single Saxo account.