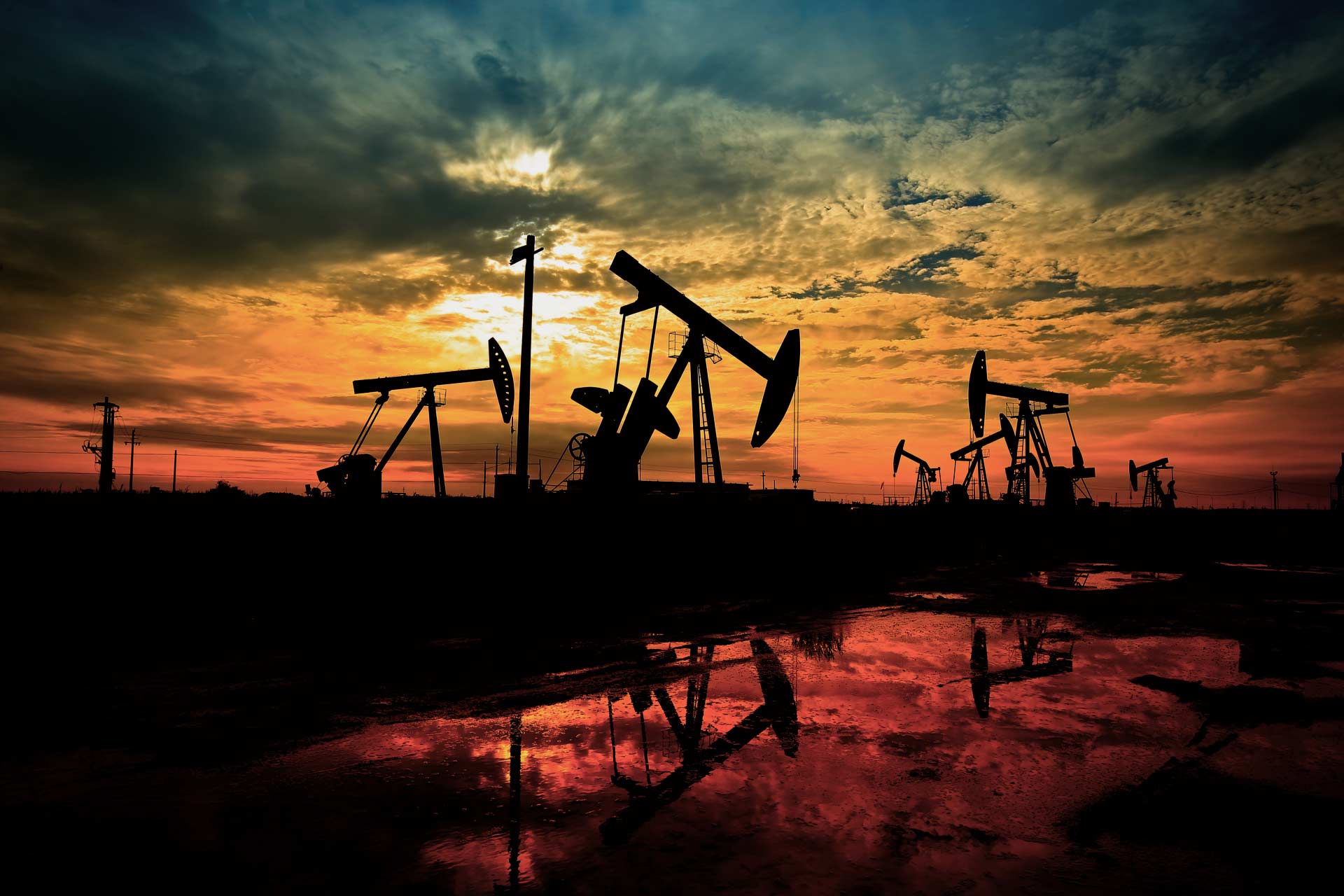 COT: Commodity exposure cut as deleveraging reigns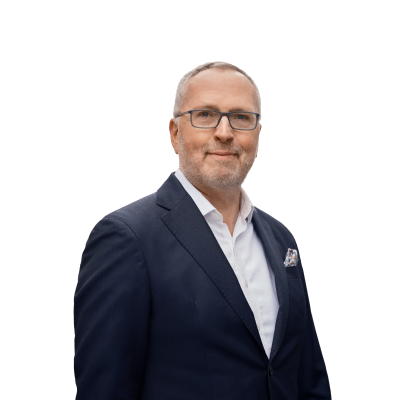 Ole Hansen
Head of Commodity Strategy
Summary: Hedge funds continued to cut exposure across 24 major commodity futures in the week to March 10. Deleveraging was the main theme with both long and short positions being reduced. The week captured the Saudi-led collapse in crude oil and changes in gold ahead of Thursday's "Dash for cash" which sparked a major correction.
---
Saxo Bank publishes two weekly Commitment of Traders reports (COT) covering leveraged fund positions in commodities, bonds and stock index futures. For IMM currency futures and the VIX, we use the broader measure called non-commercial.

The below summary highlights futures positions and changes made by hedge funds across 24 major commodity futures up until last Tuesday, March 10. During this time crude oil slumped by 28% while the dollar was sold and bond yields collapsed. The reporting period does not include the record panic deleveraging that culminated last Thursday when the rare "Dash for cash" phenomenon left no market untouched. Whether it being equities, corporate bonds of any stripe, government long bonds, or even gold which ended down 8.6% on the week, its worst since 1983.
Hedge funds cut bullish commodity bets by a modest 14% to 441k lots during the reporting week. Deleveraging however was the overriding theme with both long and short positions being reduced. The biggest long reductions were seen in crude oil, gold, sugar, cocoa and cotton while short-covering was seen in natural gas, soybeans and corn.
The biggest crude oil collapse in a generation was captured in last week's data. The double blow of failed OPEC+ talks to cut production leading to a war for market share drove crude oil down by 28% during the reporting week. The biggest trigger was the announcement by Saudi Arabia that they would cut its April selling prices by up to 8 dollars/barrel. The sudden availability of oil at close to $25/barrel quickly filled up the order book with Aramco saying they would deliver a record 12.3 million barrels/day next month.
The fact that the biggest discount was offered to European refineries was a clear signal that Saudi Arabia wanted to send a strong signal to Russia who refused to back a Saudi proposal to cut production further. All eyes are now on US shale oil producers and their ability to maintain production amid a collapse in market cap as the price of oil for some moves below their breakevens.
As a result of these developments the combined net-long in WTI (+17.5k lots) and Brent (-74k lots) was cut by 17% to 267k lots, a 14-month low. The build in WTI longs was somewhat surprising given the near-term outlook of rising supply hitting the biggest demand shock since 2009.
Despite rising 1% during the reporting week, gold traders had already begun liquidating assets for margin calls. The reduction in both long and short positions left the net long lower by 10k lots to 258k. This before the "Dash for cash" panic resulted in a weekly drop of 8.6%, its worst in three decades. The lower the liquidity, the bigger the impact of this phenomenon with silver and platinum ending the week down by 15% while palladium collapsed by an astonishing 30%.
The HG Copper net-short was almost left unchanged at 42k lots on signs that China, it biggest consumer, had started to recover. Increased fiscal spending being announced by governments around the world is likely to cushion the price. In the short-term however it remains challenged like most other pro-cyclical commodities and it finish the week down by 3.8% and below previous support.
In agriculture the ten grain and soft commodities suffered an average loss of 3.6% while the exposure was overall being cut by 65k lots during the reporting week. Deleveraging remained the main theme with long positions in sugar being cut by 52% and cocoa by 24% while short positions in soybeans and corn were cut by 26% and 29% respectively.
What is the Commitments of Traders report?

The Commitments of Traders (COT) report is issued by the US Commodity Futures Trading Commission (CFTC) every Friday at 15:30 EST with data from the week ending the previous Tuesday. The report breaks down the open interest across major futures markets from bonds, stock index, currencies and commodities. The ICE Futures Europe Exchange issues a similar report, also on Fridays, covering Brent crude oil and gas oil.

In commodities, the open interest is broken into the following categories: Producer/Merchant/Processor/User; Swap Dealers; Managed Money and other.

In financials the categories are Dealer/Intermediary; Asset Manager/Institutional; Managed Money and other.

Our focus is primarily on the behaviour of Managed Money traders such as commodity trading advisors (CTA), commodity pool operators (CPO), and unregistered funds.

They are likely to have tight stops and no underlying exposure that is being hedged. This makes them most reactive to changes in fundamental or technical price developments. It provides views about major trends but also helps to decipher when a reversal is looming.
You can access both of our platforms from a single Saxo account.