Why it does not make sense for Italy to access the European Stability Mechanism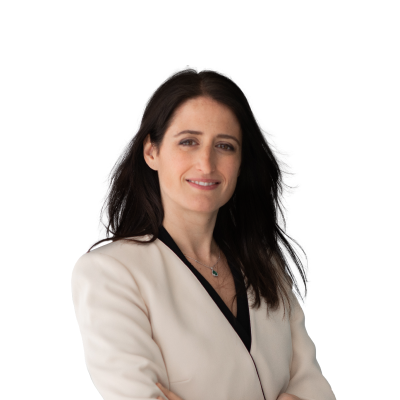 Althea Spinozzi
Senior Fixed Income Strategist
Summary: In order to understand whether it makes sense for Italy to access the European Stability Mechanism (ESM) it is necessary to understand what will be the country's cost of borrowing through the ESM versus its actual cost of funding.
---
On Monday the ESM has issued EUR 7bn 12-months Bills at a yield of -0.432% [1]. One day later, Italy issued EUR 7bn BOT with 12 months maturity at an average yield of 0.238% [2]. Therefore, ESM's cost of funding is 67bps cheaper than Italy's. However this advantage tightens up as we add ESM's various fees.
The ESM, on the top of the base rate which reflects the ESM's cost of funding, charges the borrower the followings [3]:
Margin charged for the loan disbursed: 10bps annually

Up-front service fee: 25bps

Annual service fee: 0.5bps
Therefore, the advantage to borrow from the ESM against issuing BOTs ends up to be only of 27bps, bringing the borrowing cost around zero of a county that already can raise capital without issues at a very low interest rate.
Besides saving up a ridiculously small amount of money, the borrowing country has to accept the followings:
The margin can vary according to the ESM's investment policy changes, therefore Italy's overall cost of borrowing can surge. This is what happened to Spain between 2013 and 2014. Spain started in 2013 to pay a lending rate to the ESM of approximately 40bps, but it ended up paying 100bps in 2014 as the ESM shifted its investment policy from issuing short-term securities to longer-term funding instruments [4].
Money will not be available straight away. Italy can borrow up to 2% of 2019 GDP, this amounts to

EUR

36bn. However, the ESM will give Italy up to

EUR 5.4bn per month. This means that it will take 7 months to get the full amount. At the moment Italy does not have liquidity constraints and if BOT issuances are as successful as the one of this week, the country will be able to raise this money by itself.
Klaus Regling made it clear that once the loan will be granted there will be surveillance in order to guarantee the solvency of the borrower (exactly as a regular bank would do). The borrowing country therefore has to respect ESM's economic guidelines, otherwise punitive measures will be applied. Ultimately, the only way to be in line with ESM's guidelines means to gradually reduce public debt, which is a strategy Italy will not be able to pursue at the moment.
You can access both of our platforms from a single Saxo account.