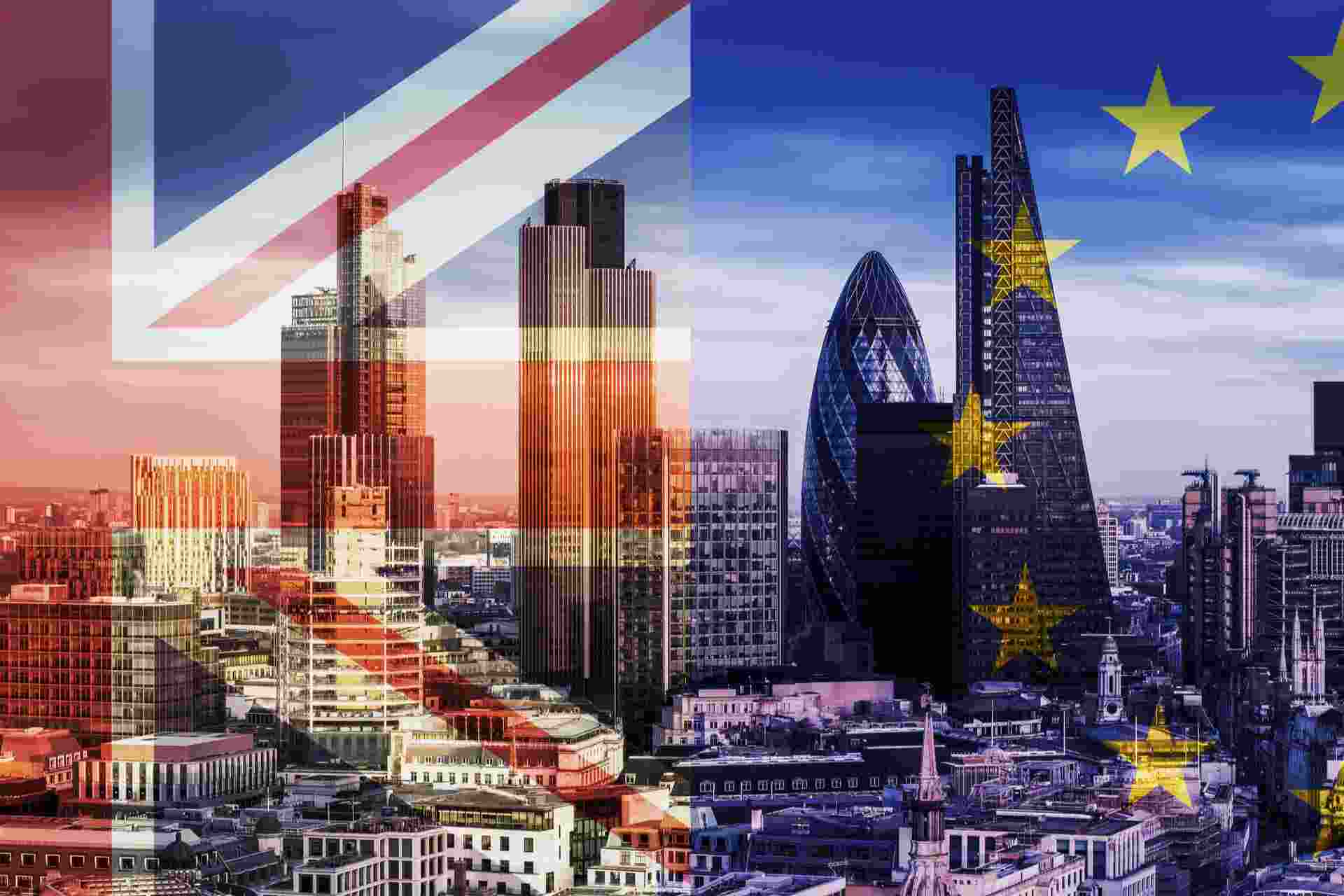 Bonds and why we're bored by Brexit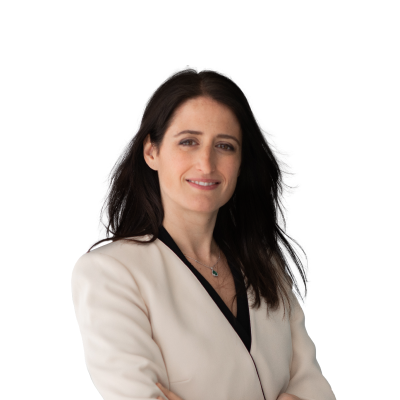 Althea Spinozzi
Senior Fixed Income Strategist

"If you go, where shall I go? What shall I do?" All film buffs will remember Scarlett O'Hara running down the staircase of her beautiful civil war Atlanta residence in a futile attempt to stop handsome Rhett Butler leaving her for good. And all of us will remember his shocking answer: "Frankly my dear, I don't give a damn".

The power of this dramatic, but at the same time, beautiful, scene has broken the hearts of many, ending a four-hour movie and making it one of the most famous finales ever screened. It would definitely have been different had the movie lasted another fours hours during which Rhett Butler and Scarlett O'Hara continued to go back and forth with the same recriminations. It would have certainly left viewers bored and underwhelmed.

In some ways, this is exactly what is happening with Brexit. Although all politicians agree that everybody wants to ensure the peaceful departure of the United Kingdom from Europe, we cannot help but to find some soap opera resemblance in the news surrounding Brexit that we read from newspapers these days. Let's face it: although entertaining, Brexit news is becoming a yawn for investors.

By now everybody understand that the UK wants to get out of the European Union, and everybody understood that it is not something that is going to happen overnight. Prime Minister Theresa May might quell cabinet rebellions but she still it cannot prevent politicians from making dramatic exits such as the ones we have seen from David Davis and Boris Johnson.

Amid the whole drama, the bond market doesn't seem volatile enough.

As you can see from Figure 1, since 2008 until today the 10-year Gilts yield has been gradually reducing and trading within a decreasing trend channel. Although we might expect Gilts to be positively affected amid Brexit talks (as GBP investors seek to flee to safety), we can see that since the beginning of 2018 Gilts yield have been trading close to the upper trending line of the trend channel, indicating that investors are not too concerned about Brexit-related risks yet. If they were seriously worried, Gilt yields would fall considerably lower, as we saw during the 2016 Brexit vote or the 2011/2012 European debt crisis. What Gilts are telling us today is that investors are waiting to jump back to riskier assets once that a Brexit deal has been reached.
Even if investors are really concerned about getting no Brexit deal, there might not be much more upside to Gilts as they are already trading at record tight levels, supported by several destabilising events that since 2008 until today have inevitably compressed yields worldwide.

At the same time, if we look at the Option Adjusted Spread of sterling Investment Grade and High Yield bonds we can see that they have been widening since the beginning of the year, however their levels are similar those seen in 2014 when Brexit was still a remote problem. This means that a meaningful repricing in this space this year has yet not occurred and volatility will put pressure on this asset class only as we approach the Brexit talks deadline in March 2019.
The reality is that in the past few years we have seen many European banks opening up offices or even acquiring banks in London in an effort to diversify their activities. We have therefore seen an increase of the activity of foreign banks starting to do business with UK companies and investing in UK infrastructure.

The Spanish lender Santander, for example, after its acquisitions of three British banks in 2010, is now an important source of funding not only for businesses, but also for UK retail clients who is looking to enter in simple mortgages to buy houses. Another great example is Sabadell Bank which until not too long ago used to be a Spanish bank with activities focused mainly in the Catalonia region of Spain. With its acquisition of Lloyds TSB in 2015, it managed to successfully diversify its operations and partly detach itself from its troubled and unstable home base.

The real question is whether European banks such as these will still be interested in operating in a market outside the European Union which might not have passporting rights?

Of course this is a puzzle that European borrowers are also facing as the absence of passporting rights will drain a lot of liquidity provided by UK lenders. However, I believe that it will be particularly important for the UK because it would isolate its economy even further from continental Europe and the British will need to rely on other sources of funds.

We can clearly expect some volatility from the turbulent divorce between the UK and the European Union but we expect movements in the bond market to remain within range until something more substantial shakes them from their slumber.
You can access both of our platforms from a single Saxo account.