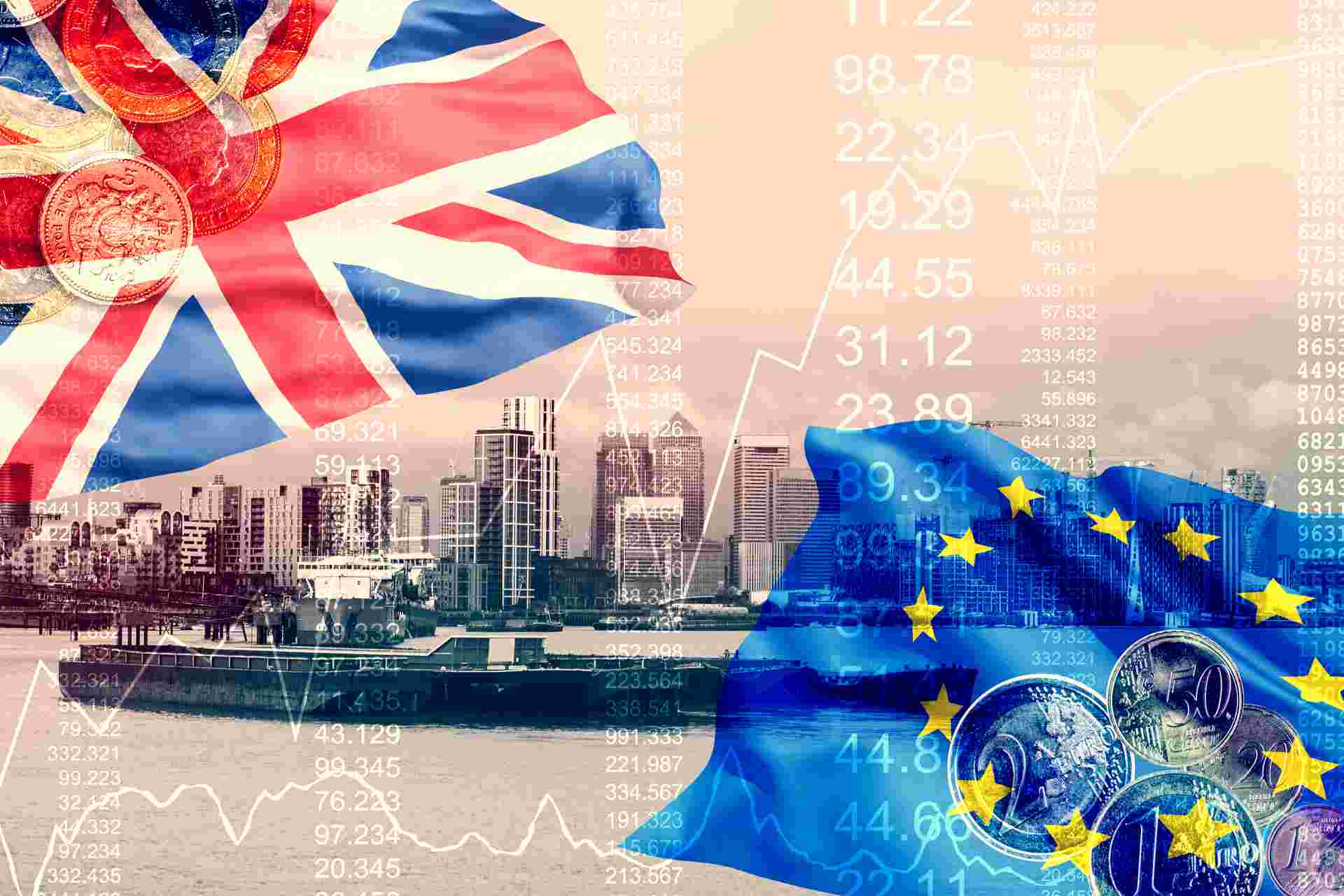 Gilts: safe heaven or the new periphery?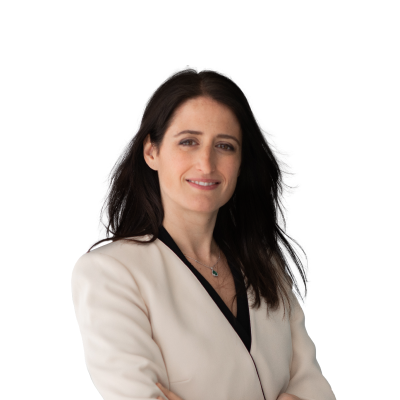 Althea Spinozzi
Senior Fixed Income Strategist
Summary: Gilts will continue to serve as a safe heaven as long as a Brexit deal has not been agreed. In the long-term there is the risk that U.K. sovereigns will become the new periphery, as the BOE will be left alone trying to resolve a deep recession, outside of the European Union safety net.
---
I left London three years ago, underestimating how Brexit could prove to be an overcomplicated process. The disruption that this event is creating in the market is nothing compared to the psychological burden that it's weighing on investors. What is going to happen next? Is it going to be a hard Brexit? How will the United Kingdom fare alone amid the coronavirus pandemic?
Investors holding sterling cash feel a little bit trapped. In effect, the variety of financial instruments offered in sterling is quite limited, especially if compared to the neighboring euro and the U.S. dollar. While investors walk in circles, Boris Johnson talks in the House of Commons looking very much like Mr Bean: a very stressed, misunderstood guy that really needs a good comb!
Within this context, it is crucial to understand the dynamic of the game to position for whatever storm is coming. This is why today, I would like to look at the viability of the gilt market in terms of a safe heaven for sterling capital.
The Bank of England is forced to provide more stimulus to avoid an uncontrollable economic crisis
The country is entering in one of the worst recessions it has seen in past fifty years. U.K.'s GDP has declined significantly this year, and it is still more than 9% below the beginning of the year. Now that more lockdowns have been imposed we can expect the economy to slow down again, adding pressure to an already weak recovery. In the meantime, the U.K. has lost more jobs compared to Germany, France, Italy and Spain. With the government deciding to replace the current furlough programme with the Job Support Scheme from the first of November, we can expect only higher unemployment numbers. Indeed, the new scheme provides protection only to those jobs that are viable in the current environment, leaving many behind as further lockdowns measures are set in place.
In this context, the Bank of England can only step up its stimulus effort to avoid a liquidity squeeze that will inevitably disrupt its economy further. The central bank knows it perfectly well; this is why the BOE is preparing national banks that they might see negative interest rates soon. Banks are pushing back on the idea of negative rates. Still, the central bank might not have any other option rather than proceeding with this policy tool and expand its Quantitative Easing (Q.E.) program.
Gilts: safe-heaven in the short term might become the new periphery in the long term
The real question here is whether gilts will continue to be perceived as a safe heaven amid an increase of Covid-19 cases and a hard Brexit. The answer is not easy because, on one side, BOE's accommodative policies will push gilts prices higher. On the other hand, without the support of the E.U., and a deep economic recession, gilts may become riskier than the periphery.
There is one loophole though: the country has its own currency. In this context sterling capital seeking protection will not have other choices rather than buying gilts. This is why we believe that a hard Brexit together with a dovish BOE, and a new wave of Covid-19 cases will push gilts prices higher in the mid-term, flattening the yield curve further.
So far, gilts offered a natural shelter to sterling investors. The graph below shows how gilts performed compared to the U.K. stock market from the beginning of the year until now. While the FTSE 100 continues to suffers from outflows amid Brexit, the Covid-19 and the recession, gilts are benefitting from it.
In conclusion, regardless of which type of Brexit is going to be agreed, gilts will prove to be essential for capital preservation during the next 5- to 6-months.
In the long run, the recession will continue to weight on the British economy much more than any agreement that the country will make. Within this context, the U.K. will not benefit from the European Union's safety net, and the BOE will be entirely alone trying to bail out a zombie economy.
Hence, gilts are running the risk to become the new periphery.
Until that moment, we will continue to see Boris Johnson, and his wild hair, trying to put patches on a sinking ship. At this point, the most sensible thing for Mr Johnson to do is to buy himself a good comb and spare us with this torture.
How can I trade gilts on the Saxo Platform
You can find cash gilts of various maturities in the bond page.
You can use our CFD:
Gilt Long December 2020 (GILTLONGDEC2020)
You can use futures of various expiries:
Gilt short ticker: G

Gilt Medium ticker: H
Gilt Long ticker: FLG
You can use ETFs:
iShares Core UK Gilts (IGLT:xmil)

iShares UK Gilts 0-5 year (IGLS:xlon)
iShares Core UK Gilts (IGLT:xlon)
Multi Units France Lyxor ETF iBox (GILS:xlon)
Lyxor ETF iBoxx UK Gilt Inflation Linked (GILI:xlon)
iShares £ Index-Linked Gilts (INXG:xlon)
Vanguard UK Gilt UCITS ETF (VGOV:xlon)
SPDR Bloomberg Barclays UK Gilt (GLTY:xlon)
SPDR Bloomberg Barclays 1-5 Year Gilt (GLTS:xlon)
SPDR BBG Barclays 15+ Year Gilt (GLTL:xlon)
Lyxor FTSE Actuaries UK Gilts 0-5Y (GIL5:xlon)
Vanguard UK Gilt UCITS ETF (VGVA:xlon)
Lyxor Core FTSE Actuaries UK Gilts (GILS:xpar)
Trackers Lyxor iBoxx UK Gilt Inf-Link (GILI:xpar)
You can access both of our platforms from a single Saxo account.