Cryptos – losing visibility and value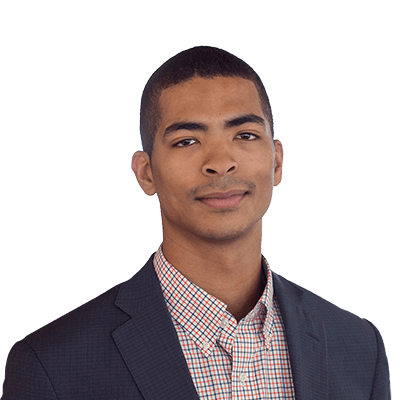 Jacob Pouncey
Cryptocurrency analyst, Saxo Bank
Over the past week the entire crypto market cap fell 8% to sit just above USD 275 billion. Bitcoin experienced a similar slump, falling 7%, as the asset experienced the crossing of the 50-day moving average below the 200-day moving average below (typically a bearish signal for traders). Currently, Bitcoin's market dominance sits at 45%. Ethereum experienced a fall of 10 % for the week. Ethereum's price is down 70% since the start of the year.

Tech companies continue to ban crypto ads

Mailchimp is the latest company to ban cryptocurrency and ICO related advertising from their platform. The company joins the ranks of Google, Facebook, and Twitter, all of whom have moved to ban crypto-related advertising from their platforms. Some view this as a proactive step for the companies to avoid regulations in light of recent privacy scandals (i.e. Cambridge Analytica). A recently formed, transnational organisation will file a lawsuit against the tech giants and their shareholders for their bans and alleged collusion.

Bitmain announces new Ethereum miners

The world's largest mining firm and equipment manufacturer Bitmain announced its new E3 ASIC (application-specific integrated chip) capable of mining Ethereum. Ethereum mining is typically done with GPUs, and can explain the increase in demand for NVidia and AMD hardware. ASICs provide a more efficient way to mine cryptocurrencies. Some argue that ASICs lead to a greater centralisation and decreased security of a crypto network, which has led other cryptocurrencies such as Monero to change their protocols rendering newly created ASICs useless in the mining process. However, it is unclear if Ethereum will hardfork to combat the rise of ASICs on the network and increased centralisation.

Monex seeks to acquire hacked exchange

The Japanese online broker Monex Group announced that it wants to acquire crypto-exchange Coincheck in a deal rumoured at billions of JPY. Coincheck is the exchange that recently experienced the largest crypto-hack in history valued at over USD 500 million at the time. This move by Monex mirrors their rival SBI Holdings foray into the crypto markets. The XBT/JPY trading pair represents over 50 % of the BTC trading volumes. These acquisitions reflect the larger consolidation of the industry.
You can access both of our platforms from a single Saxo account.