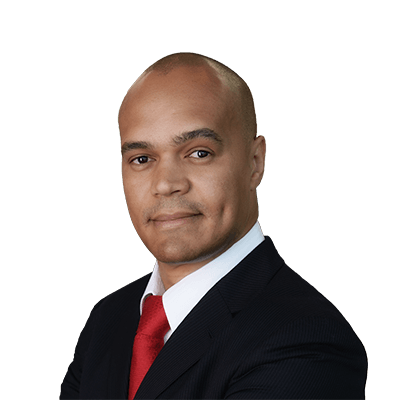 Kay Van-Petersen
Kay Van-Petersen joined Saxo Bank in 2014 as a Global Macro Strategist, based in Singapore. He focuses on delivering strategies and analyses across asset classes based on monetary & fiscal policies, global geopolitical landscapes as well as other macroeconomic fundamentals. He also takes into account market sentiment, technical and momentum factors.
An ugly week for equities and the rising threat of a trade war between the world's two largest economies have pushed the Japanese yen higher on its customary risk-off surge.

Looking at the charts, Saxo Bank global macro strategist Kay Van-Petersen says that the break below 105.00 could prove crucial for USDJPY with the 102-103 area coming into view and 100 not far away.

Beyond the yen, of course, the pronounced stagger in risk sentiment places focus on gold and US Treasuries, with Van-Petersen sharing his views on each.