Strategic Trade / Buy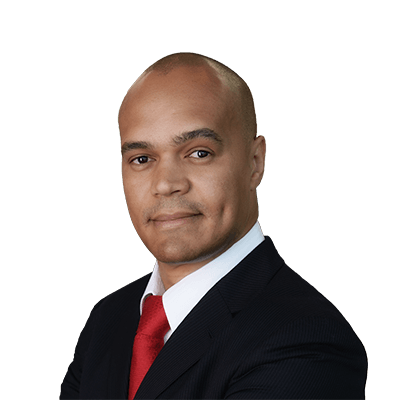 Kay Van-Petersen
Kay Van-Petersen joined Saxo Bank in 2014 as a Global Macro Strategist, based in Singapore. He focuses on delivering strategies and analyses across asset classes based on monetary & fiscal policies, global geopolitical landscapes as well as other macroeconomic fundamentals. He also takes into account market sentiment, technical and momentum factors.
Instrument: USDTRY
Price Target: 50% at 5.00 and 50% at 5.24
Market Price: 4.574

Background:

Note: this trade view was originally flagged on this week's Macro Monday Call on July 10.

At the end of the day, President Erdogan won an election where he campaigned on single-digit inflation, based on lowering interest rates. There is a high probability that he ends up meddling in the independence of the Turkish central bank. At the same time, the country is reeling from running hot on government influenced stimulus (part of the re-election campaign) which may not be curbed post the elections.
Management And Risk Description:
Position is circa 0.25x capital, so for the Macro Monday book that is circa $2.5m

Key risk is obviously broader-based USD liquidation, Erdogan doing better than expected and lower US rates.

Trading Plan

Targeting 50% at 5.00 and 50% at 5.24. Could potentially be looking to add to the lira short if we pull back to 4.50 levels.
Parameters:
Entry: 4.574
Stop:     
Target: 5.00 and 5.24
Time Horizon: Strategic

-- Edited by