Which EU countries are supporting coronabonds?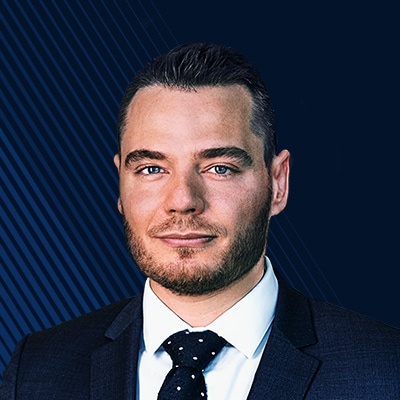 Christopher Dembik
Summary: Tonight's Eurogroup meeting will discuss technical aspects of coronabonds, amongts other things. Despite opposition from the Netherlands, it is likely that EU leaders will go ahead with this idea and announce some form of common EU issuance at their next meeting due on 26 March.
---
Yesterday, the ECOFIN council activated the "general escape clause" in the stability and growth pact which suspends restrictions on borrowing and spending to deal with the COVID-19 outbreak. Today at 18:30 CET, the Eurogroup is due to convene via videoconference to discuss the launch of coronabonds, amongst other things. The below map shows EU countries' support to coronabonds. Contrary to 2012 when Germany firmly opposed to Eurobonds, Chancelor Merkel is open to discussion and could support this initiative on the condition it is well-structured (amongst the prerequisites, it needs to be a temporary emergency tool administrated by the ESM). The Netherlands will be more complicated to convince. Following yesterday's meeting, Dutch finance minister clearly stated that the suspension of EU budget rules is enough for governments to cope with the crisis. The Netherlands might be the most vocal opponent to coronabonds at tonight's Eurogroup but it is isolated as support for some form of common EU issuance is growing. The Eurogroup meeting will be mostly devoted to technical aspects of coronabonds and should not conduct to any final decision. The EU leaders, that are due to meet on 26 March, will have the final word. It is highly likely that they will agree on some sort of temporary common EU issuance.
Click to enlarge image.
You can access all of our platforms from a single Saxo account.