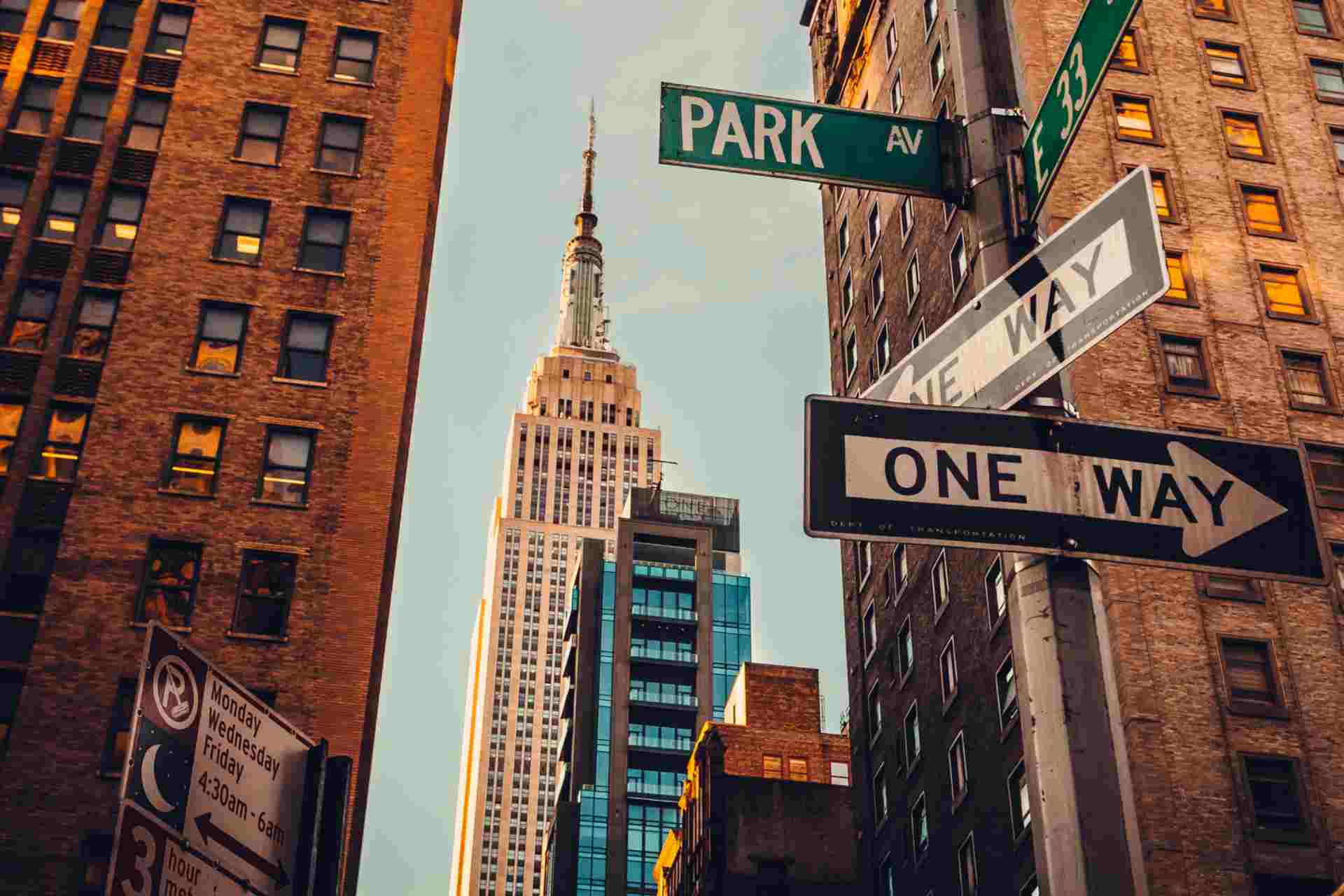 U.S. jobless claims : A nightmare scenario is unfolding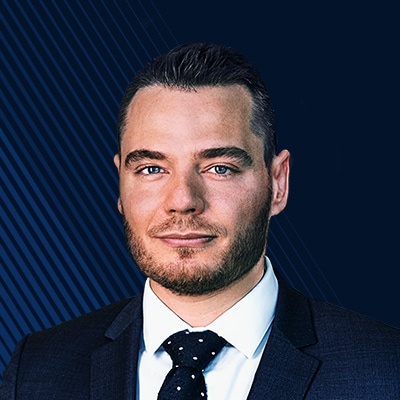 Christopher Dembik
Head of Macro Analysis
Summary: The most important U.S. data this week is out...and it's very ugly.
---
The U.S. jobless claims are out in the high range estimate at 3283K.
The BLS indicated that nearly every single state cited the COVID-19 outbreak in its reporting. The impact is very broad and massive. All the sectors were hit hard: service industries, but also health care, arts, transport and warehousing and also manufacturing.
As mentioned in my note this morning, keep in mind that an undefined number of claims went unreported as states' unemployment insurance program offices were overwhelmed by the massive number of applications both by phone and online. Some states even informed that their phone lines was saturated and their website crashed due to high demand. It means that next week's data might be very ugly as well, or even worse.
Let's take a look at the situation in America's four largest state economies that represent roughly 1/3 of US GDP:
Total jobless claims in these states are at 496K! The statistics from California is particularly ugly due to early and strict containment measures.
If we make the assumption that net job losses reach 5M this month, which may be very optimistic, the unemployment rate could jump from 3.5% in February to almost 7% in March. Such a monthly increase would be unprecedented in modern history.
You can access all of our platforms from a single Saxo account.