US consumer sentiment not as bad as it seems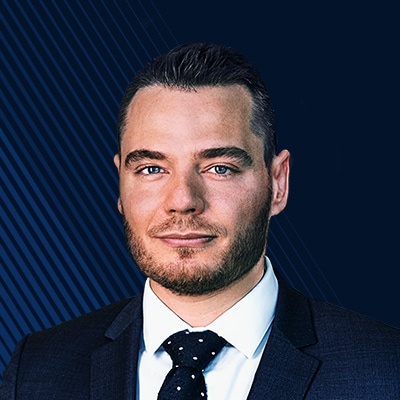 Christopher Dembik
Head of Macro Analysis
Summary: Yes, the University of Michigan consumer confidence survey undershot expectations. But dig a little deeper and you'll find some surprising underlying strength.
---
The numbers

The preliminary data for the April University of Michigan consumer survey was released today. Consumer sentiment stands at 96.6 vs an expected 98.2 and prior 98.4. At first glance, this is a negative print, but it is still in its long-term range and we notice that current economic conditions are out better than in March, at 114.2 vs 113.3. Overall, considering we are at the final stage of a 10-year economic expansion, this is rather a positive report.

The big picture

In our view, US consumer sentiment remains well-oriented, and close to the pre-crisis high, at least when it comes to the University of Michigan index. The spread between the University of Michigan Index and the Conference Board Index is still big as you can see in the chart below.

Historically, US recessions have been almost systematically preceded by an increase in the spread (except for the 1982 recession). This is something to monitor but, so far, we believe it is more the signal that we are at the end of the business cycle than that a new recession is about to start.

For the coming months, the broad picture for US consumer sentiment is expected to stay positive, as job market, wages and stock market continue to improve. The US labour market figures tend to have a very strong impact on consumer attitudes. As long as the unemployment rate is stable (U-3 was at 3.8% in March), wages are still rising above 3% YoY – which is above the last 10-year average of 2.3% - and the under-employment rate (U-6) is at a low point, there is no threat of a prolonged decline in US consumer sentiment.

Even the real estate market, which is more mixed, is supporting a positive trend when looking at housing affordability. Through rising a bit since 2016, housing mortgage payments as a percentage of income is quite close to historical low points, at 17% in January 2019 versus 23% during the previous cycle peak.

As a final note, the positive start of the earnings season should be a factor of higher confidence if the trend is confirmed next week by upcoming releases and should influence US consumer sentiment positively in April (that print is due on May 17).
You can access all of our platforms from a single Saxo account.