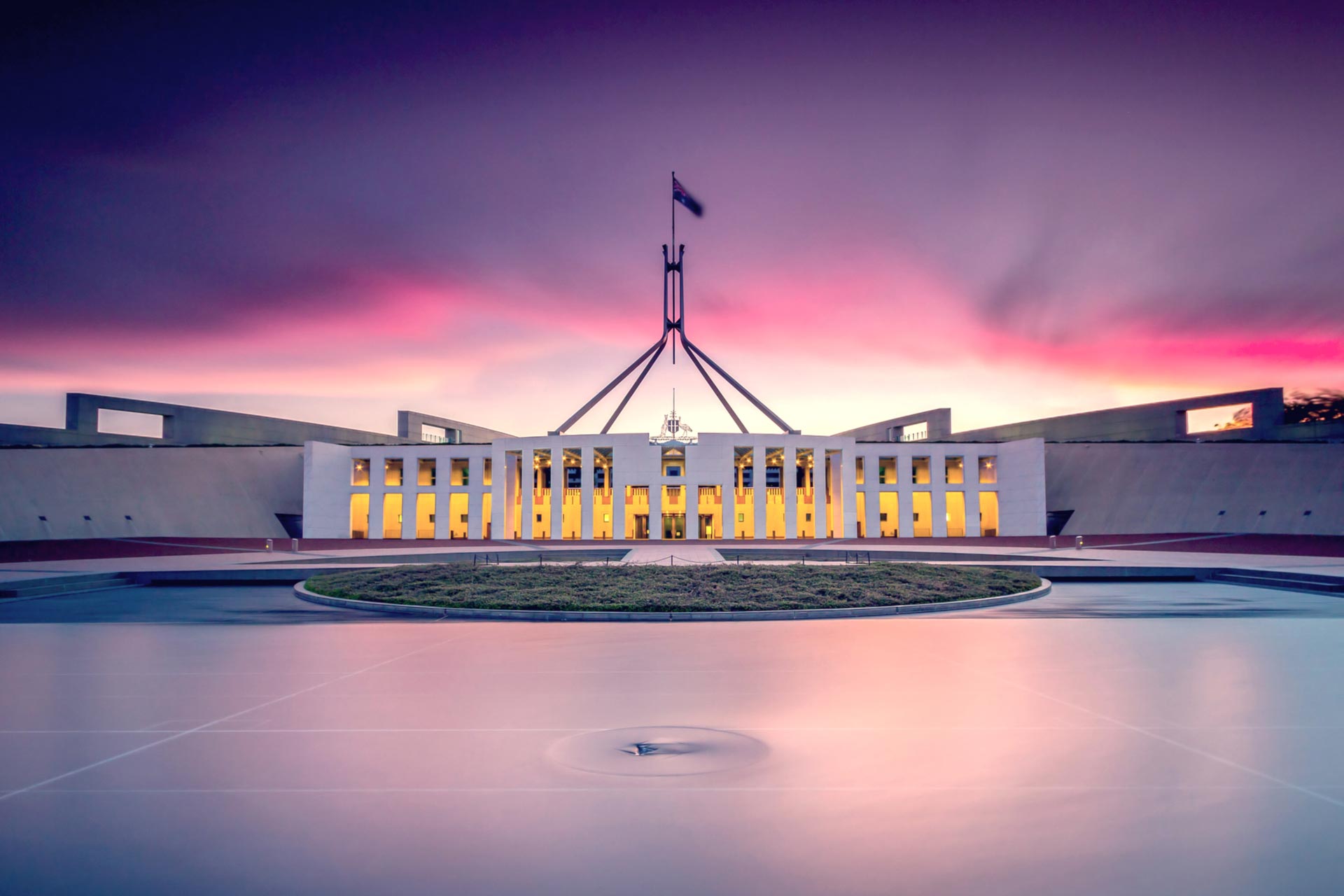 'The circus that is Australian politics continues'
Australia has had five prime ministers over the course of the last decade, and we may soon have a sixth. This is nothing new for the country, as Aussie politics have long tended towards the tumultuous.

Current prime minister Malcom Turnbull came to power following his own coup against Tony Abbott, but he hasn't been popular with the right wing of his party who do not support the same-sex marriage bill (which he did) and who are also anti-immigration

Right-wing populist and Australian 'mini-Trump' Peter Dutton challenged Turnbull for leadership on Monday, and was outvoted 35-48; Dutton then resigned from his cabinet position. Dutton wants to remove electricity from the goods and services tax, launch a royal commission into electricity, and reduce immigration. He is painting Australia's energy market as a failure, rather than the huge international success that it is with liquid natural gas as one of the country's largest exports. Dutton is an ex-drug squad policeman and highly conservative.

The challenge evolved throughout the week with a number of ministers resigning and support for Turnbill waning. This morning, Peter Dutton announced that he spoke with Malcolm Turnbull to advise him that the majority of his party no longer support his leadership.

Turnbull said he would only step aside if his rivals gather enough signatures to show that he no longer has control of the party.

Having failed to unseat Turnbull earlier in the week, Dutton said on Thursday he has the party's support and demanded that Turnbull call another leadership ballot.

The PM, meanwhile, has put the onus on Dutton to show he has enough support to oust him, saying he is waiting on a petition signed by enough party members before calling another leadership ballot. If a petition is received, a party room meeting will be held midday Friday in Canberra, and Turnbill MT will quit immediately if he sees a petition supporting Dutton.

Turnbull is also seeking legal advice on Dutton's eligibility to sit in parliament, as there exists speculation he may be in breach of the constitution as beneficiary of a trust that owns a childcare company and receives government subsidies.

As this has evolved, two new challengers have emerged: Scott Morrison and Julie Bishop. This means that is Turnbull exits tomorrow, it will become a three-way race.

Turnbull indicated were he deposed as prime minister he would leave the parliament, possibly immediately, which would mean any new leader would face an immediate by-election in Turnbull's safe Sydney seat. Currently, the Liberal-National party Coalition holds a mere one-vote majority in the House of Representatives.

Finally, an interesting note from Business Insider: are 'Russian trolls' targeting the Aussie vote?

You can access all of our platforms from a single Saxo account.