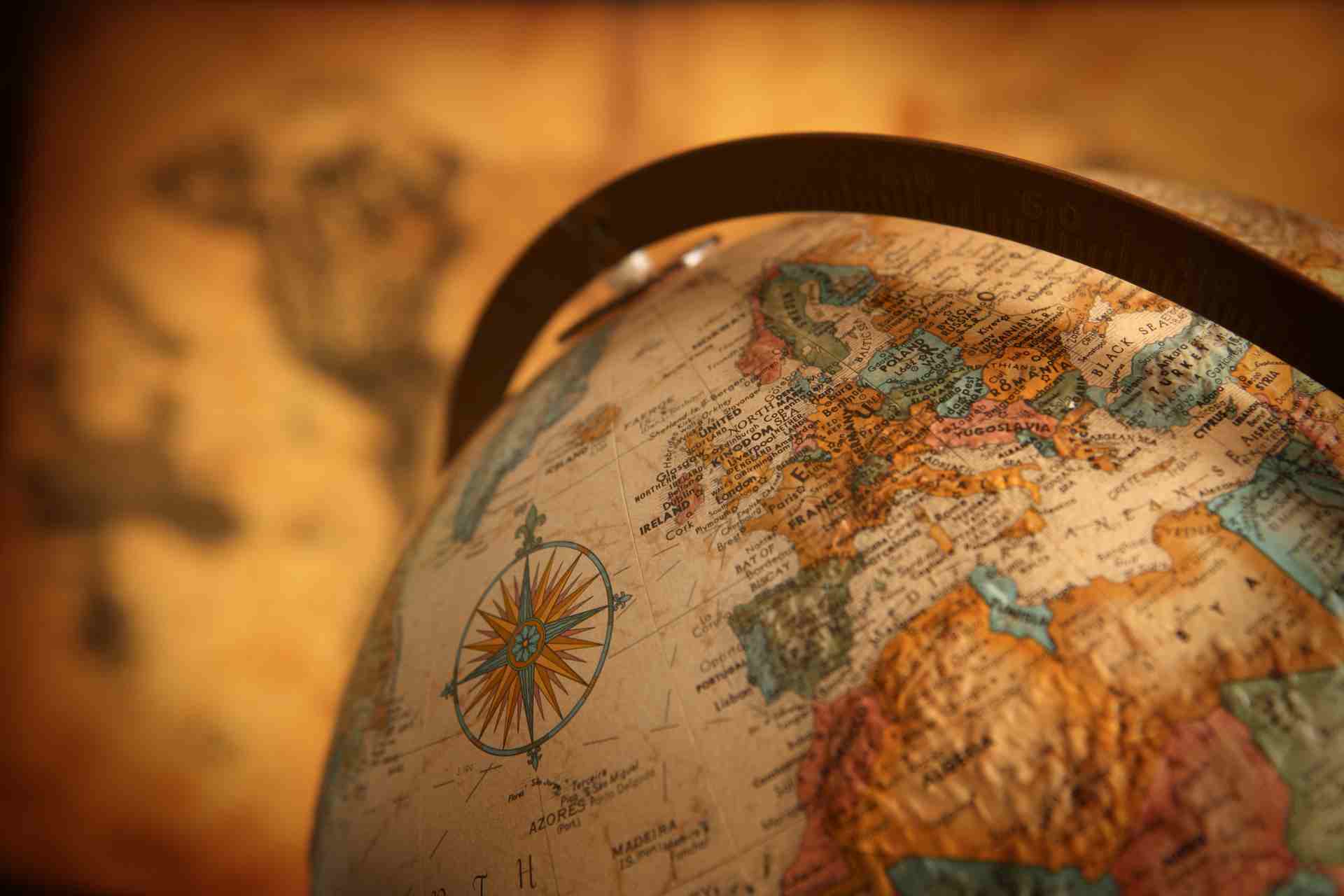 Nobody likes a trade war, except these assets...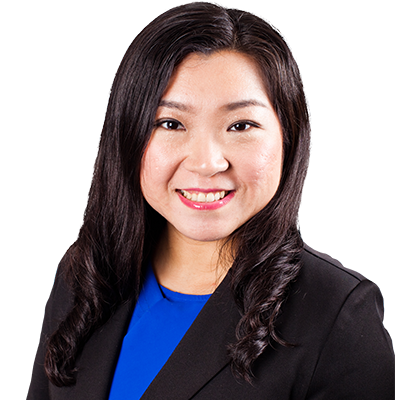 Jane Fu
Singapore Sales Trader
Summary: The escalating trade war between the US and China is already causing havoc across industries, asset classes and even among national economies. But the threat isn't universal and a lucky handful of sectors and industries stand to gain from this conflict.
---
At the start of May just as the market felt the trade war was coming to an end, the US increased tariffs on $200 billion worth of Chinese exports from 10% to 25%, officially escalating the protracted squabble between the two economic superpowers. The lengthy trade dispute will inevitably affect global markets. For example, the deteriorating environment forces multinational companies to respond quickly to reduce negative impacts and by doing so, some companies, industries and economies may be able to eventually benefit from this ongoing trade war. Let's examine a few examples of the potential trade war beneficiaries.
Vietnam
Vietnam's economy has grown rapidly over the past decade. Vietnamese GDP grew by 7.1% in 2018, ranking it among the highest in the world in terms of growth rate. The country's strength in manufacturing is particularly prominent with multinational companies like IKEA among the first to invest in the manufacturing line in Vietnam.
Figure 1 Vietnam annual GDP
You can access all of our platforms from a single Saxo account.