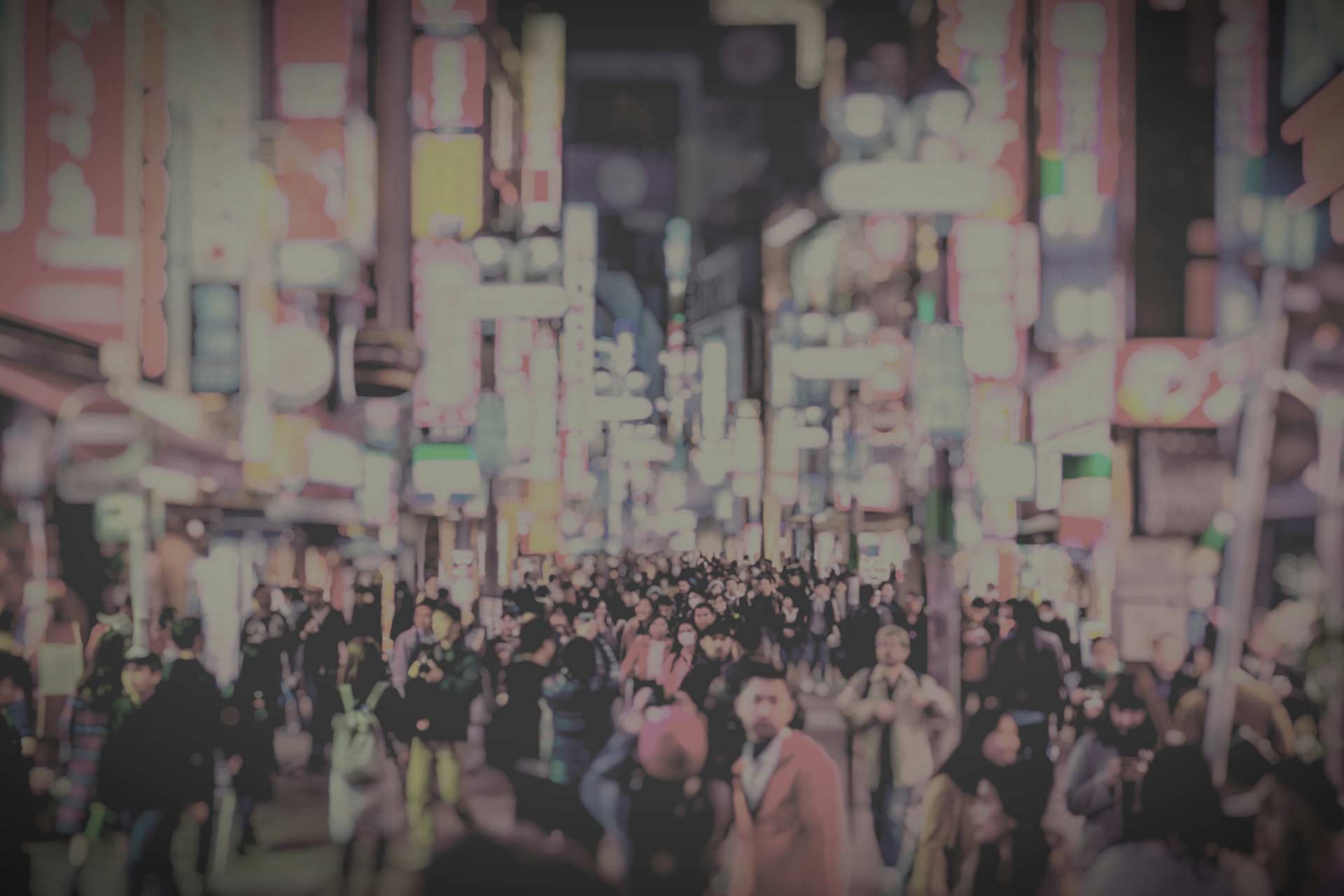 Macro Digest: Three reasons why end of this 1st bear cycle could end by April 2nd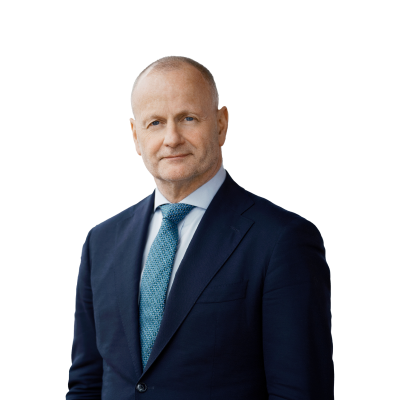 Steen Jakobsen
Chief Economist & CIO
Summary: This first bear cycle could end by April 2nd - we state three reasons why
---
# 1:
Japan Year-end is March 30th – Japan is single biggest buyer of credit and carry. Appetite disappeared early in February, but "should" be back April 2nd.
I have ZERO doubt that year end + volatility has ended RISK appetite for Japan Institutional money. Japanese investors are major investors in all credit products but in particular in CLO type structure.
One way to monitor "stress induced" on Japan and its funding of US assets is through the USDJPY basis swap:
We have had four major forces collapse:
Global Supply Chain

Global Demand

Global Energy

Global Yield enhancement from Japanese Institutions
I expect SIGNIFICANT improvement in credit and credit tranches post March end.
For my money - April 1st is more than April's fool day, it's also start of some sort of normalization. Year End is massive event in Japan. Make no mistake.
# 2
UK Office of Budget Responsibility via Chair Robert Choat "gets it" - what is needed – This is 1st CLEAR voice and note from whom!
"When a fire is large enough you just spray water and worry about it later"
# 3
Less potent, less credible but interesting. The GDX – miners ETF was 1st to turn in 2008 – and now its up 57% of its low @ 16.18$
You can access all of our platforms from a single Saxo account.