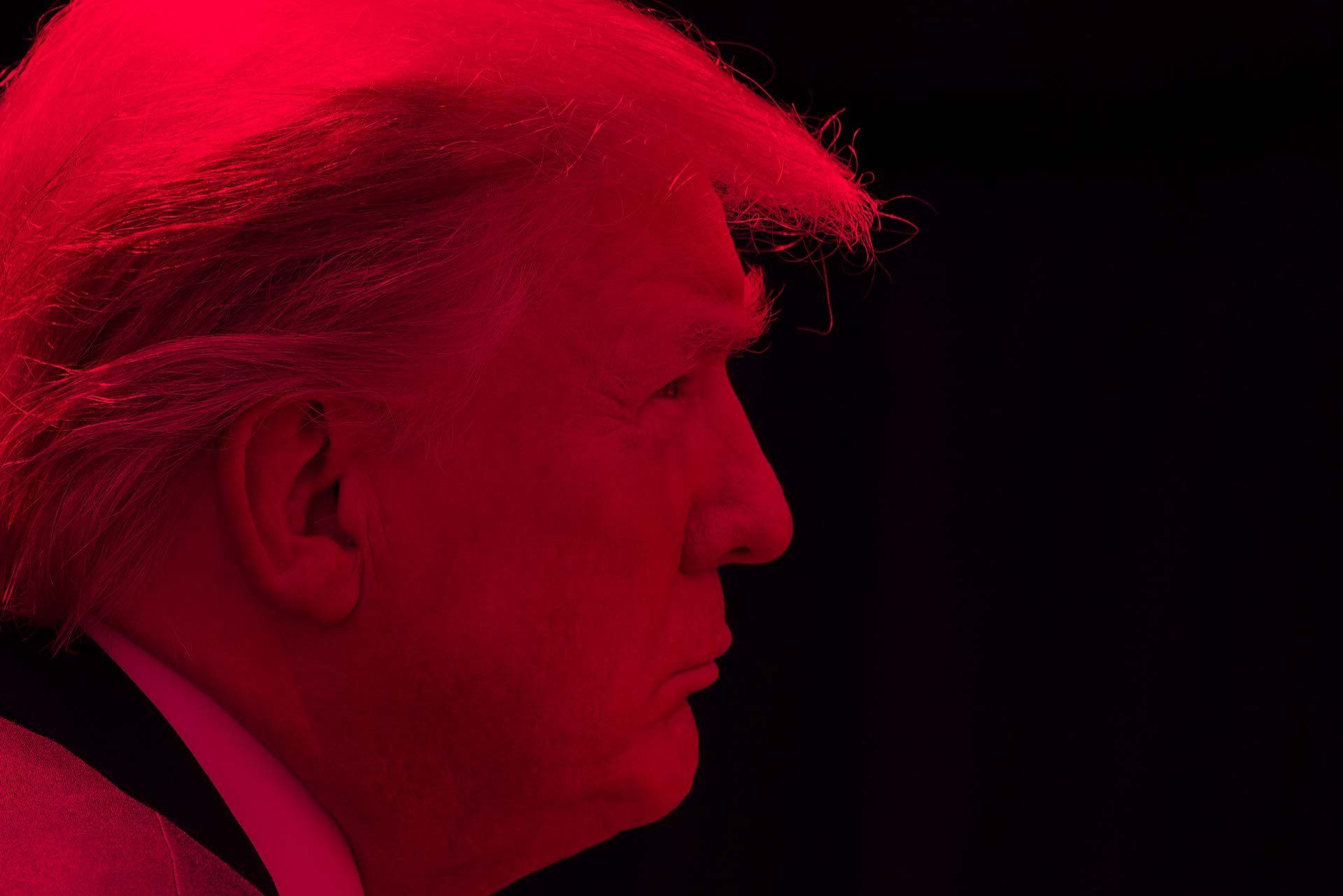 Macro Digest: The art of making no sense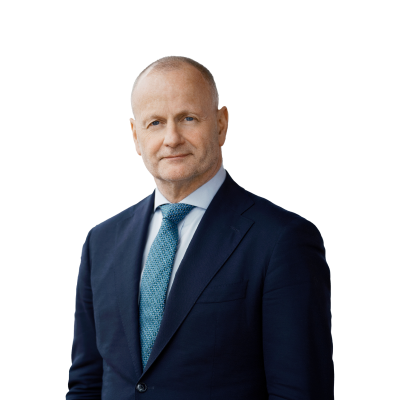 Steen Jakobsen
Chief Economist & CIO
Summary: It took markets months to price in a China-US trade deal. It took President Trump two tweets to throw them into chaos.
---
President Trump's decision to reignite the China-US trade war with new tariff threats is a game-changer. Something shifted over the weekend, and we doubt that it can be healed again overnight; as such, we see some risk of a downside correction in financial markets.
Beijing slashed its reserve requirement ratio ahead of today's opening bell, but mainland equities still plunged by more than 7% in Shenzhen. At the moment, there is precious little information being offered to Chinese investors, but we believe that the authorities
will
step in with support one way or the other. The A-shares rally, after all, has corrected 50% since April and there is an old rule of thumb among Chinese market watchers: the faster it falls, the better it is ("better" meaning "more likely to attract significant intervention, of course).
Trump's fanning of the trade war flames not only derails some of the premium built into the expected conclusion of the deal, but also makes
the upcoming G20 summit in Japan
that much more crucial given this latest injury to "high globalisation"-era pratices.
(We hear that Washington is preparing a massive broadside against the World Trade Organization, with globalisation itself set to bear the brunt of the impact.)
In terms of our own macro view, we're holding the line:
it's all about The False Stabilisation
.
In terms of action, we are moving into capital preservation mode – long volatility with reduced exposure to globalisation-sensitive equities.
For more on Saxo's Equity Outlook, be sure to check out Peter Garnry's latest update.
This is politics in 2019: Trump tweets, and media (read:
Bloomberg
, the
Wall Street Journal
and the
Financial Times
) rush in to measure the carnage.
As noted in the linked FT article, the president's latest tweets "marked a big shift in rhetoric" concerning the trade dispute.
Beijing's decision to cut the RRR before market open (and before the 7% plunge in Shenzhen) was also a key shift in signal value terms...
The A-shares market has "corrected" 50% of its upward move in eight – eight! – sessions...
Despite the mayhem seen in markets, however, Chinese media were notably silent on the situation.
A look at the front pages of two major mainland portals shows a curious lack of one Donald J. Trump, while the Global Times' stocks section states that "
investors need not panic
".
The landscape is volatile, but the conclusions drawn in
our April 23 "False Stabilisation" outlook
remain firmly in place:
• Reduce overweight in China.
• Expect rising USD and US yields from here… DXY @ 97.39 and 2-year @2.39 and 10-year @2.59.
• Equity market should go flat over summer –
real risk
starts in late July/August when both policy actions and
actual data
will show none to little overall improvement in economic growth.
• The coming month will be called:
The False Stabilisation
which most likely will lead to eventually stagflation, driving MMT in Q4 when national government will boost spending, tax cuts to "replace European Central Bank lack of transmission" after a decade of zero interest rates.
• Volatility should start rising from here – higher US dollar, less liquidity (vis-à-vis Q4 and Q1), higher personal tax payments in the US plus
huge increases
in EM-consumption and the cost of energy makes the market very predictable in our view.
You can access all of our platforms from a single Saxo account.