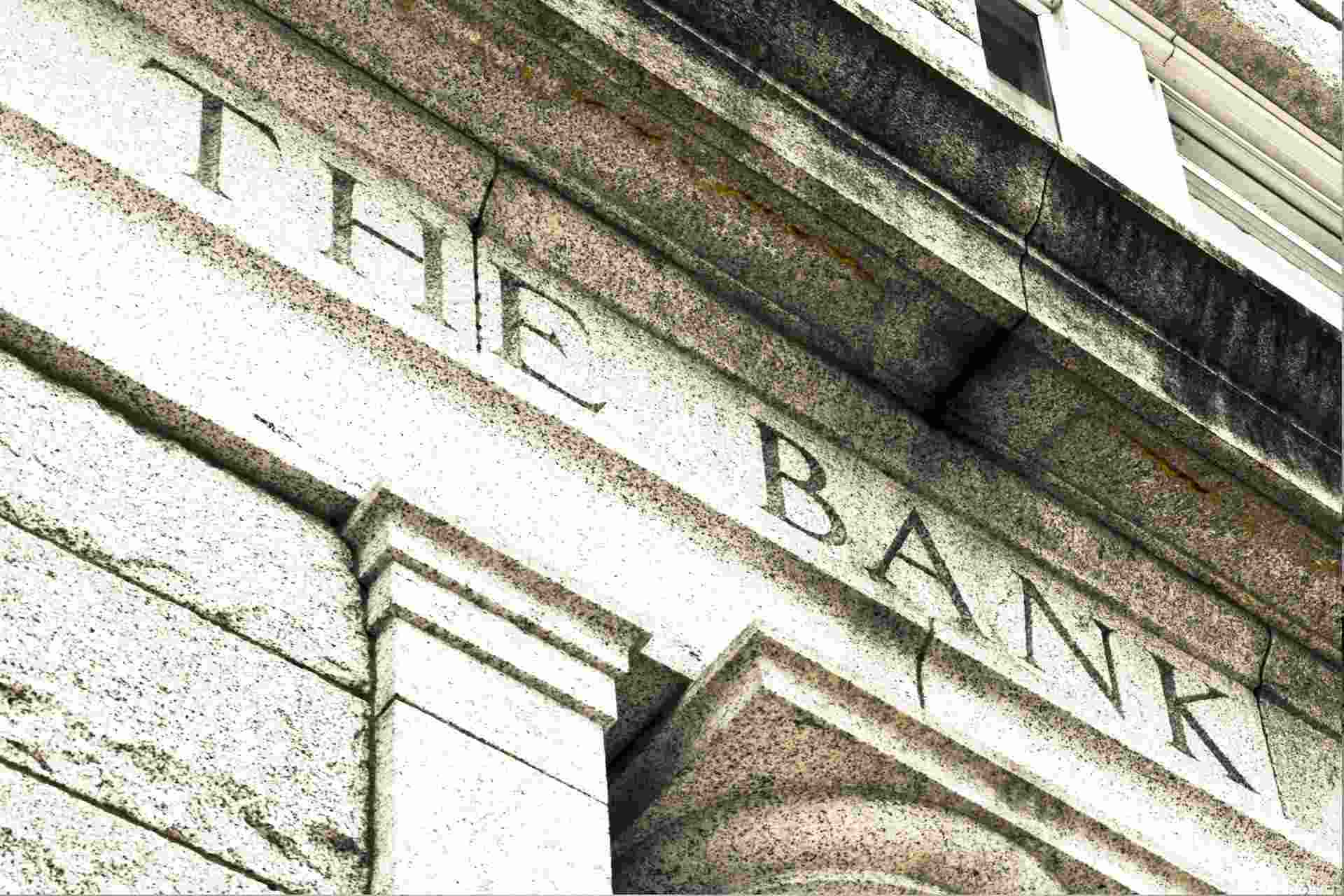 Macro Digest: Mind the coronavirus risks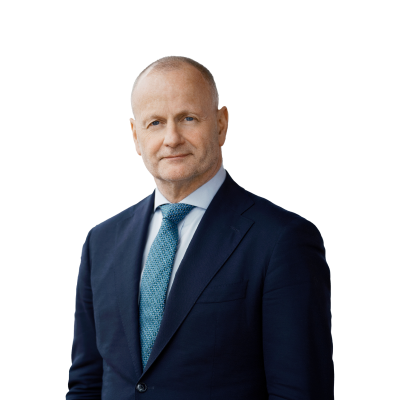 Steen Jakobsen
Chief Economist & CIO
Summary: The market is proving slow to recognize the risks of a dramatic downgrade to global growth this year as a consequence of the coronavirus outbreak and its effects on global supply chains and consumer activity, even as well all hope for a minimum toll on human life. Here we consider where the market will react to this situation, with special focus on the always slow to react US Federal Reserve.
---
Conclusion:
Independently of the severity of the coronavirus itself, the damage to global growth is now both given and highly probable, as is the ongoing disruption to global supply chains.
Reaction:
Expect significant repricing of short-term policy rates (read: the Fed) down to protect yield curve steepness. By the end of February, as much as 100 basis points lower global growth should be fully priced and companies will submit much lower guidance on this disruption (Apple started yesterday).
Biggest impacts:
US Fixed Income yield lower: 2,5,10,30 Y – be long the long end

Gold higher – Real rates will drop

USDJPY testing lower…

Volatility upside potentially on less transparency

EURCHF downside – manipulator status challenged by US treasury plus safe haven

Watch commodity collapse risks into credit space
Chart: CCC-rated credit spreads via BofAML
The junk bond segment has very high concentration in energy and hence acts as 'barometer' on credit tightness.
The SaxoStrats view:
We believe market has been and remains too complacent on the economic cost from the virus. We remain confident this will be under control ultimately and as soon as travel restrictions create better transparency on the total number of people hit by virus. The response has been faster this time around. We are no experts on risks of the virus itself and will limit our main call to impact from economic and market side.
We do see much lower policy rates from the US and expect a full 25-bp rate cut being priced in by the end of February and likely three cuts in all by mid-summer. (This will fit our long term view that US real rates are 100 bps too high versus the rest of world as US economic cycle lags global cycle)
As always, the market doesn't take the Fed at its word, as the Fed continue to suggest a positive outlook on the economy, as already now the market is 80% certain that two cuts will happen by the end of the year.
There are several factors that will drive markets over the next few weeks:
The coronavirus: the race to get ahead of contagion/spread as well as treatment outcomes.

The supply chain disruptions: we thought the US-China trade dispute was bad, but the fall out from the coronavirus in terms of delays and backups could be far worse in terms of actual on-the-ground effects.

Slow policy response: both the Fed and Bank of England mentioned the virus, but as usual have decided to wait rather than act.

Finally, do not ignore the Democratic nomination in Iowa next week: Sanders looks like a winner there and is gaining momentum elsewhere in the US as well.
Some notes from the Economist:
The World Bank has estimated that as much as 90% of the economic damage from epidemics stems from people's fear of associating with others

Hubei province, Wuhan capital, is approximately 4.5% of China's GDP

China is today four times larger economically to the rest of world than in 2003 (SARS)

Bloomberg rank Wuhan 13th out of 2,000 Chinese cities for its role in supply chains.

Chen Long of Plenum, a consultancy, thinks China growth could slouch to 2% YoY in Q1, its weakest in decades, down from 6% in Q4 2019. But he expects strong rebound when the country gets back to normal

China government economist> Q1 GDP may slip to 5% (Source: Purevaluematrics's Stephan Collet)
Latest must reads from SaxoStrats:
https://www.home.saxo/content/articles/equities/coronavirus-uncertainty-not-priced-in-and-us-technology-earnings-superiority-30012020
https://www.home.saxo/content/articles/equities/industries-that-are-hit-the-hardest-by-coronavirus-29012020
https://www.home.saxo/content/articles/forex/fx-update-second-wave-of-coronavirus-fears-broadens-30012020
https://www.home.saxo/content/articles/commodities/copper-points-to-more-market-weakness-ahead-29012020
https://www.home.saxo/content/articles/macro/macro-dragon-special-s1e3-28012020
Steen Jakobsen
Chief Investment Officer, Saxo Bank Group
You can access all of our platforms from a single Saxo account.