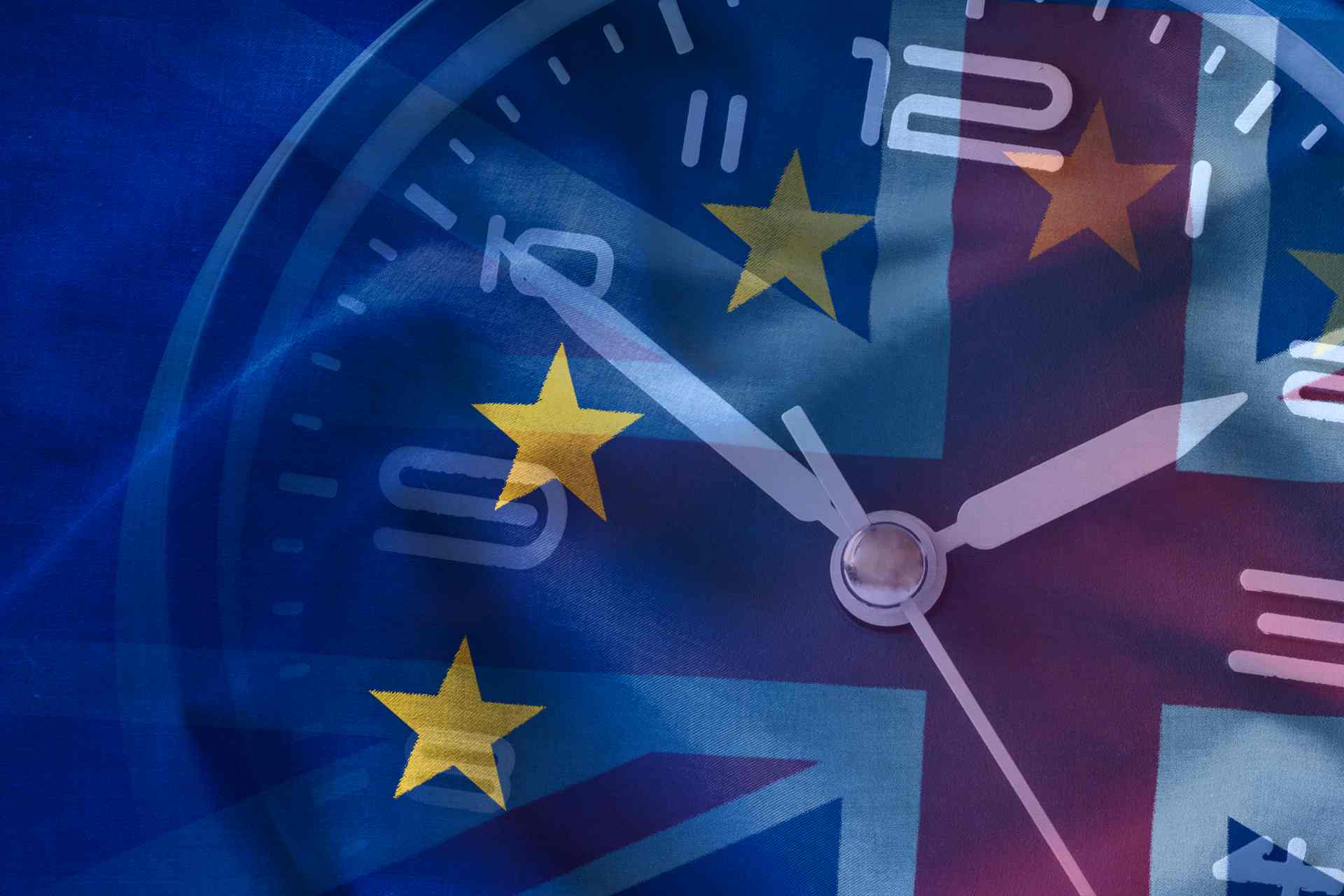 Macro Brief: Let's talk about…Brexit!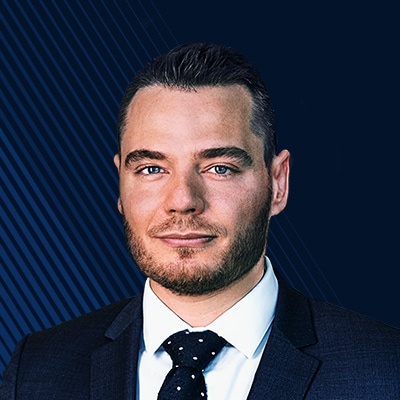 Christopher Dembik
Head of Macro Analysis
Summary: US consumer sentiment picked up at the end of last week but over in the UK, everybody is still bogged down in the Brexit quagmire.
---
Last week ended up on a good data for the United States as University of Michigan consumer confidence recovered in March, mostly due to rising expectations. This was a positive signal after a bunch of disappointing data in the US since January, especially retail sales.
There isn't much to focus in the economic calendar today. The trade balance for the euro area is due early on but it should have little influence on the market.

This week, we will talk about Brexit again. Three days ago, I had a nice talk with a Maltese diplomat working in Brussels confirming that an extension of article 50 is not a done deal. Apparently, a short technical extension could be granted by the EU-27 on the condition that Theresa May's deal would pass this week.

If it is rejected for the third time, which is likely, the British PM will need to come up with a clear strategy to convince her counterparts: either a general election, a new referendum or a new deal such as the Norway model. It seems that EU officials are sick of attempts from the British to win concessions on the backstop and are reluctant to grant an extension period that would go beyond the EU parliamentary elections.

So far, the market has not paid much attention to what is happening in the UK, but the situation could get nasty if the likelihood of a no-deal reemerges. It is not my baseline scenario but frankly speaking, it is extremely complicated to know what can really happen with the Brexit process.
You can access all of our platforms from a single Saxo account.