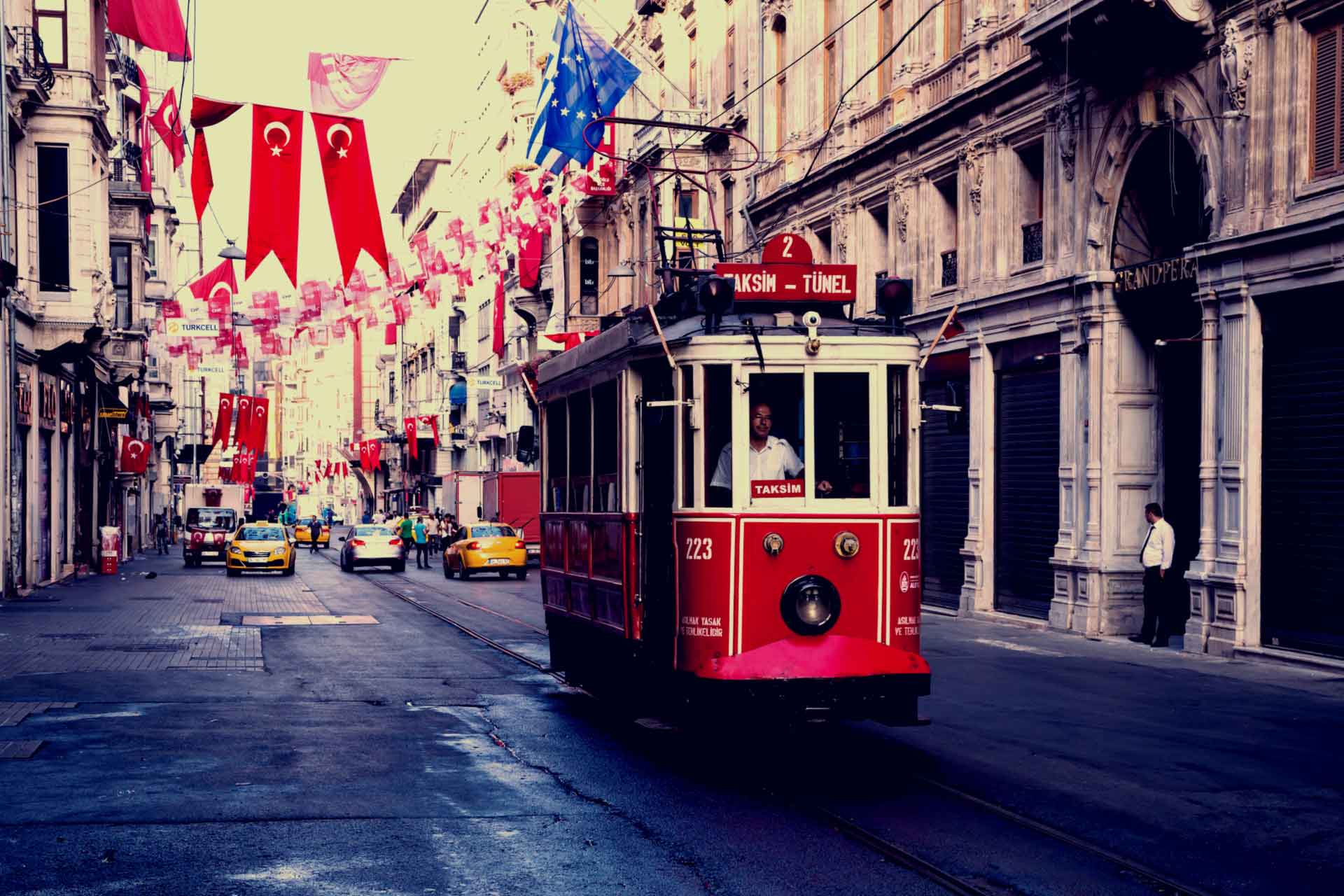 EM squeezes and the contagion effect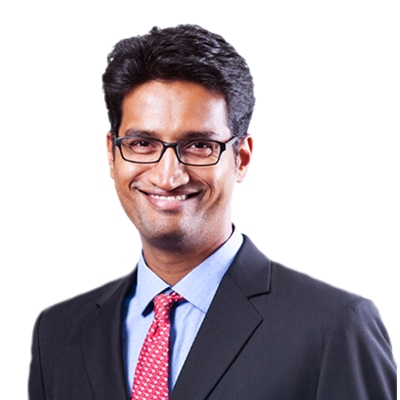 Mahesh Sethuraman
Singapore Sales Trader
Contrasting tales of two classic EM squeezes:
The year has seen two emerging market currency squeezes, one in the Argentine peso (down 47% in the last six months) and the other in the Turkish lira (42% in the same timeframe). What is remarkable about the two routs is that while the fundamental cause of the financial crisis in both countries is similar, their responses have been completely divergent. Argentina followed the conventional response to an EM crisis – raise interest rates, adopt austerity, and seek International Monetary Fund aid. Turkey, meanwhile, is trying the impossible with pretty much no sign of reforms in sight. This underlines two important takeaways; firstly, and as Mohamed El-arian enumerates in his superb piece at FT, the crisis has moved beyond asset prices continuously adjusting to new economic developments into the crisis-of-confidence zone and the severity is further exacerbated by the resultant lack of liquidity. Two, the Turkish crisis could get much worse… even from the current baseline.
You can access all of our platforms from a single Saxo account.